Joy
"The facilities are so nice, I just love the whole new concept, it's lovely."
Lynn and Peter
"We moved here for the facilities they have, I find being here is so relaxing."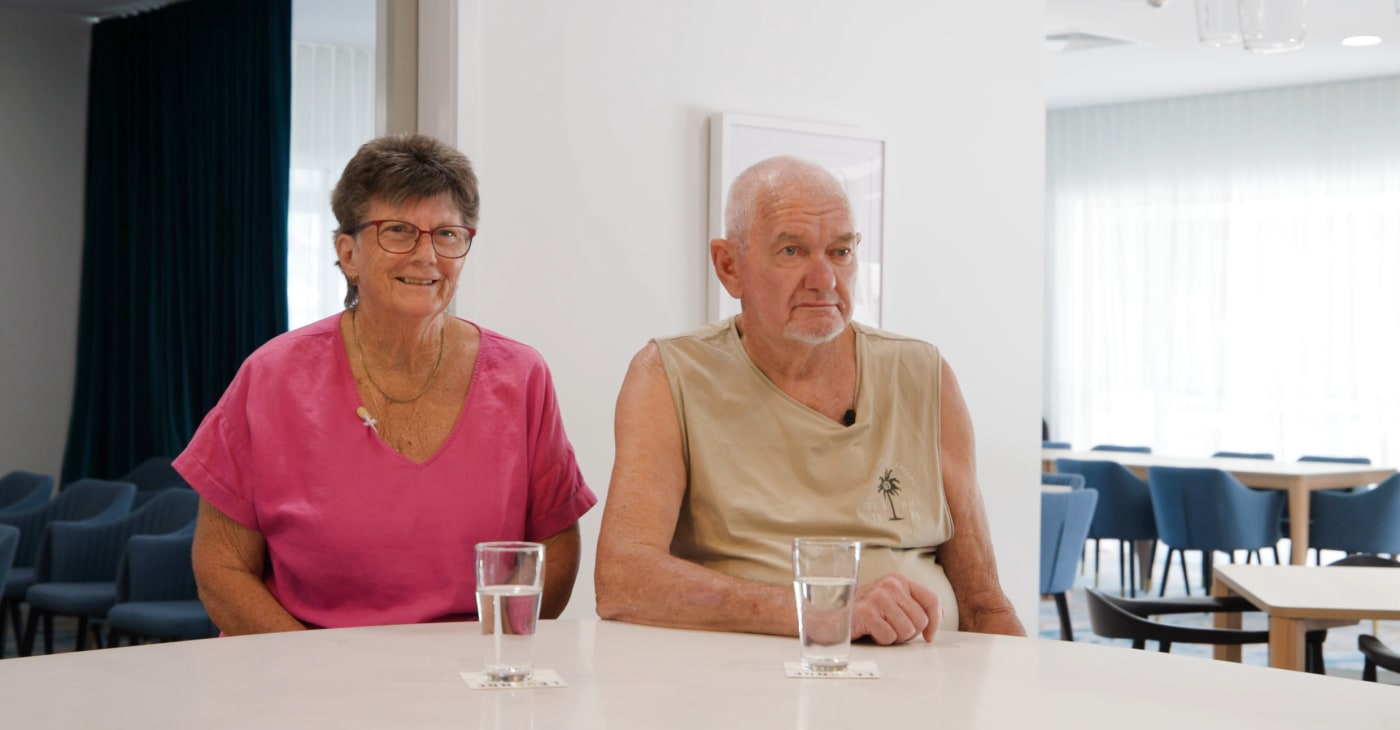 June
"Everybody is so friendly, and so quiet and peaceful. We just want somewhere to spend our last few years."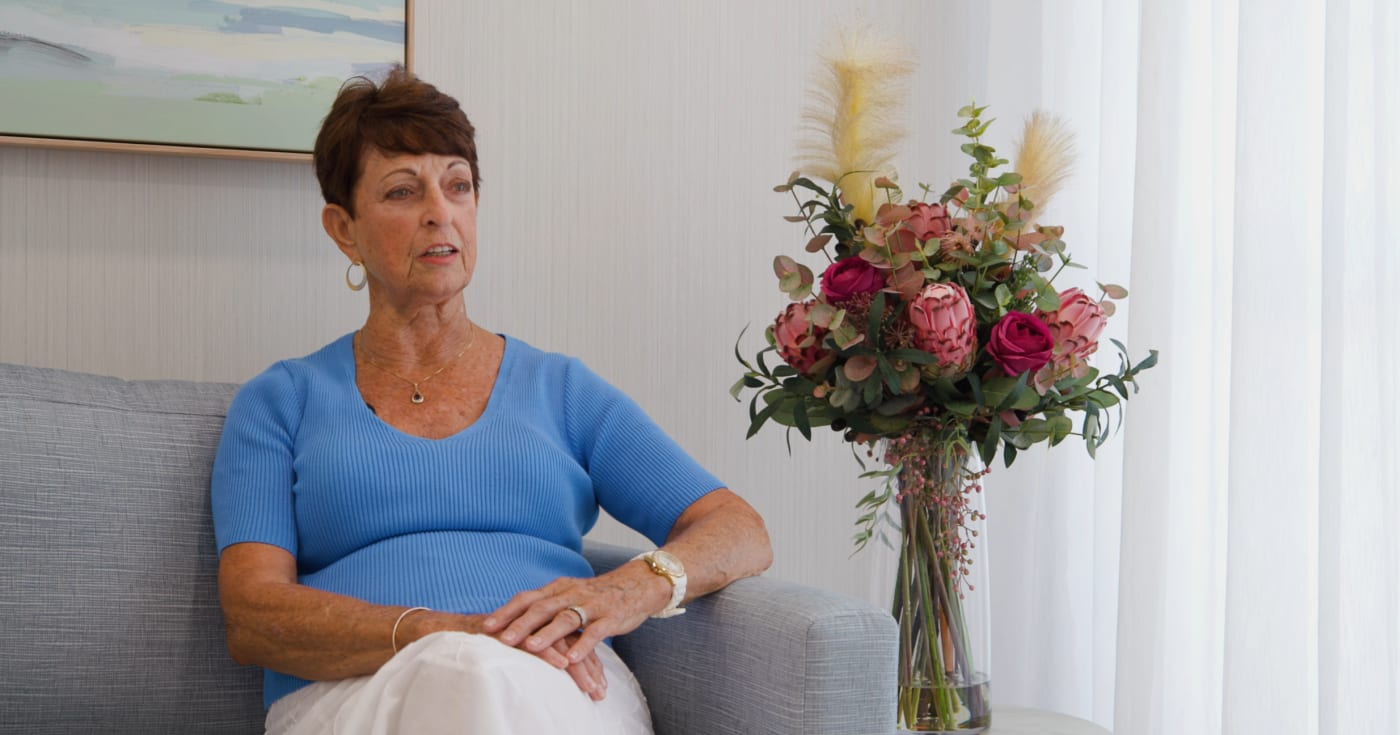 More from Pine Lake
A new definition of living