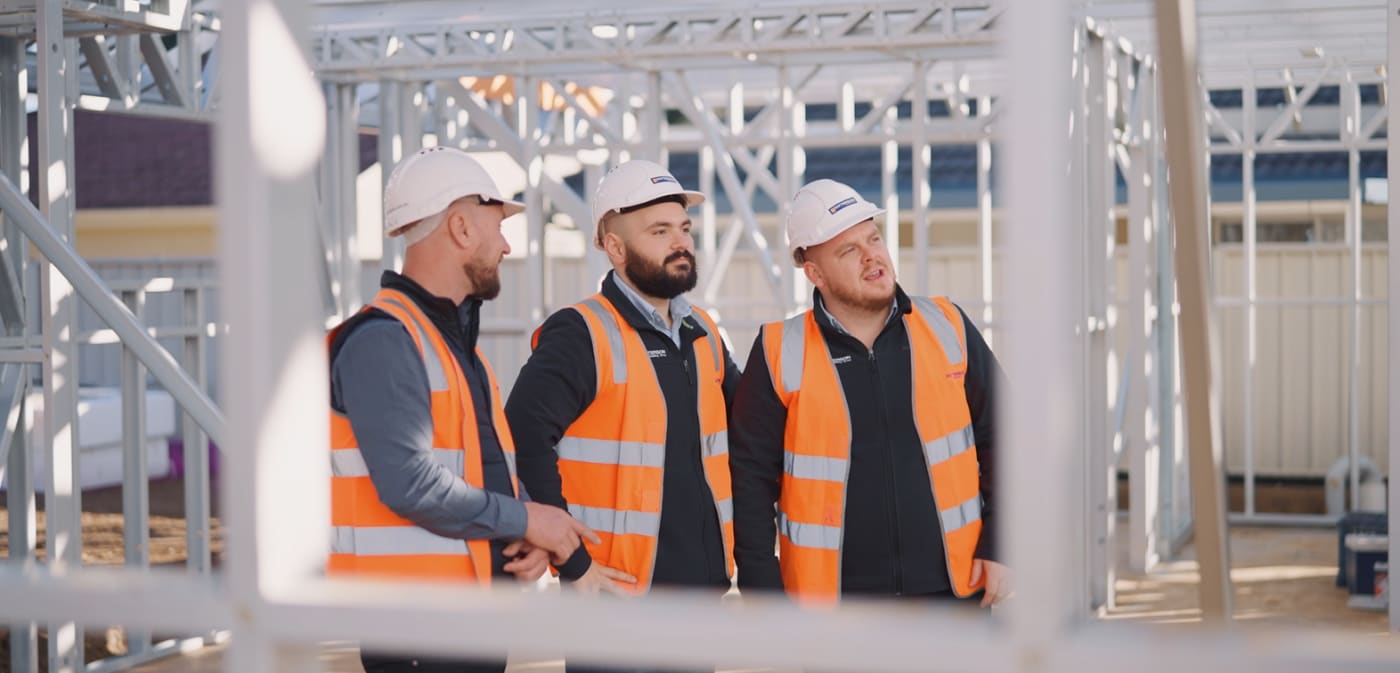 The Delivery Team behind our new development is the driving force behind what promises to be an exceptional addition to the Waratah Highlands retirement community. With a focus on quality, collaboration, and innovation, we're dedicated to ensuring that our residents' future is filled with joy, comfort, and an unparalleled retirement experience.
At Waratah Highlands Retirement Community, we're thrilled to introduce you to the exceptional Delivery Team behind our latest project – a stunning collection of 36 brand new villas set to complete in 2024. With a legacy of quality, a passion for innovation, and a commitment to delivering outstanding retirement living, our team is dedicated to ensuring that these new villas provide the very best for our future residents.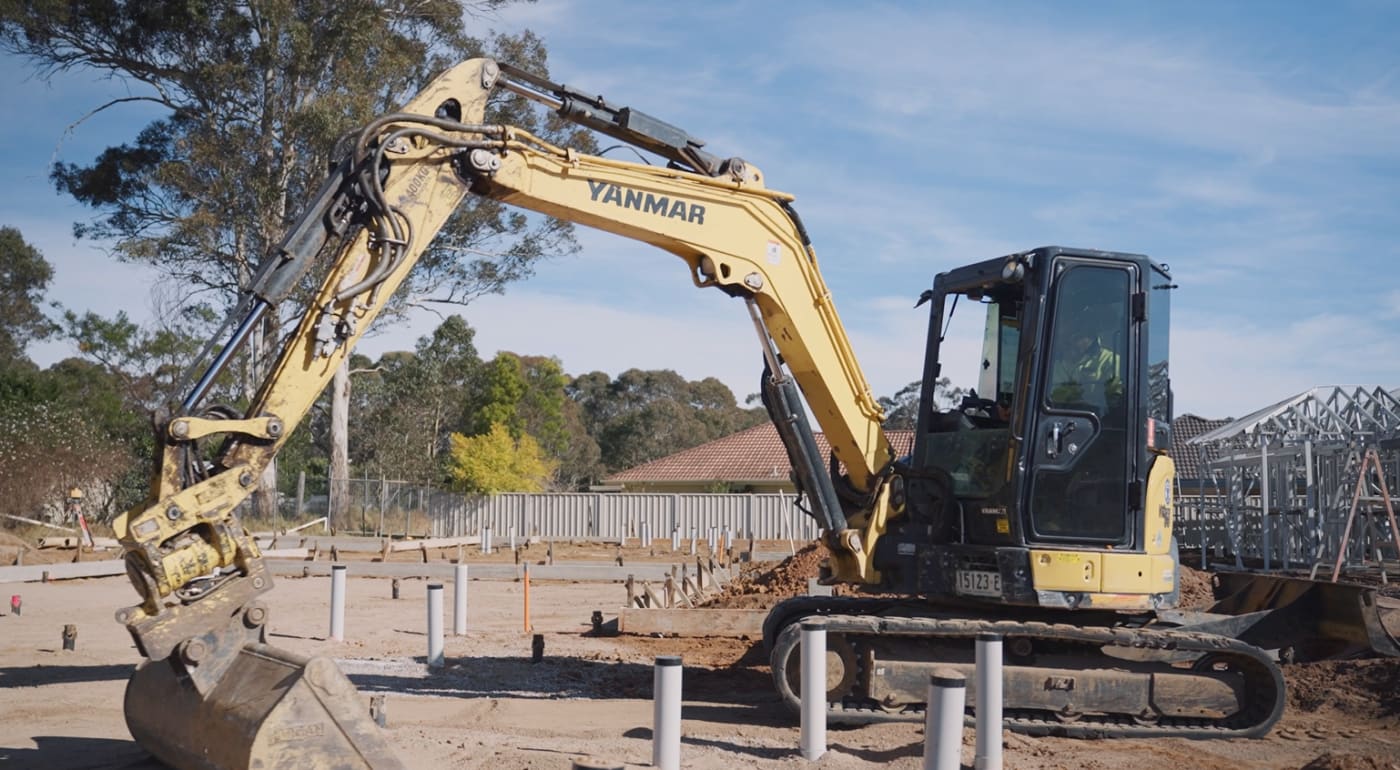 Levande's Development Team: The Driving Force
Our internal development team at Levande plays a pivotal role in the success of this project. Working hand in hand with Patterson Building Group and dedicated project managers, our development team ensures that every aspect of this endeavor aligns perfectly with the retirement needs and expectations of our residents.
From quality assurance to staying on time and within budget, the Levande Development Team is committed to excellence at every stage of this journey.
---

"We're heavily involved - from picking out the tiles and the taps, all the way through to the customer handover so the customer can be confident in their new home" - Megan McBride, Levande

---
Patterson Building Group: A Proven Partner
Our strong relationship with Patterson Building Group is the cornerstone of this project. Patterson Building Group's track record speaks for itself. With a history of developing over 200 villas at Willowdale Retirement Community in Denham Court for Levande, their commitment to quality and excellence is unquestionable.
This enduring partnership is built on the foundation of successful past projects and a close working relationship with our team at Levande. It's this synergy that guarantees our residents the highest level of craftsmanship and dedication.
What to Expect from Our New Villas
The synergy between these pillars of the Delivery Team promises an outstanding outcome for our residents. These 36 brand new villas, set to complete in 2024, will be more than just homes; they will be the embodiment of a vibrant retirement lifestyle, filled with comfort, convenience, and an array of amenities designed to make life enjoyable and fulfilling.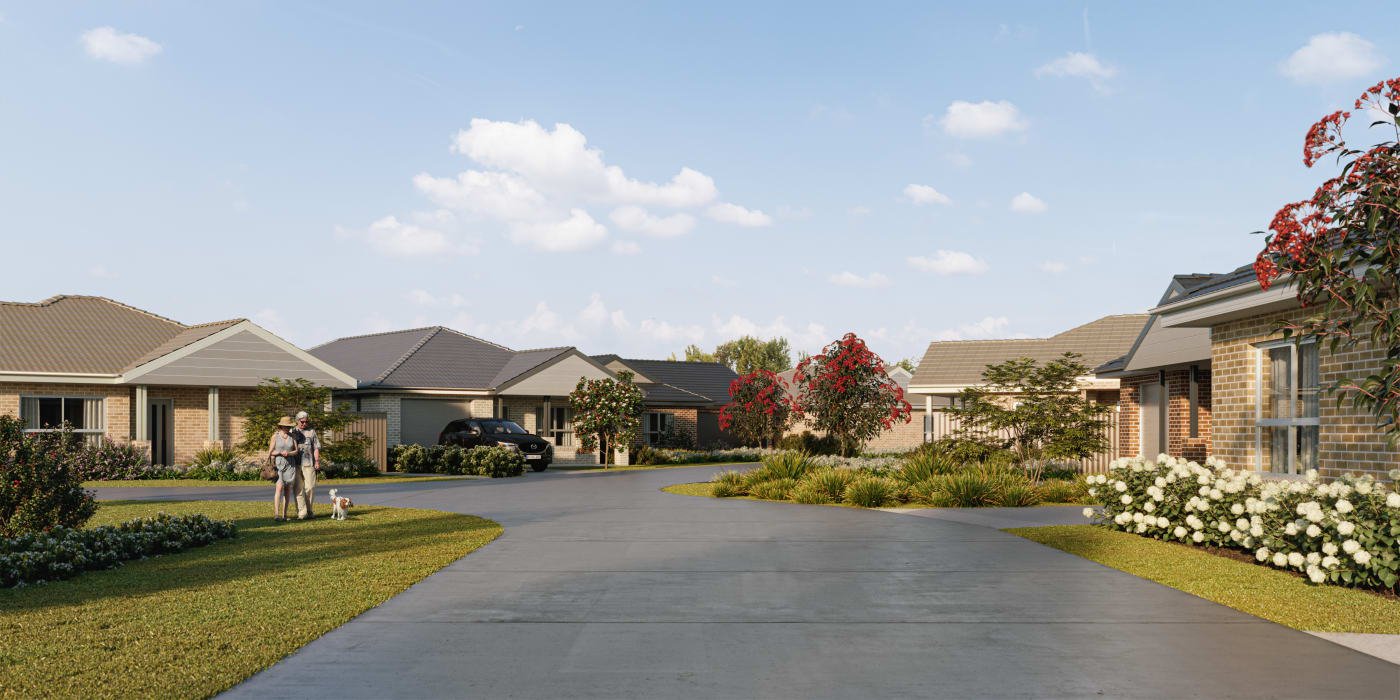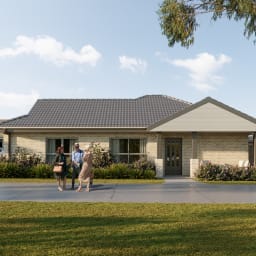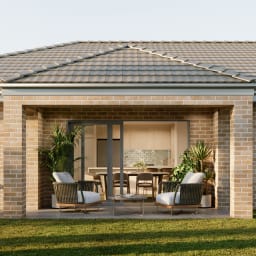 View all