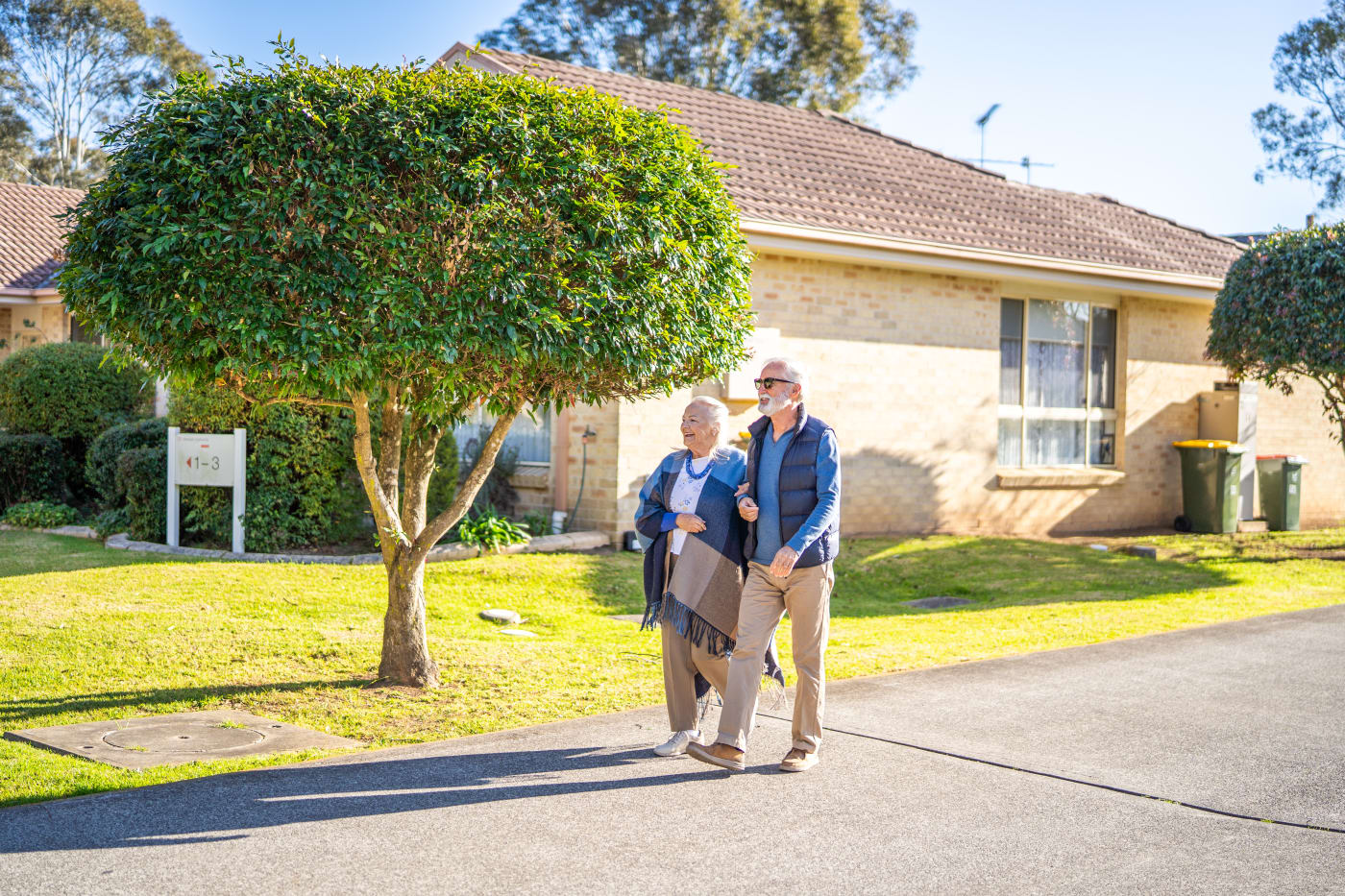 At Levande Waratah Highlands in beautiful Bargo, our residents are at the heart of everything we do. We believe in creating a community that fosters happiness, health, and cherished memories. But don't just take our word for it; hear from our residents themselves!
Our residents, with their wealth of life experiences, are our most valuable critics and advocates. Here are a few testimonials from those who call Waratah Highlands home:
"The sense of community here is amazing - and you're never bored, or ever lonely. There's always something to do or someone to talk to" - Mary
"You get phonecalls backing up the street - 'Do you need anything'? I don't drive anymore and that phonecall, that neighbour calling is one of the biggest things I like about here." - Helen
"Our friends say - no wonder you came to live out here! What a lovely little place this is." - Iris
These are just a few of the stories that make Waratah Highlands so special. We invite you to come and experience our thriving community for yourself.
Ready to write your own Waratah Highlands success story? Contact us today to schedule a visit and explore the possibilities of your ideal retirement lifestyle.