Welcome to The Villas in Brighton
Close to Brighton beach club and Brighton Bowling Club
Find out more
Welcome to The Villas in Brighton
Close to Brighton beach club and Brighton Bowling Club
If you're looking to spend your retirement in peace, then look no further than The Villas in Brighton. These well-appointed villas are within walking distance of some of Adelaide's best beaches and offer first class facilities and activities all around.
For sale at The Villas in Brighton
We offer a range of homes to suit a variety of needs and budgets.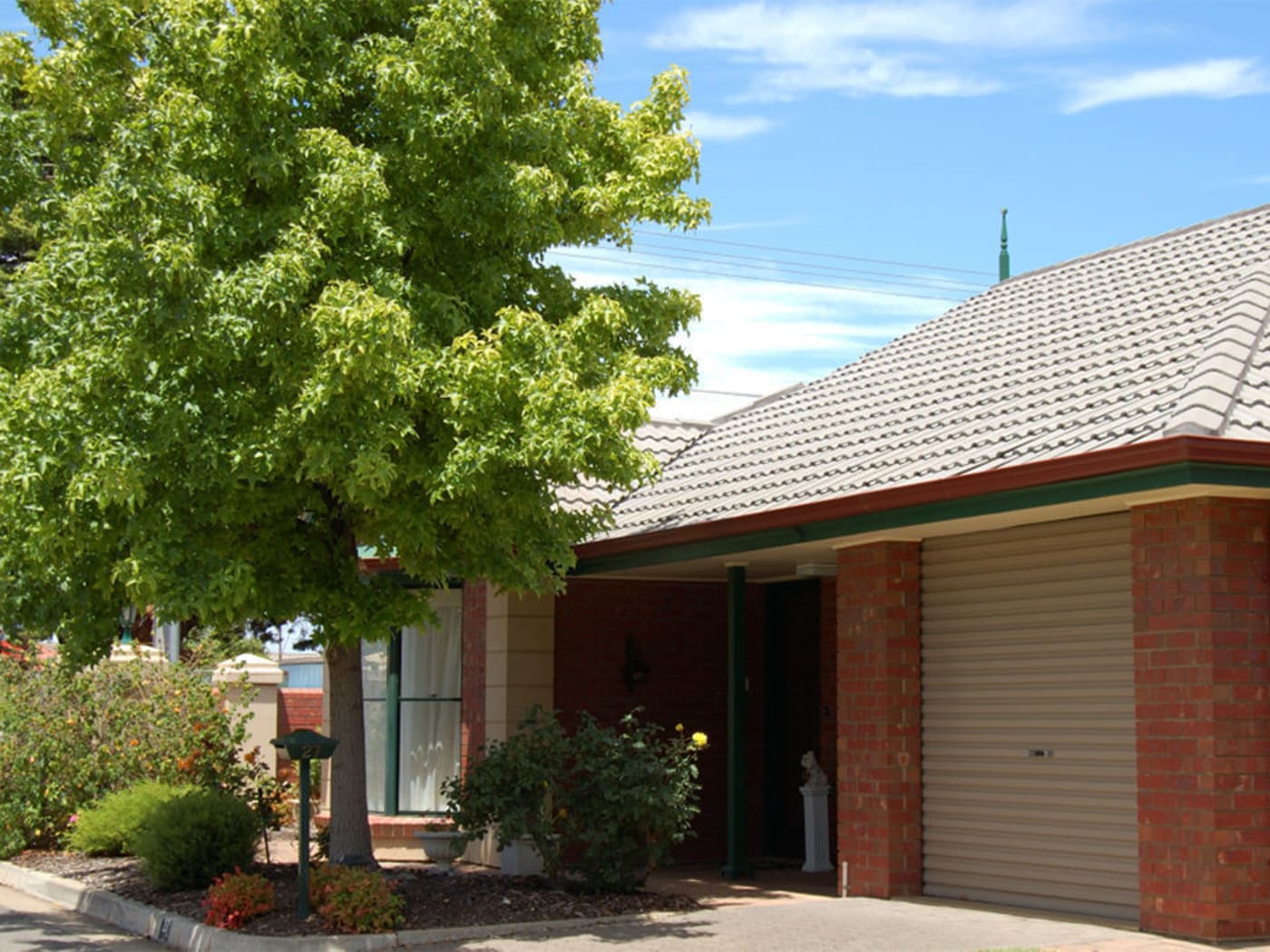 Independent living villas
Spacious two and three bedroom villas designed with comfort and relaxation in mind.
Everything you need to know about life at The Villas in Brighton
How to get the most out of community life.
More from The Villas in Brighton
A new definition of living