Welcome to The Village Swansea
Retire in the seaside town of Swansea
Set in the seaside township of Swansea in the Lake Macquarie region, life at The Village Swansea is all about relaxing in resort-style surrounds.
Home Types at The Village at Swansea
We offer a range of homes to suit a variety of needs and budgets.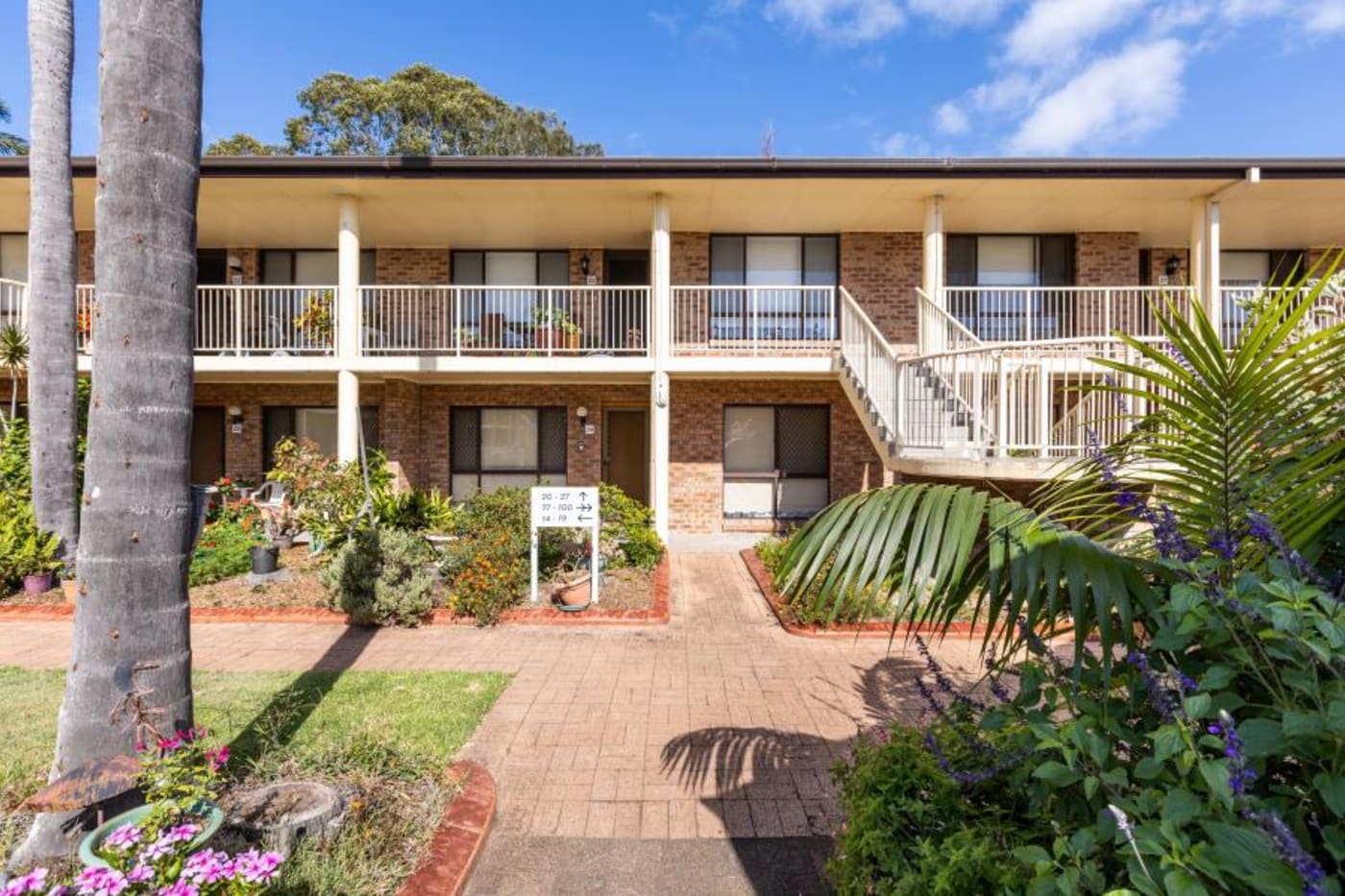 Independent living units
Spacious two bedroom units designed with modern appliances and quality finishes. Currently no units available.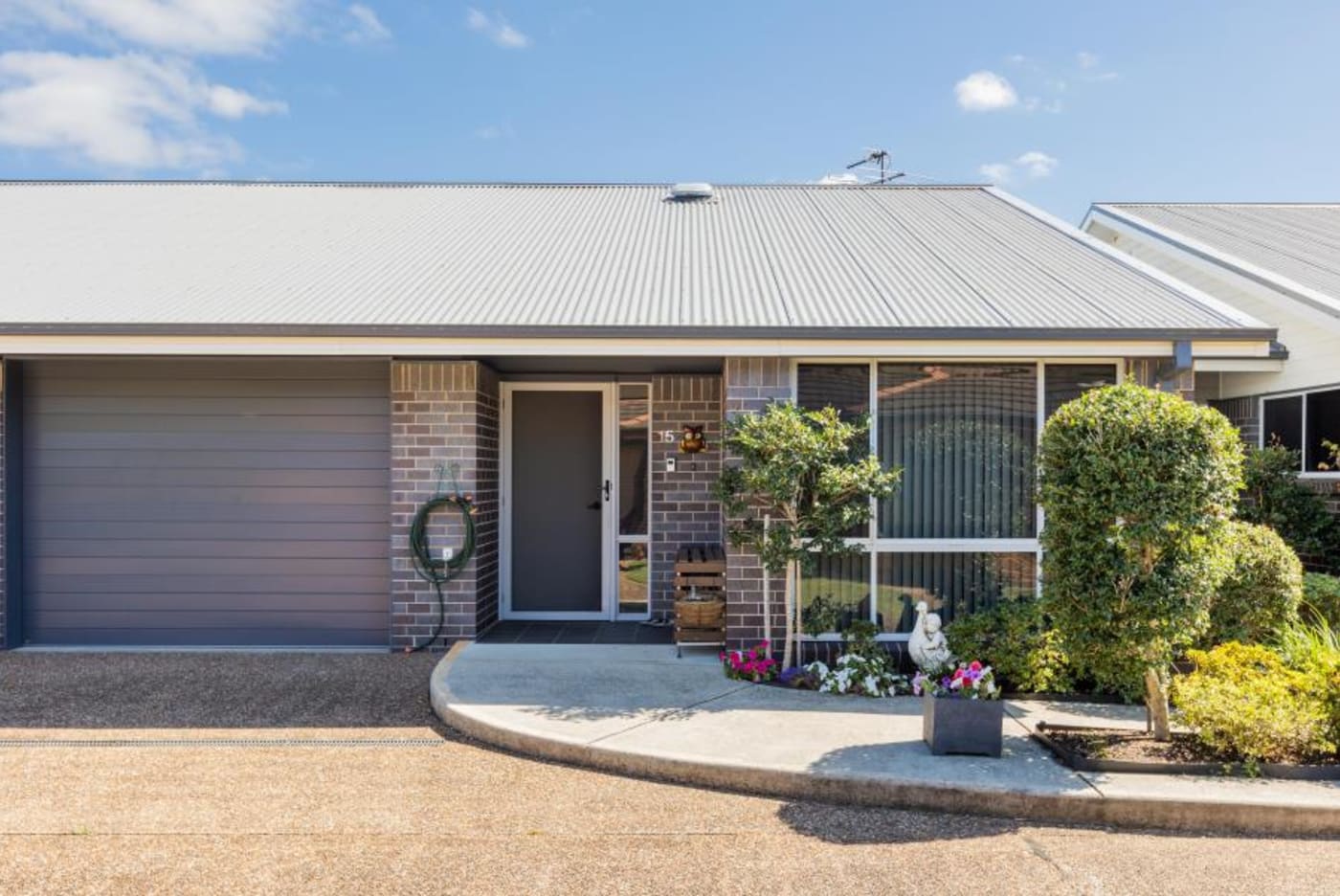 Independent living villas
Spacious two bedroom or two bedroom + study villas with open plan designs. Currently no villas available.
Everything you need to know about life at The Village Swansea
Life at The Village Swansea is relaxed and carefree, with the vibrant and welcoming retirement community creating a holiday atmosphere on arrival. Whether it's cooking up a feast in the barbecue area, or taking a dip in one of the three swimming pools, there's always something to do.
More from The Village Swansea
A new definition of living