Welcome to Midlands Terrace
Where wonderful friendships are made
Welcome to Midlands Terrace
Where wonderful friendships are made
Living at Midlands Terrace puts you in a leafy, peaceful oasis, among a welcoming and friendly community. Established gardens and a relaxed atmosphere allow you to enjoy your retirement - with all of Ballarat's riches on your doorstep.
Independent living units
Available in one and two bedroom options in a range of configurations and settings.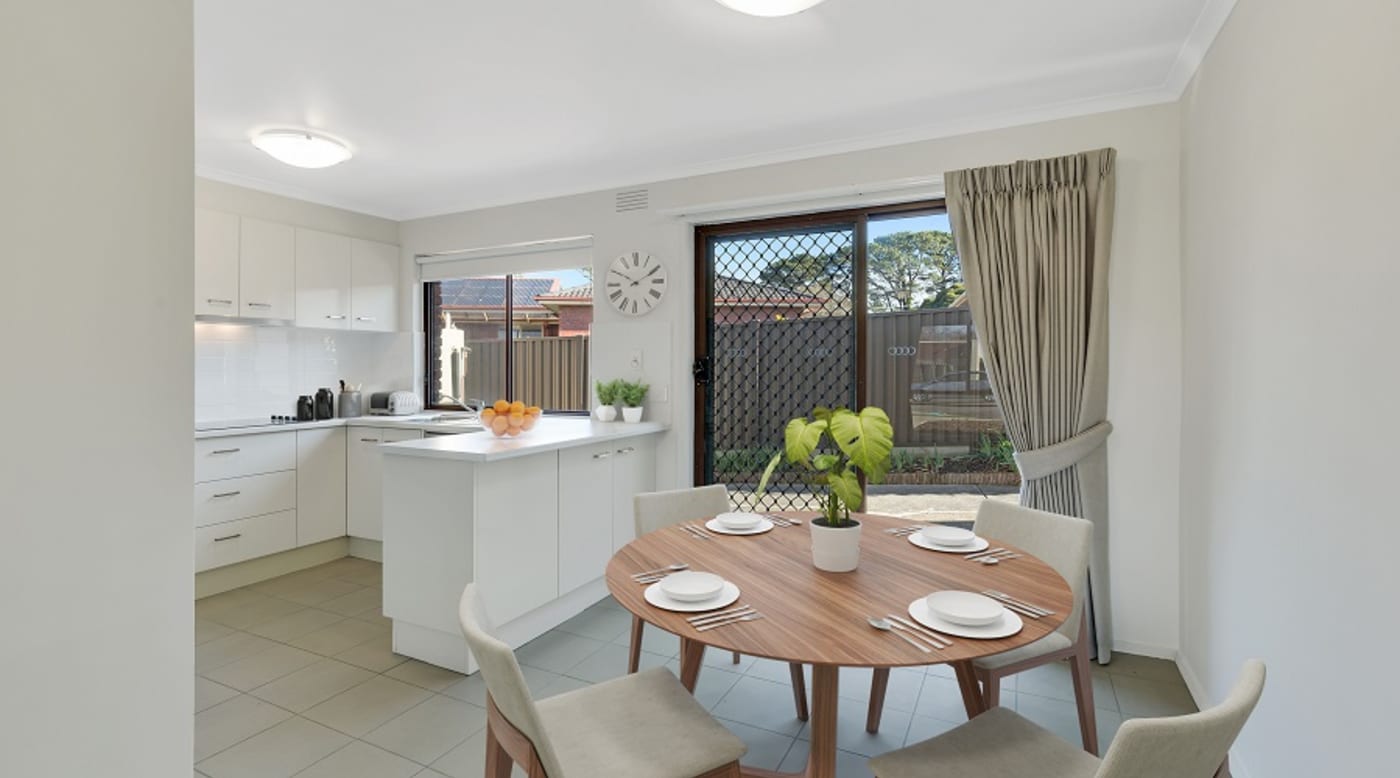 1 bedroom 1 bathroom units
Independent living villas at Midlands Terrace include one and two bedroom options to suit a variety of tastes and budgets. Each home meets a high standard of presentation with quality finishes and fittings.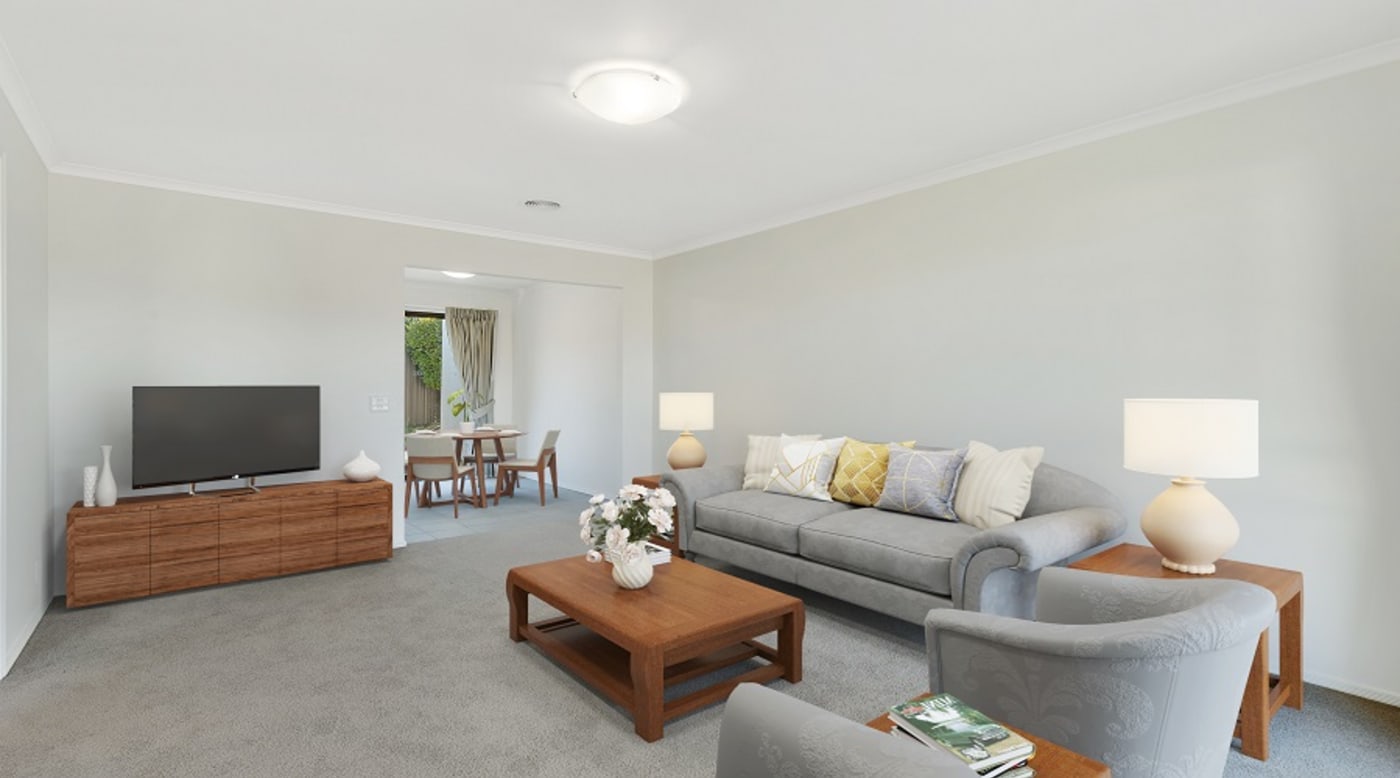 2 bedroom 1 bathroom units
There is a lot to consider when making the move. Discover how buying a home at Midlands is a stress-free experience.
Subject to change and availability. Exit fees, recurrent charges and other charges are payable, for details call 1800 72 71 70. Floorplans, photographs and illustrations are indicative only. Furniture, decorative items, plants and the like are not included. All distance and travel timeframe references are estimates only, refer to distance by car or driving time (unless specified otherwise), and are based on information obtained from Google Maps at the time of publication.