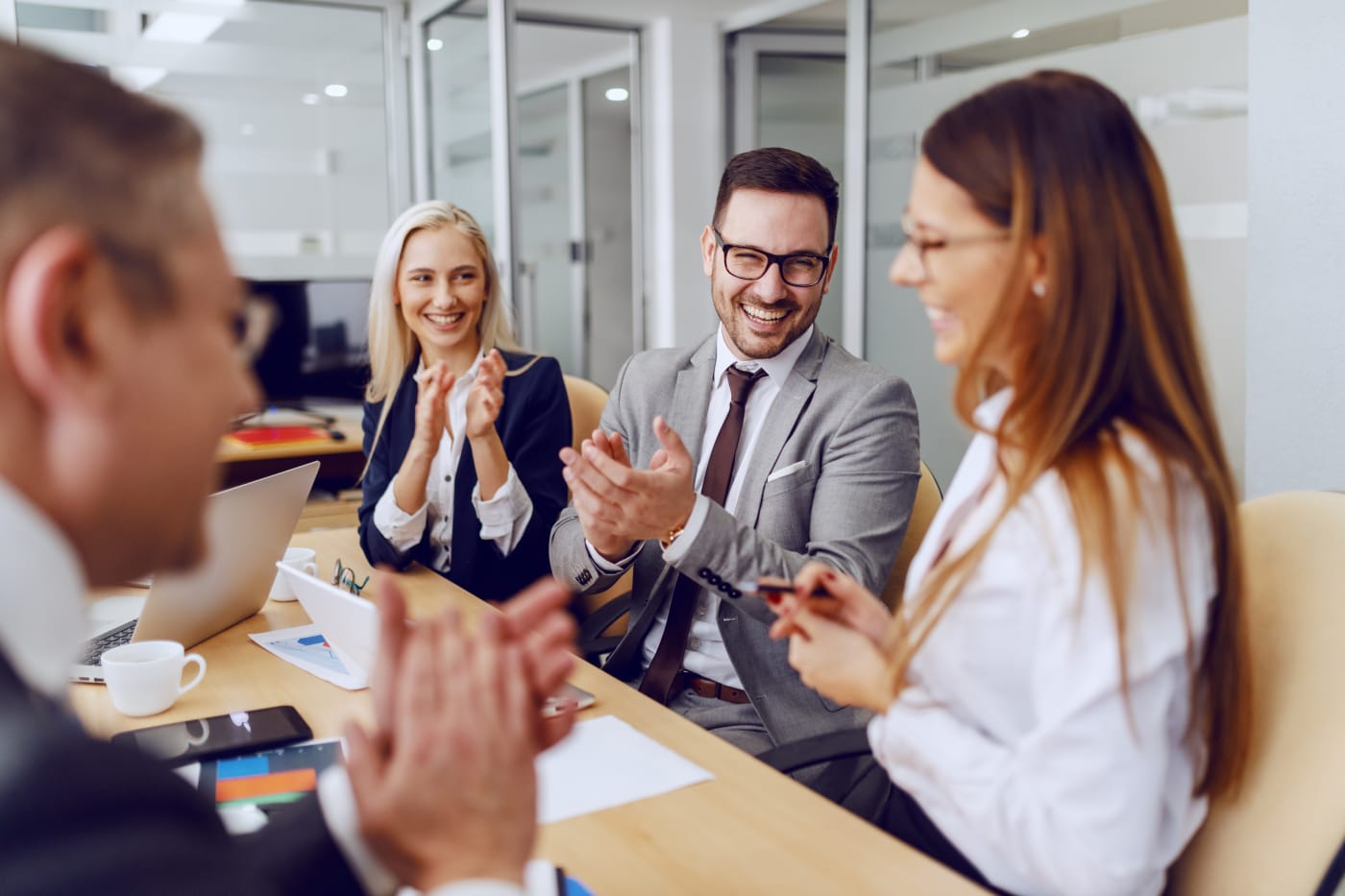 Our Benefits

Some of the amazing reasons to join the Levande team.

1.ONE SIMPLE THING 

All our people are encouraged to discuss with their line manager, the 'One Simple thing' they would like to adjust within their work commitments, that is meaningful to their wellbeing.

2.FLEXIBLE WORKING 

We encourage flexible working so we have the best people doing their best work every day. This may include the following:

Flextime – adjust the daily start/finish time or days of week to work to help you attend to personal commitments (no core hours, core days or set start/finish time). Flexplace – work from an alternate location - perhaps home, residential village, or another Levande site. Flexdays – you choose the days you want to work from home or be in the office.

3.RECOGNITION  

Recognition of our team based on demonstrated behaviour aligned with Levande's values, through our We Shine program: Spirit of Levande Awards

We want to foster a culture of recognition, to showcase our people's abilities, and to acknowledge their efforts and achievements. The Spirit of Levande is a dedicated program to formally recognise the outstanding performances of our team members. Nominations can be from peer to peer and/or from Manager to team member

4.EMPLOYEE ASSISTANCE PROGRAM (EAP)

For team members and their immediate families

Employee Assistance 

Financial and Legal Support

5.FURTHER EDUCATION ASSISTANCE 

We'll support you to undertake Further Education (subject to meeting the required criteria).