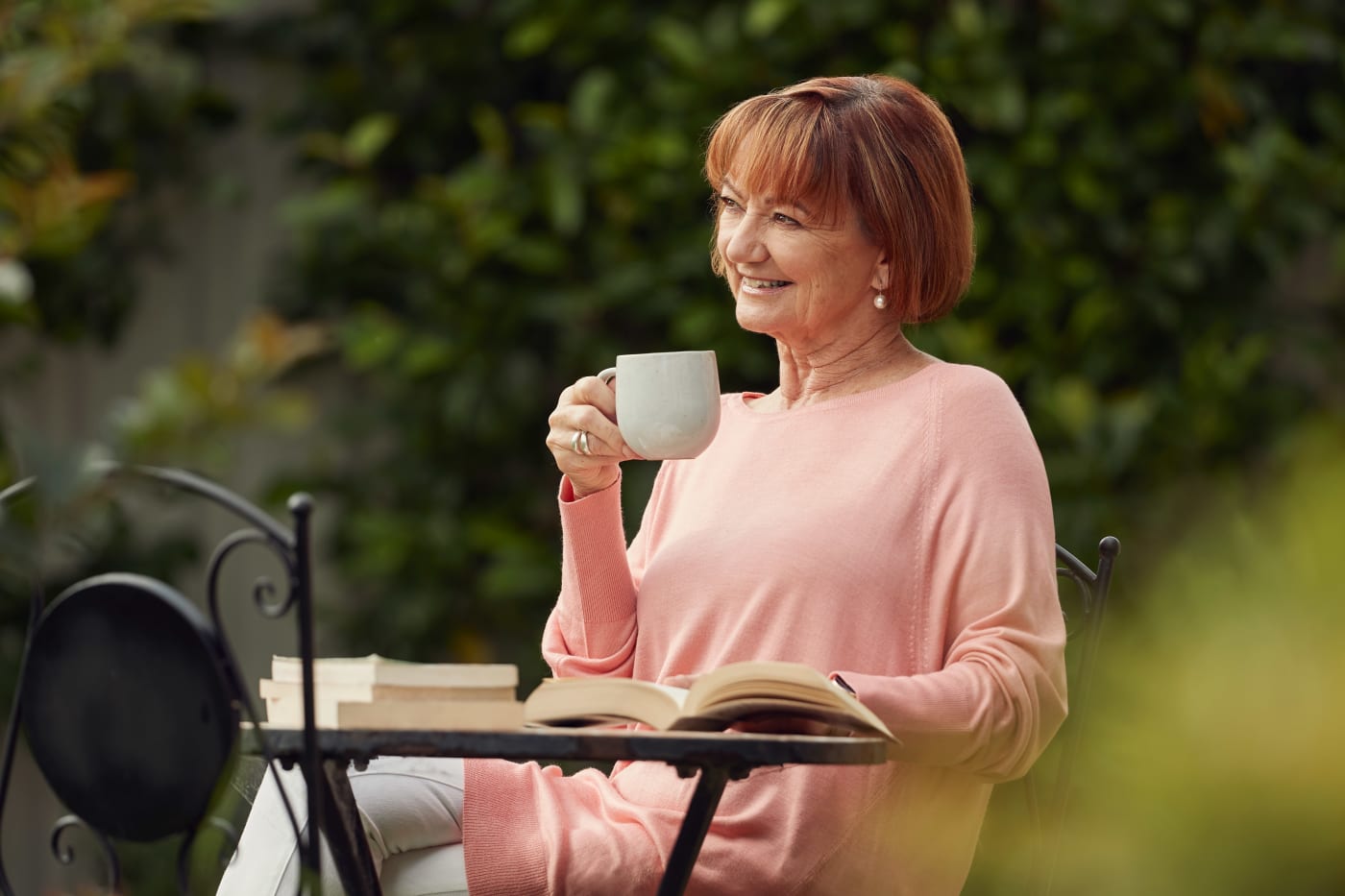 We have a range of living options available in our communities to support you in your retirement.
Your living options
Find the perfect choice for your needs.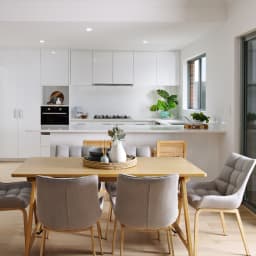 Independent living villas and units
One, two and three bedroom options with a range of features to suit a variety of needs and budgets.
Find a community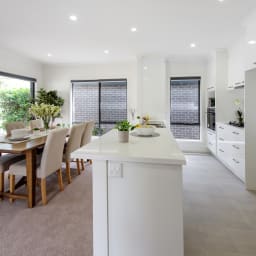 Independent living apartments
Comfortable bedroom/s, contemporary kitchen, bright open-plan living area, balcony or private courtyard.
Find a community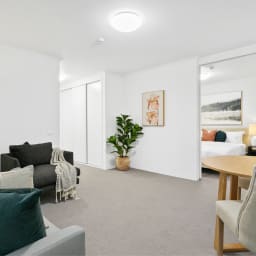 Serviced apartments
Modern, comfortable and available in a range of sizes, with help close at hand if needed.
Find a community
Our guarantees, offers and promises
Learn about our money back guarantee, offers, and the Levande Promise.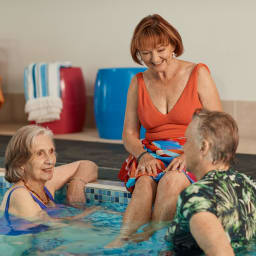 Six-Month Change of Mind Guarantee*
To give you added peace-of-mind if you decide to leave the village.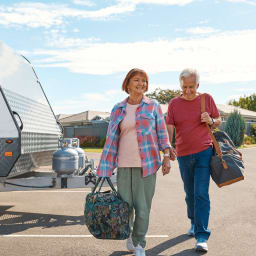 Free Trial Stay offer**
Freedom and flexibility to try before you buy at select communities.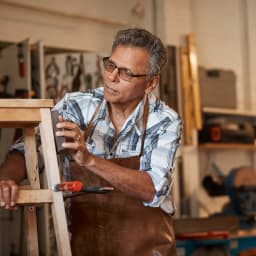 The Levande Promise
How we strive to deliver the retirement you deserve.
Discover more about Levande living
Get all the information you need to ensure you can live retirement to the fullest.
*Levande will refund all amounts you have paid to Levande for your home (and if applicable the purchase price paid to the previous owner for a strata title purchase) if you notify Levande that you want to move out of the community within 6 months of moving in. Offer excludes any amounts payable to third parties for upfront costs (e.g. removalist fees and stamp duty) or ongoing costs (e.g. strata levies and utilities) in relation to your home. Offer applies to reservations made on or after 1 November 2015. Offer is subject to terms and conditions to be included as part of the applicable residence contract. For more information speak to a Levande Sales Professional.
**The free trial stay is only available at selected communities and for a maximum of two weeks. For full terms and conditions relating to the Trial Stay, phone 1800 72 71 70. You will be responsible for the cost of any telephone calls you make, however, the cost of power is included in the complimentary trial stay.
While every effort is made to provide accurate and complete information, Levande does not warrant or represent that the information in this article is free from errors or omissions or is suitable for your intended use. Subject to any terms implied by law and which cannot be excluded, Levande accepts no responsibility for any loss, damage, cost or expense (whether direct or indirect) incurred by you as a result of any error, omission or misrepresentation in information. Levande reserves the right to change or amend details as circumstances dictate.
This article may refer to features which are not available for all homes or may vary between homes. Levande recommends you seek independent legal and financial advice before entering into a contract.