Welcome to Salford
A wide range of facilities including community centre, croquet green and alfresco BBQ area
Welcome to Salford
A wide range of facilities including community centre, croquet green and alfresco BBQ area
A hidden oasis in Aberfoyle Park, Salford is set amongst the southern foothills of South Australia and positioned to take advantage of the regions wineries, nature reserves and coastal towns - making it the ideal setting for a peaceful retirement.
For sale at Salford Estate
We offer a range of homes to suit a variety of needs and budgets.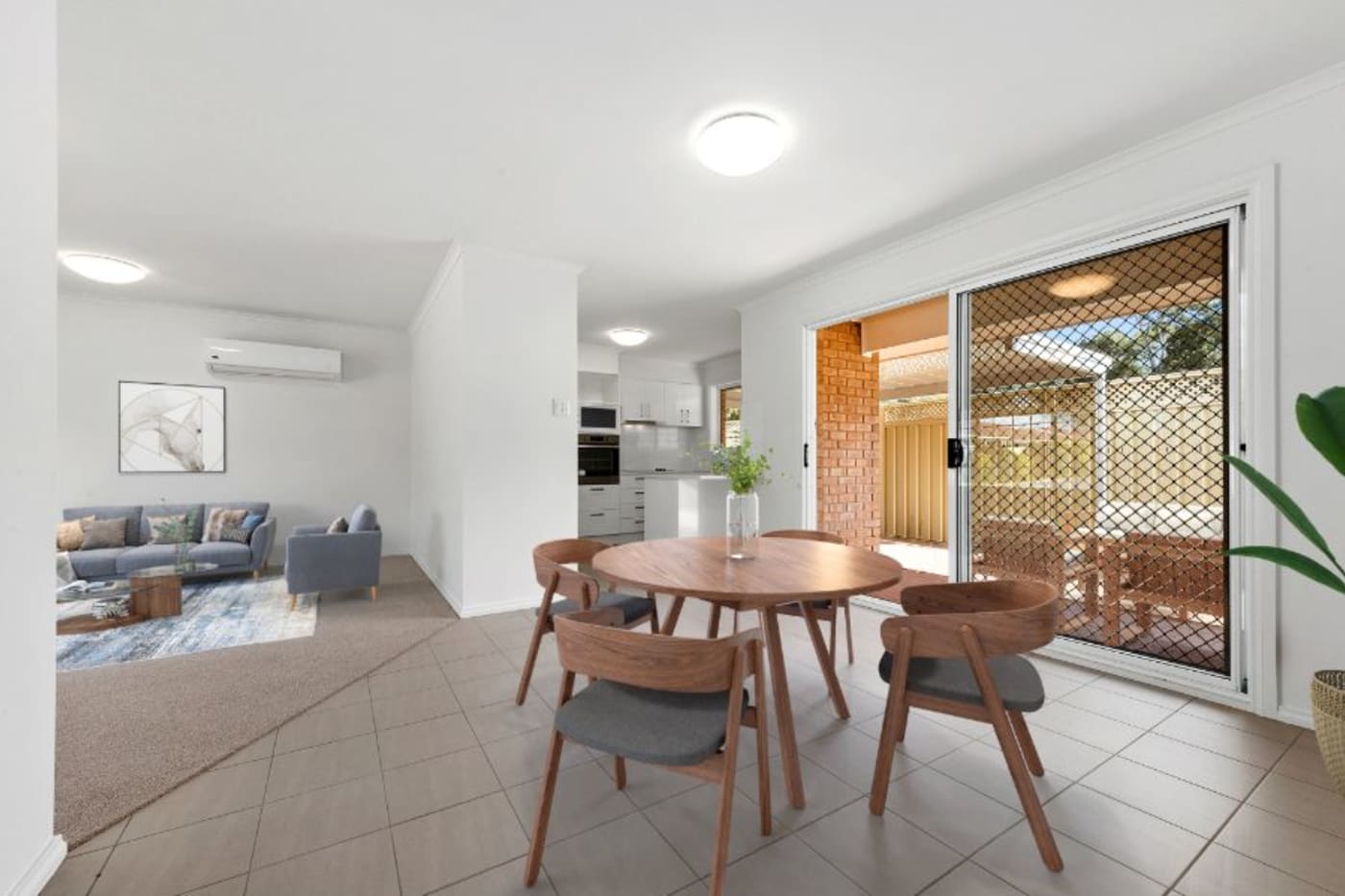 Independent living units
Spacious two bedroom villas designed with comfort and relaxation in mind.
Everything you need to know about life at Salford
How to get the most out of community life.