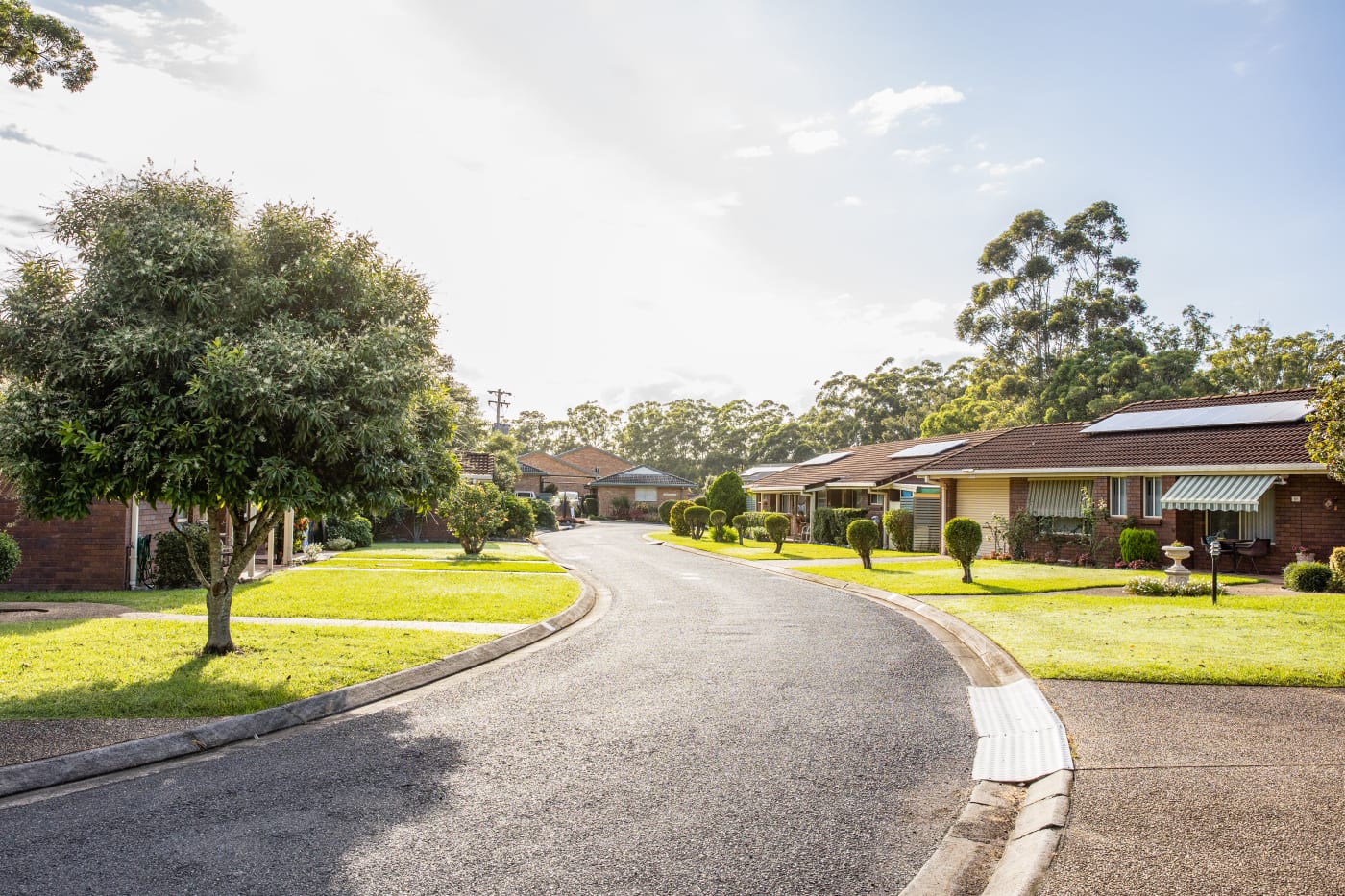 With location comes lifestyle, and Queens Lake will keep you living life to the fullest. From beaches, parklands and dining – you really are living amongst everything you need!
Living at Queens Lake, you'll be spoilt for choices on places to go. So we've selected a few of our favourite options to fill your days!
Our Little Cafe
Location: 4 Kew Rd, Laurieton NSW 2443
Phone: 0477 441 482
If you want to grab a coffee and a bite to eat, just 4-minutes away is 'Our Little Café'- a hidden gem nestled in the heart of Laurieton. With a diverse menu and freshly prepared coffee, it's the ideal place to start your day or take a quick coffee break.
Queens Lake Nature Reserve
Not too far away is the Queens Lake Nature Reserve- which offers a relaxing environment for you to have some gentle exercise, whilst enjoying the outdoors. Take a leisurely stroll, have a picnic, or just sit and relax while taking in the beauty of Queens Lake.
Plaza Theatre
Location: 47 Bold St, Laurieton NSW 2443
Phone: (02) 6559 8755
Watch the latest blockbusters just a stone's throw away at Plaza Theatre, Laurieton's very first movie theatre! A short 5-minute drive from us, whether you're a cinema enthusiast or simply looking for an enjoyable outing, this nearby entertainment hub is the perfect spot.
Dunbogan Beach
Dunbogan beach is just 10-minutes away. It is a peaceful seaside spot perfect for a nice stroll and to take in the ocean views. Bask in the refreshing sea breeze, watch the waves, and enjoy the fact that because of the close proximity, you can visit as often as you like!
Laurieton Hotel
Location: Bold St, Laurieton NSW 2443
Phone: (02) 6559 9004
5 minutes down the road is Laurieton Hotel, a local pub that serves classic pub-style meals at affordable prices. With a diverse menu featuring classic pub favourites, you can enjoy a hearty dinner, drink a beer and catch up with friends. It's an excellent choice if you're looking for a laid-back night out.