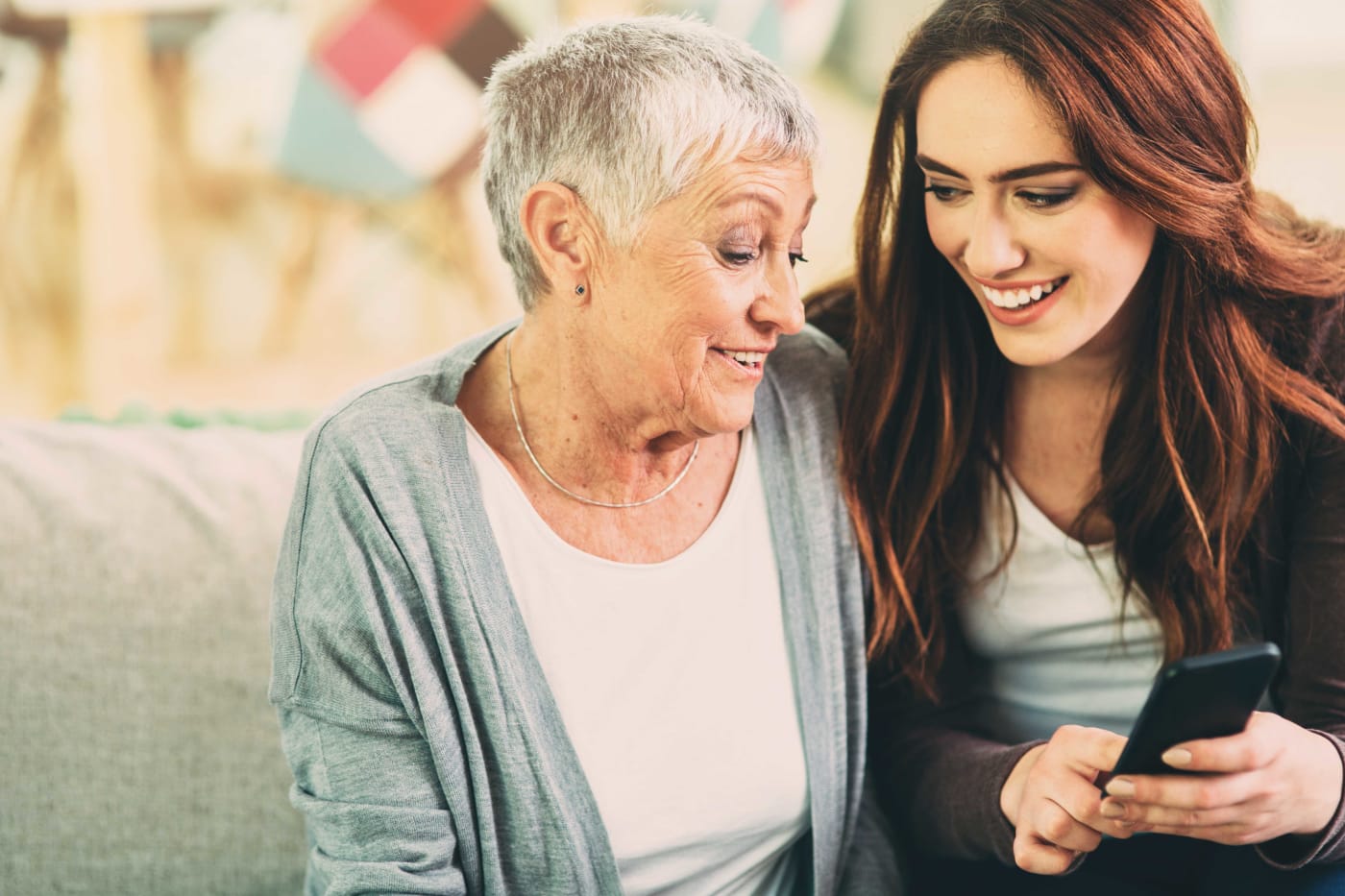 Fees explained
Learn about upfront costs, ongoing costs, and deferred management fees
Fees explained
Learn about upfront costs, ongoing costs, and deferred management fees
The three types of costs and fees
Learn about upfront costs, ongoing costs, and deferred management fees.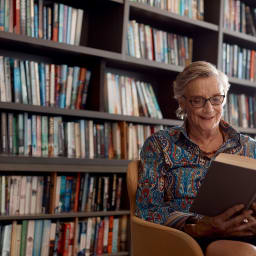 Upfront costs
The initial price you pay for your retirement village home.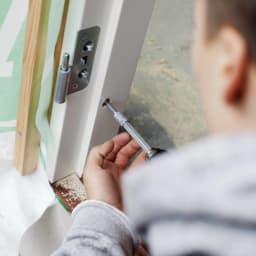 Ongoing costs
Charges relating to village operation, maintenance and management.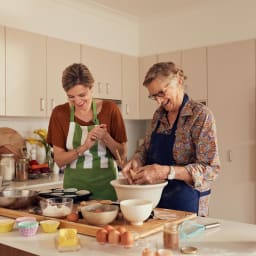 Deferred management fees
A one-off cost payable when you leave your retirement village home.
Upfront costs explained
Delivering peace of mind and certainty around your finances.
What they are
The main upfront cost is the price you pay for your home. There is a wide variety of Levande community home types available at a range of prices. Upfront costs can also include third-party payments like legal fees and removalist charges.
We encourage you to speak to a Levande Sales Professional to gain a clear understanding of the financial aspects of moving into your chosen village. We also recommend that you seek independent legal advice on the form of contract you will be required to enter into.
What they mean
Understanding upfront costs helps you plan your finances
Depending on your choice of contract type, you can even know your exit repayments in advance
Our Six-Month Change of Mind Guarantee* gives a full refund of some upfront costs if you change your mind
Ongoing costs explained
Understanding your day-to-day retirement village expenses.
What they are
You will be charged an ongoing amount (usually monthly) towards the costs relating to the ongoing operation, maintenance and management of your village. You will also need to pay for the likes of electricity, gas, telephone and internet.
What they mean
Understanding ongoing costs helps you budget during your retirement.
By paying the operational, maintenance and management costs, you contribute to improvements in your village, which in turn will give you a better quality of life in retirement.
The Deferred Management Fee (DMF) explained
The DMF is a model used by many retirement living villages.
What it is
The DMF (also called an exit or departure fee) is a one-off cost that isn't payable until you leave your retirement village home. This helps you offset the cost of retirement living by reducing the upfront cost. The DMF is deducted from the money you would get from the resale of your home when you leave.
What it means
You defer some of your purchase cost until you leave, generally keeping the cost of your home lower than the surrounding real estate market
You have access to more funds during your retirement
Some of your DMF is reinvested back into your retirement living village to help cover essential costs
Costs and fees FAQs
We've put together a list of questions and answers about our costs and fees. Feel free to contact us through any of the methods listed below if you have any further questions.
Where can I find out more about upfront costs?
Where can I find out more about ongoing costs?
How much does the Levande DMF model cost
Is DMF a standard fee for retirement village living?
More from Queens Lake
See how we take the 'tired' out of retired!