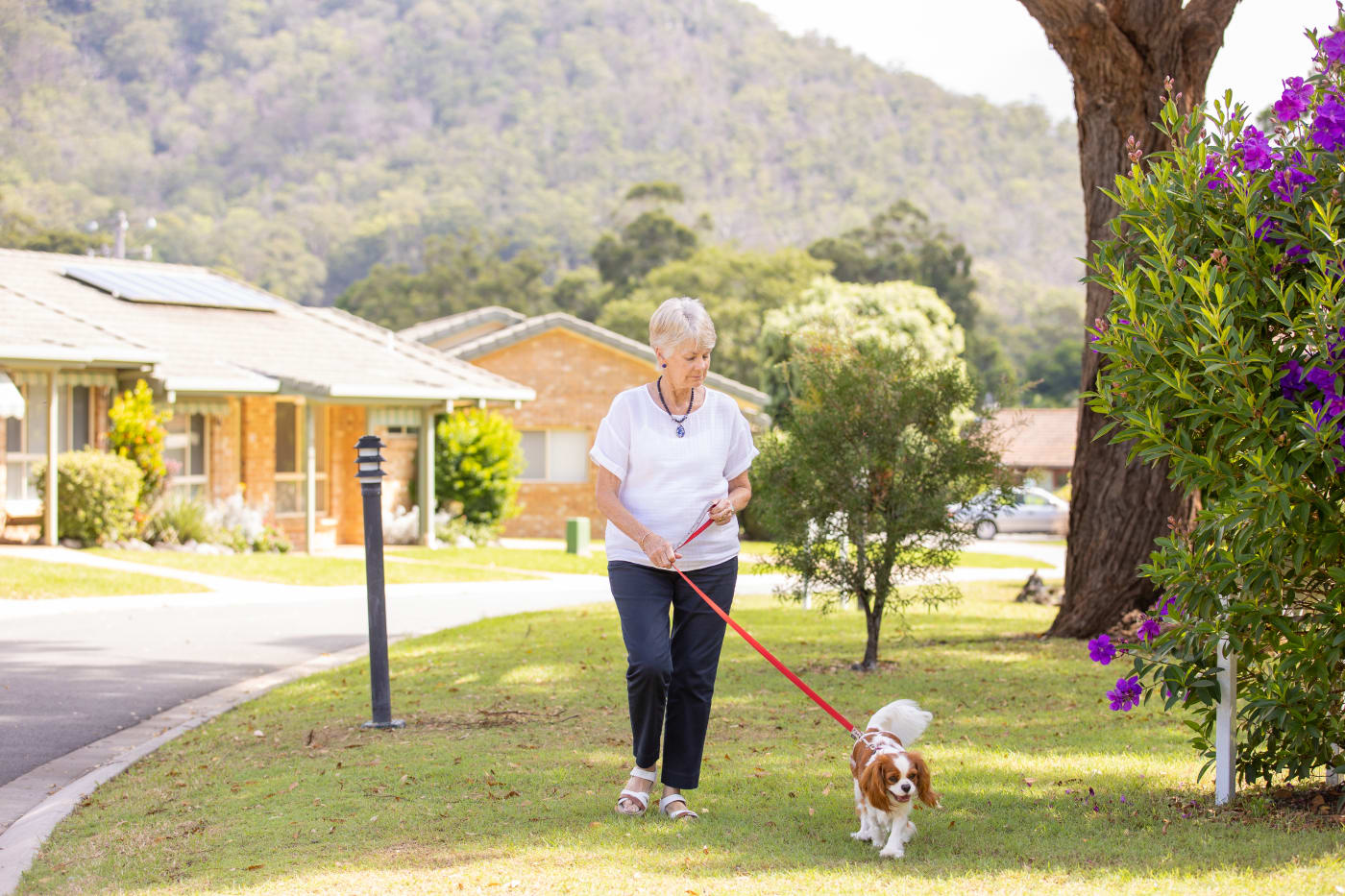 Levande Queens Lake: Where Pets Are Family
Levande Queens Lake: Where Pets Are Family
At Levande Queens Lake, we celebrate the relationship between our residents and their pets.
At Levande Queens Lake, pets are family. Approximately 35% of our residents have their furry companions, and it's not just about companionship. Researchers in Australia found that pet owners are 55-77% more likely to achieve sufficient physical activity, benefiting their overall well-being.
Recently, we held a heart-warming competition to celebrate these bonds between our residents and their "Furry Friends". The competition aimed to foster a sense of community and friendly competition, with the winner determined by popular vote.
Charlie, a lovable blind dog, won the People's Choice award, while Tilly Turner was crowned the "cutest cat". Their devoted pet owners were rewarded with a little gold trophy, blue ribbon and handy Doggy-Doo Bags.
Levande Queens Lake, celebrates the bonds that pets bring to our lives, creating a nurturing environment where all members, both human and furry, are cherished.
We proudly welcome cats and dogs, subject to Village Manager approval. *T&C's Apply