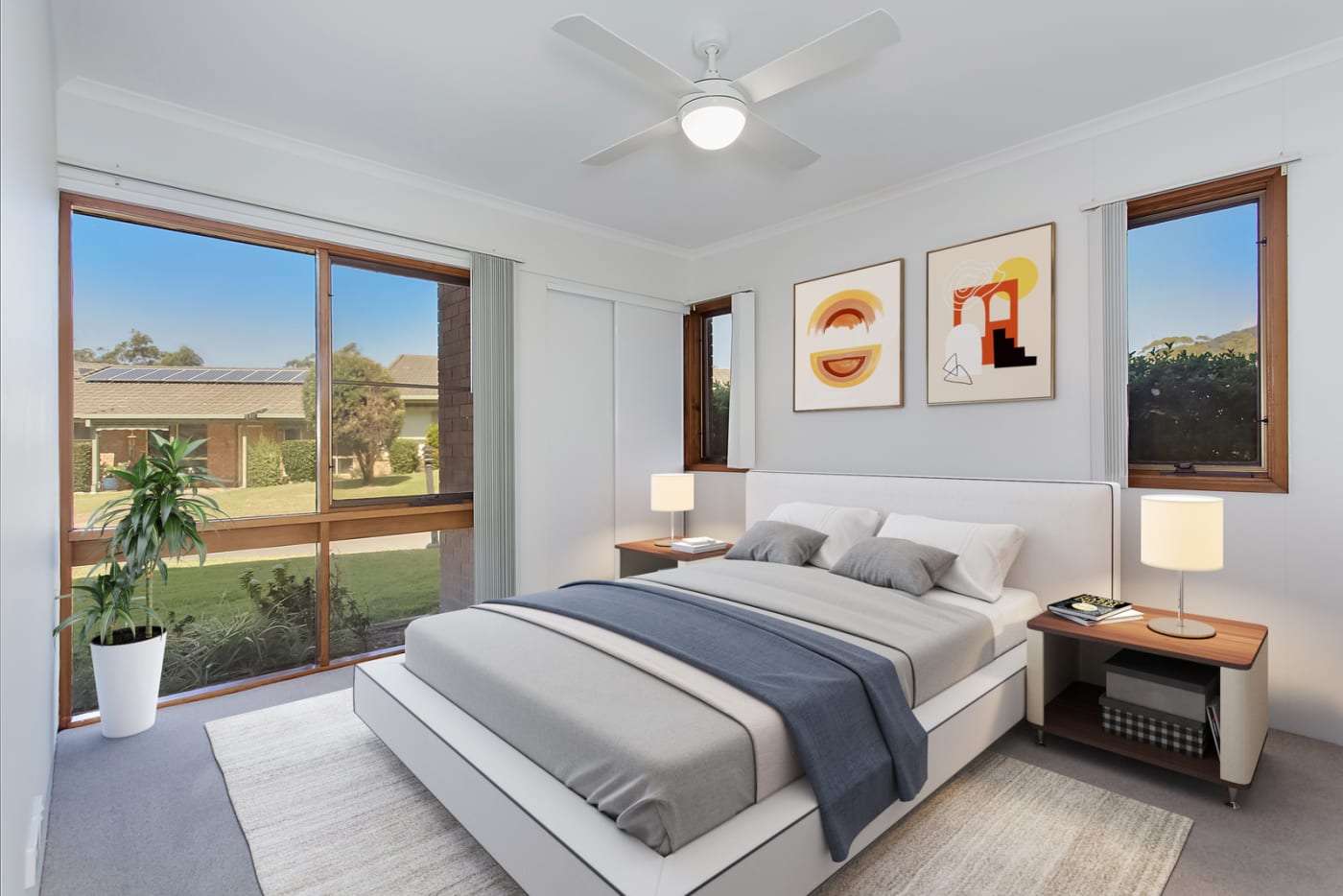 A comfortable retreat for your guests
A comfortable retreat for your guests
At Levande Queens Lake, we understand that your loved ones are an integral part of your life, and we're thrilled to offer them a fantastic service during their visits.
Did you know that we have a Guest Suite, that your family and friends can enjoy for a maximum stay of up to 7 days.
This service is provided at an additional cost, which covers various amenities to make their stay comfortable and worry-free.
Contact us today to learn more about this, and the many other benefits our residents receive whilst living at Levande Queens Lake.