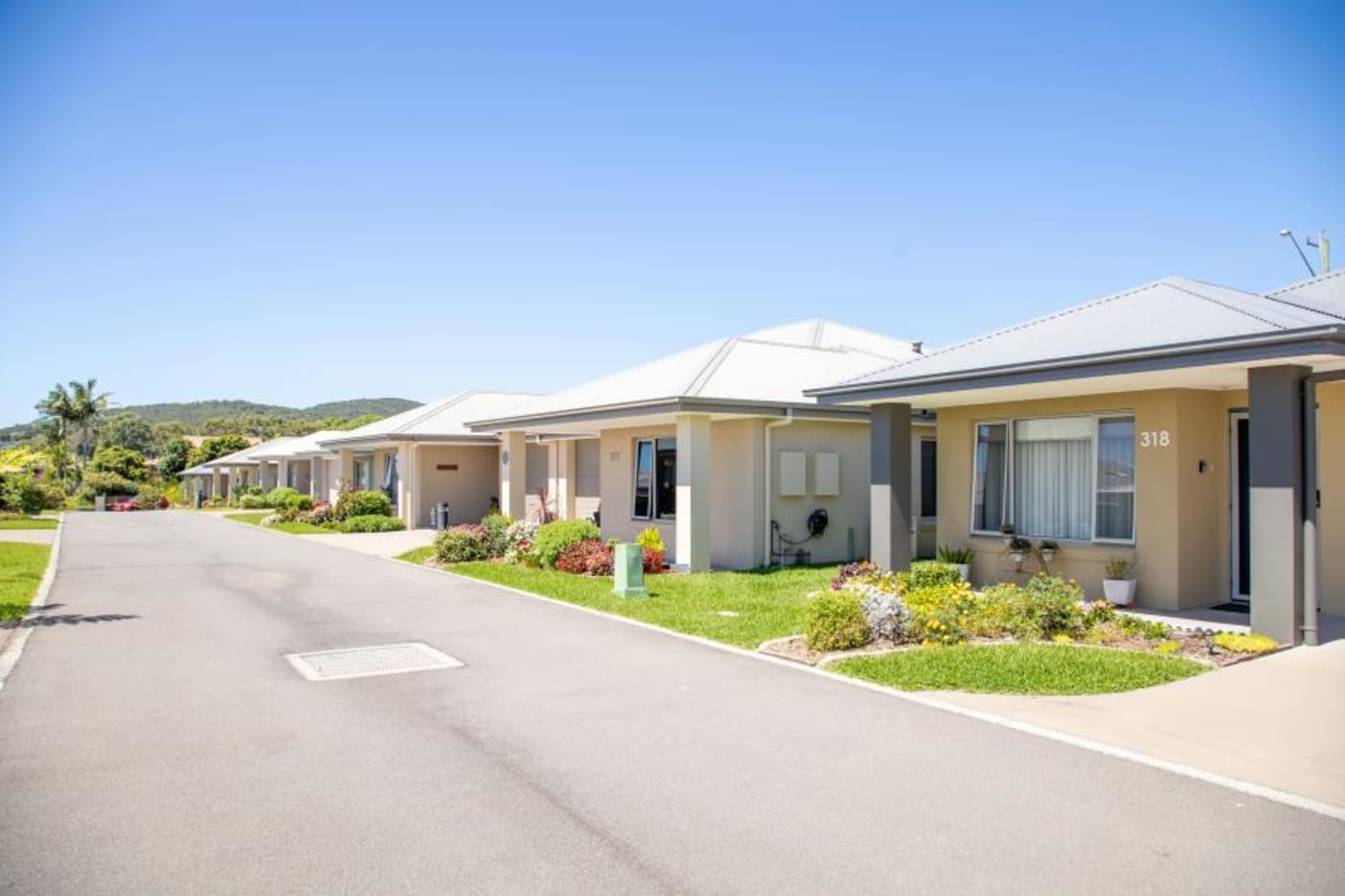 Artistic inspirations behind Golden Ponds Streets
Artistic inspirations behind Golden Ponds Streets
Discover some of the artistic inspirations behind the Levande Golden Ponds Community's street names.
When it comes to selecting your ideal home, factors such as location, amenities, and a sense of community often play a crucial role. But imagine discovering a hidden gem right in the heart of Forster, where your neighborhood not only meets these criteria but also pays homage to Australia's vibrant artistic heritage. That's the unique experience awaiting you at Levande Golden Ponds.
Will Dyson Court
Will Dyson (1880-1938) was an internationally celebrated artist known for his caricatures and cartoons. He didn't hold back when making fun of authority figures, and thus earned him the title of "Inspired Larrikin."
Fred Williams Close
Fred Williams (1927-1982) was a talented artist who made elaborate etchings. In 1962, he received the prestigious Rubinstein Scholarship, amongst many other art prizes throughout his career too.
Vida Lahey Court
Vida Lahey (1882-1968) was one of Australia's top female artists, whose work is still admired by many today! She reminds us of the significant contributions female artists have made in shaping Australia's artistic landscape.
Leonard Long Court
Leonard Long was a native of Mittagong, and he developed a deep love for the Australian landscape during his upbringing. His favourite subjects to paint included massive gum trees and valleys during sunrise.
Brett Whiteley Close
Brett Whiteley (1939-1992) was born in Sydney, and travelled all over the world to paint and exhibit his art. In 1978, a couple years after returning to Australia, he made history by becoming the only Australian artist to win the respectable Archibald, Sulman and Wynne Prizes.
At Levande Golden Ponds, we love art and culture! By naming our streets after these famous Australian artists, we're paying homage to their enduring influence on our community.
The Levande Golden Ponds community runs art classes, knitting groups, wood workshops and plenty more activities for you to express your creativity. Come see them for yourself!