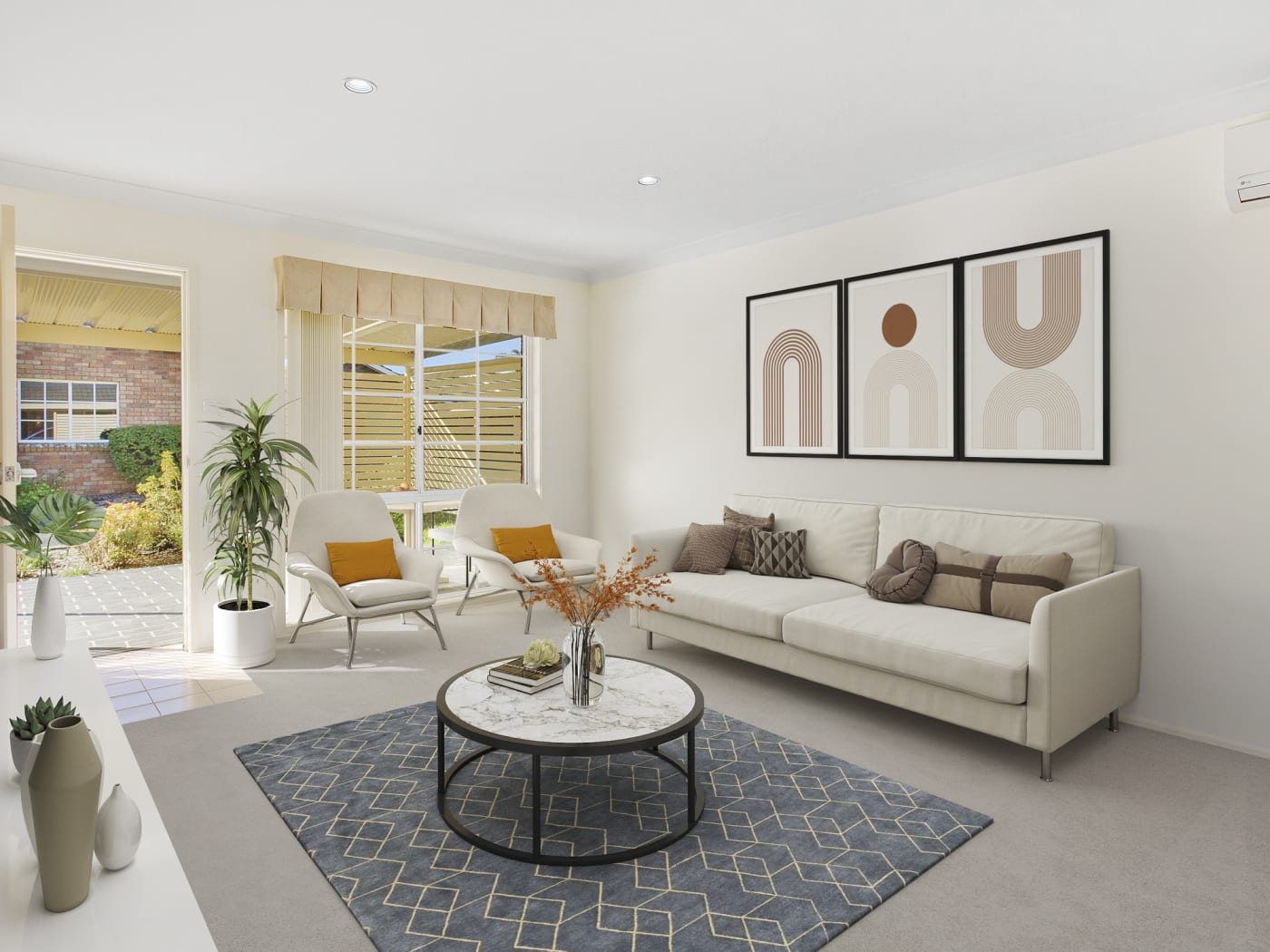 Golden Ponds Retreat: A Family Oasis
Golden Ponds Retreat: A Family Oasis
At Golden Ponds, family matters.
Our exclusive Golden Ponds Guest Suite is a serene haven open to residents' families and friends, offering a welcoming environment.
Its available all year round, during Christmas and New Year, each person can stay for a week, but if it's available, you can extend your stay. It's an affordable choice and a popular feature!
Come create unforgettable memories at Golden Ponds – contact us today to learn more about this beloved amenity available at a cost.