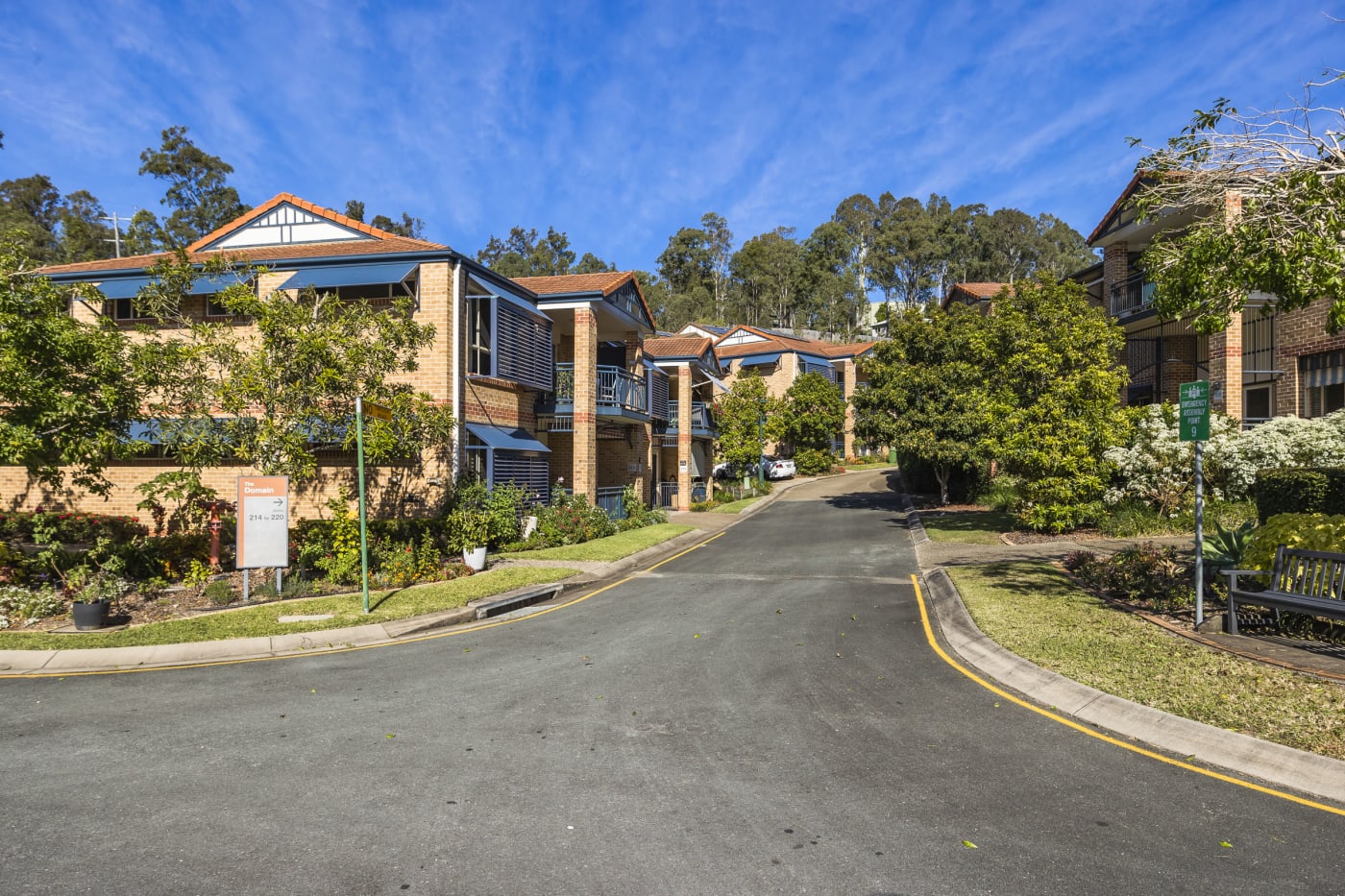 Our guarantees, offers and promises
Learn about our money back and guarantees, and the Levande Promise.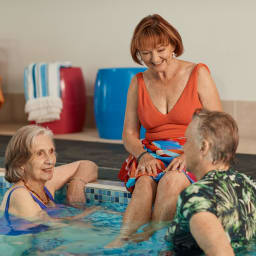 Six-Month Change of Mind Guarantee*
To give you added peace-of-mind if you decide to leave the village.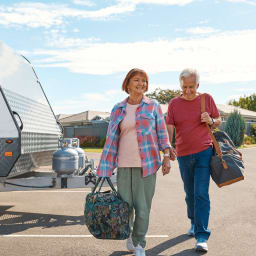 Free Trial Stay Offer**
Freedom and flexibility to try before you buy at select villages.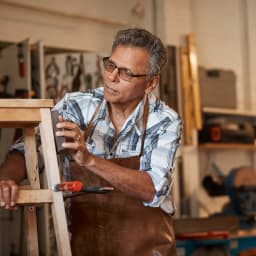 The Levande Promise
How we strive to deliver the retirement you deserve.
Our Six-Month Change of Mind Guarantee* explained
A refund* in the unlikely event you change your mind.
What it is
We're so confident our incoming residents will love their new retirement lifestyle, we offer a Six-Month Change of Mind Guarantee*. It's our promise that if you choose to move out within six months, we'll refund any amounts paid* to Levande for your home.
What it means
Flexibility to change your mind in first six months of retirement village living
Full refund of everything you've paid to Levande (third-party costs like stamp duty (if applicable), utility bills and removalists not included)*
Terms and conditions* apply
Our Free Trial Stay Offer** explained
Move in to a participating community for two weeks, free of charge.**
What it is
We know that moving to a new community can be a big, even daunting step. This offer is designed to make it a little easier by letting you see how you like living in one of our vibrant retirement communities before making any final decision.
What it means
Available to all prospective residents over 55
You can make up your mind about retirement living without having to commit
Terms and conditions** apply
The Levande Promise explained
We're committed to delivering the best retirement living experience.
What it is
Our Promise at Levande is to create retirement communities that are vibrant communities bursting with exciting new pursuits. Enjoy the support of like-minded, caring neighbours, and benefit from community discounts and exclusive products and services.
What it means
A community of like-minded people
A high-quality, low-maintenance home
Access to a range of benefits
Easy-to-understand financial requirements
Assistance and care when needed
Guarantee and offer FAQs
We've put together a list of questions and answers about our guarantees. Feel free to contact us through any of the methods listed below if you have any further questions.
What is the difference between the Six-Month Change of Mind Guarantee* and the Free Trial Stay Offer?**
Which retirement communities can I stay in as part of the Free Trial Stay Offer?**
More from Farrington Grove
See how we take the 'tired' out of retired!