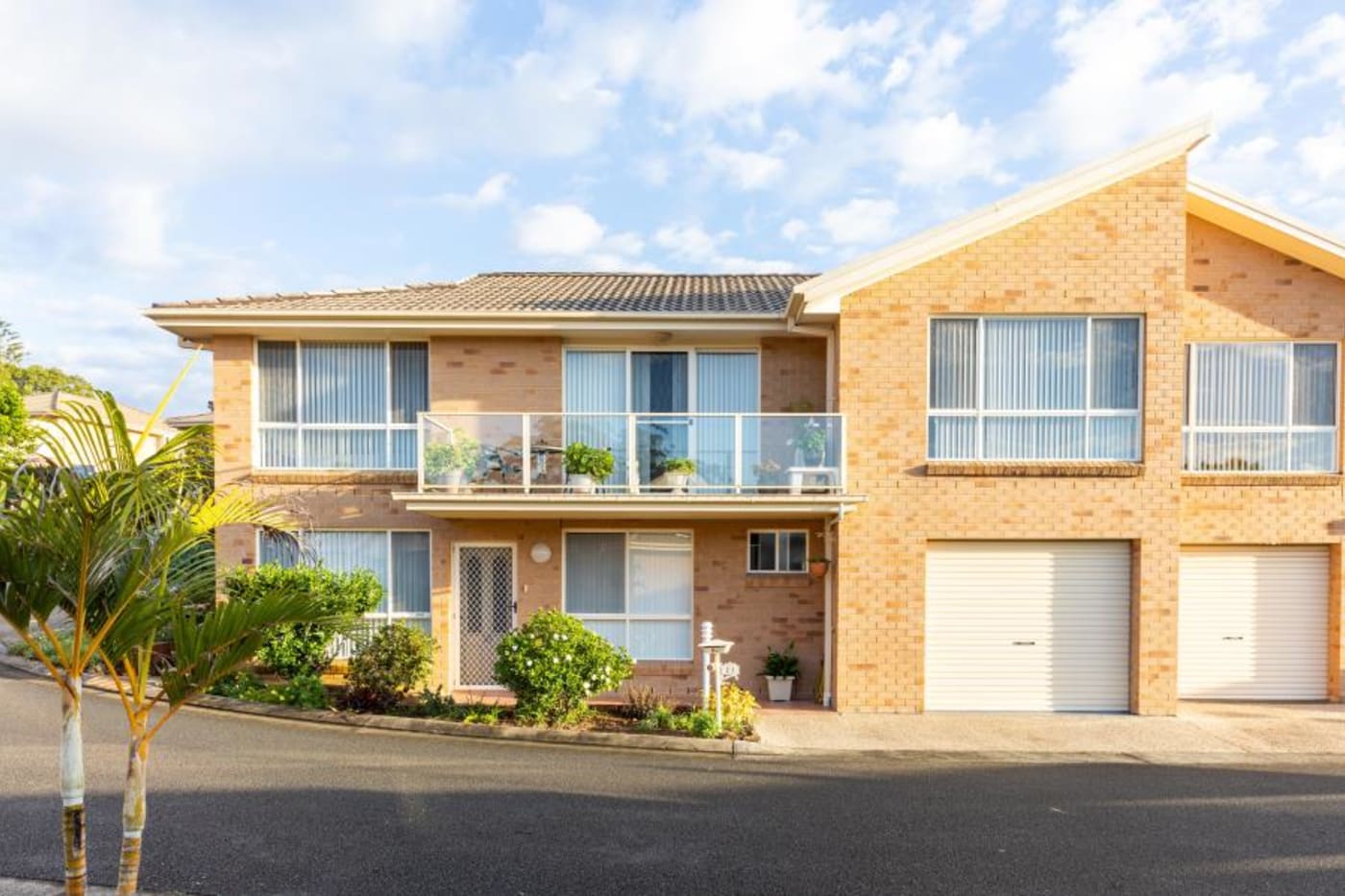 Discover Hassle-Free Transportation in Laurieton
Discover Hassle-Free Transportation in Laurieton
Your Key to Convenient Travel
One of the great benefits living at Levande Camden View are the great local services we have right on our doorstep!
Linked Community Services, a trusted local non-profit with over 35 years of experience makes travel stress-free.
They offer safe and convenient transportation around the Mid-North Coast to Port Macquarie and surrounding areas, ensuring your access to essential services. Whether you require a ride for medical appointments, shopping trips, or just want to explore the area, they've got you covered. 
With friendly drivers, easy booking, and affordable pricing, Linked Community Services ensures your safety, comfort, and independence. Plus, they offer exciting social outings to keep you engaged. Don't let transportation challenges hold you back—click here to learn more and book your ride today!