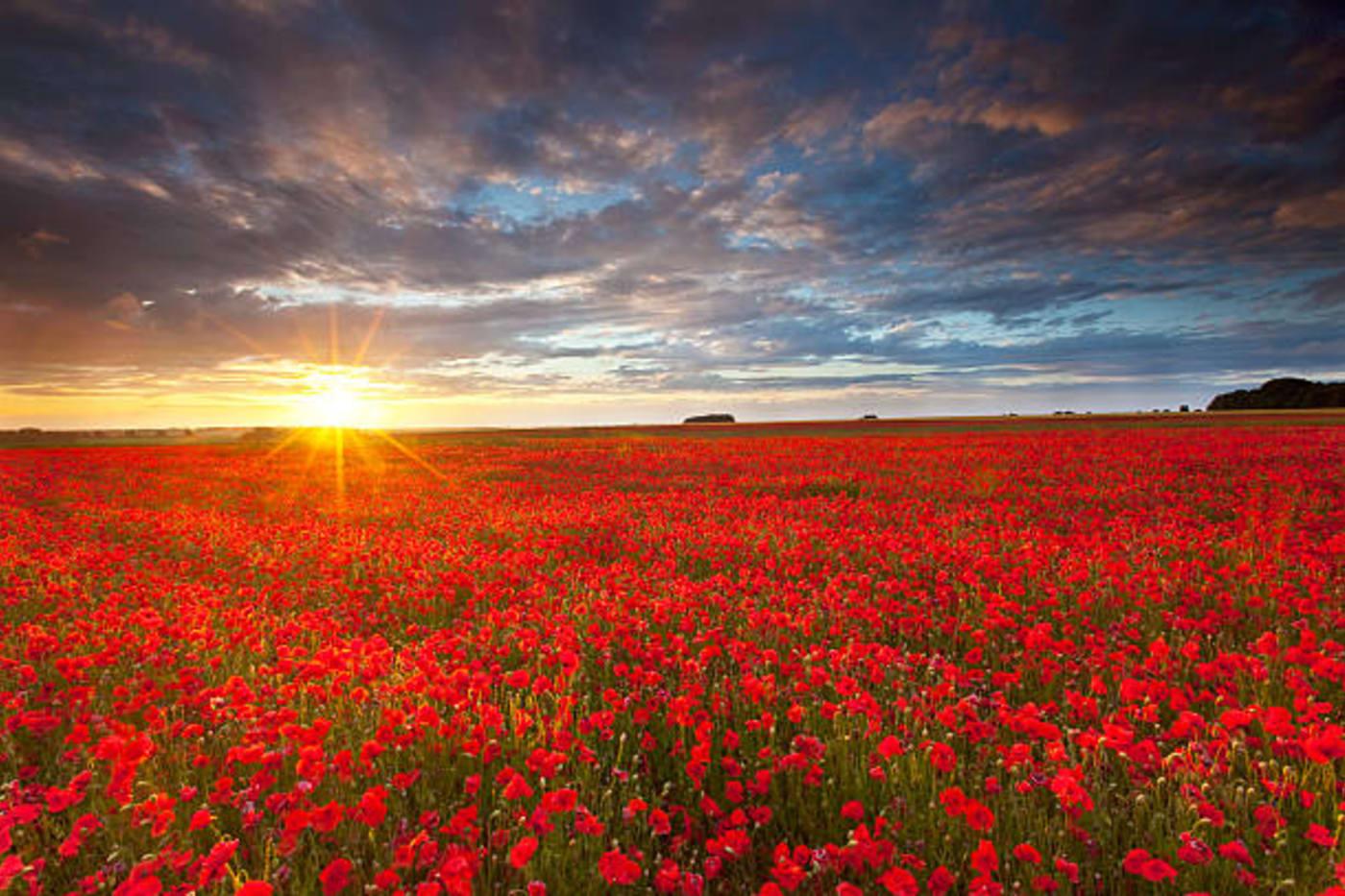 WWII Veteran Reflects on 80th Remembrance Day
WWII Veteran Reflects on 80th Remembrance Day
On the 11th of November 2023, as the world pauses to honour those who have served and sacrificed, 98-year-old Gordon Black, a Levande Bay Village resident and WWII veteran, will mark Remembrance Day for the 80th time.
Back in 1943, at the age of 18, Gordon began his journey with over a decade of service in the Australian Army across two stints. During WWII, he handled teletype and Morse Code in Townsville, to connect Australian headquarters with troops stationed on nearby islands.
Gordon's journey didn't end there. After the war, he was part of the first troops to land near Hiroshima, Japan, to serve in the British Commonwealth Occupation Force. After almost two years, he returned to Australia, only to reenlist in the Australian army for another six years.
Following his military service, he began working for the Postmaster-General's Department, responsible for national communication services.
"Remembrance Day has a strong significance for members of the Bay Village community", Terri Winn, Village Manager. Many of the residents are returned service personnel, war widows, and children of ex-service people.
Gordon, who has been a resident at Bay Village for the past 16 years, together with the Bay Village residents, will gather for a private commemorative service. Where they will lower the Australian flag, and share a reflective lunch, honouring the memory of fallen comrades.
Levande Bay Village is proud to be part of this meaningful Remembrance Day tradition. It's a time for our community to come together, pay tribute to our servicemen and women, and remember the incredible sacrifices made.