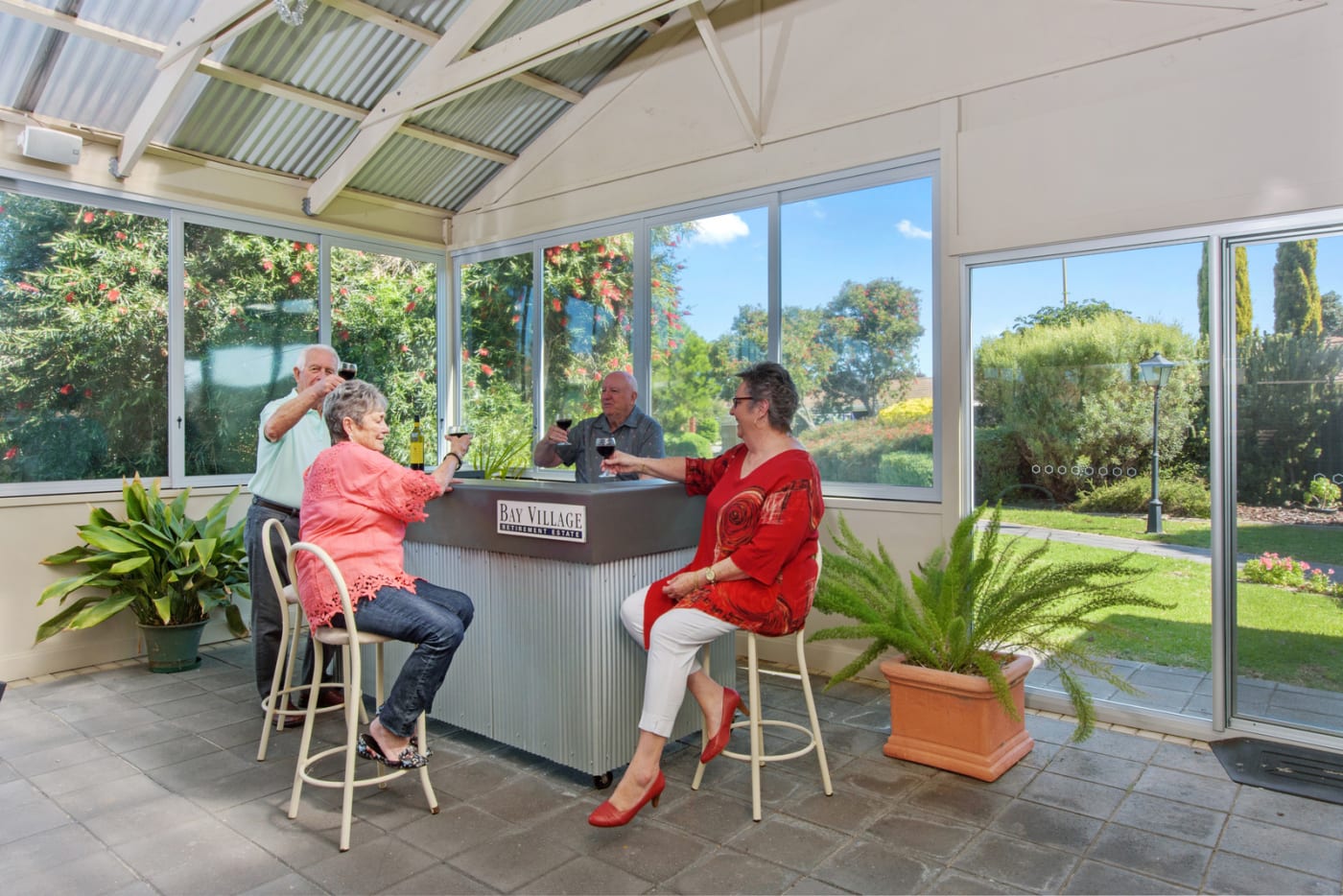 Jan
Jan greatly enjoys the social aspect of living within a Levande community. "I like the social atmosphere, there's just so many people you can chat to, all the time. It's a nice community to be a part of to feel that you belong."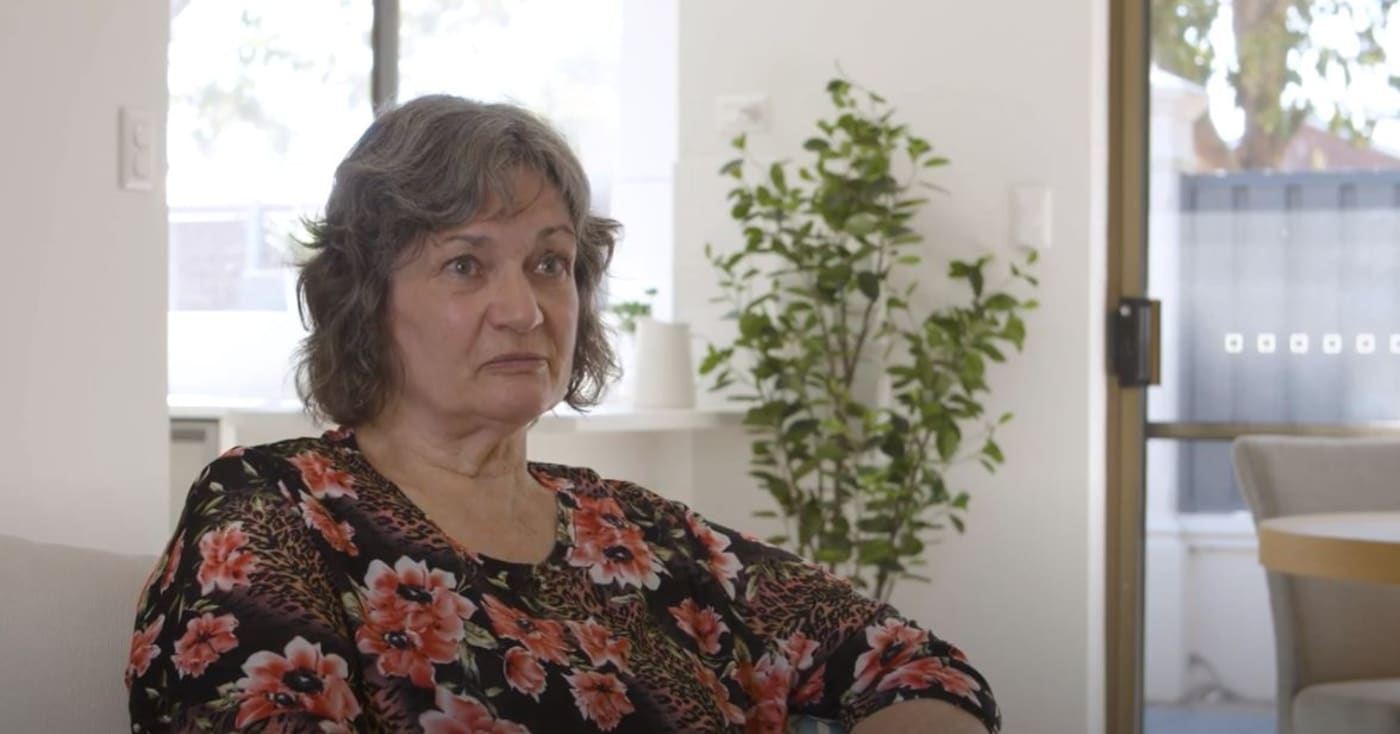 Jan- Trial Stay
Jan spent had a two-week Trial Stay at Bay Village and enjoyed it so much, she chose to live there. "Once I saw a unit that I would like, I put a hold on it. But I was able to come back the following week and spend two-weeks in a Trial Stay."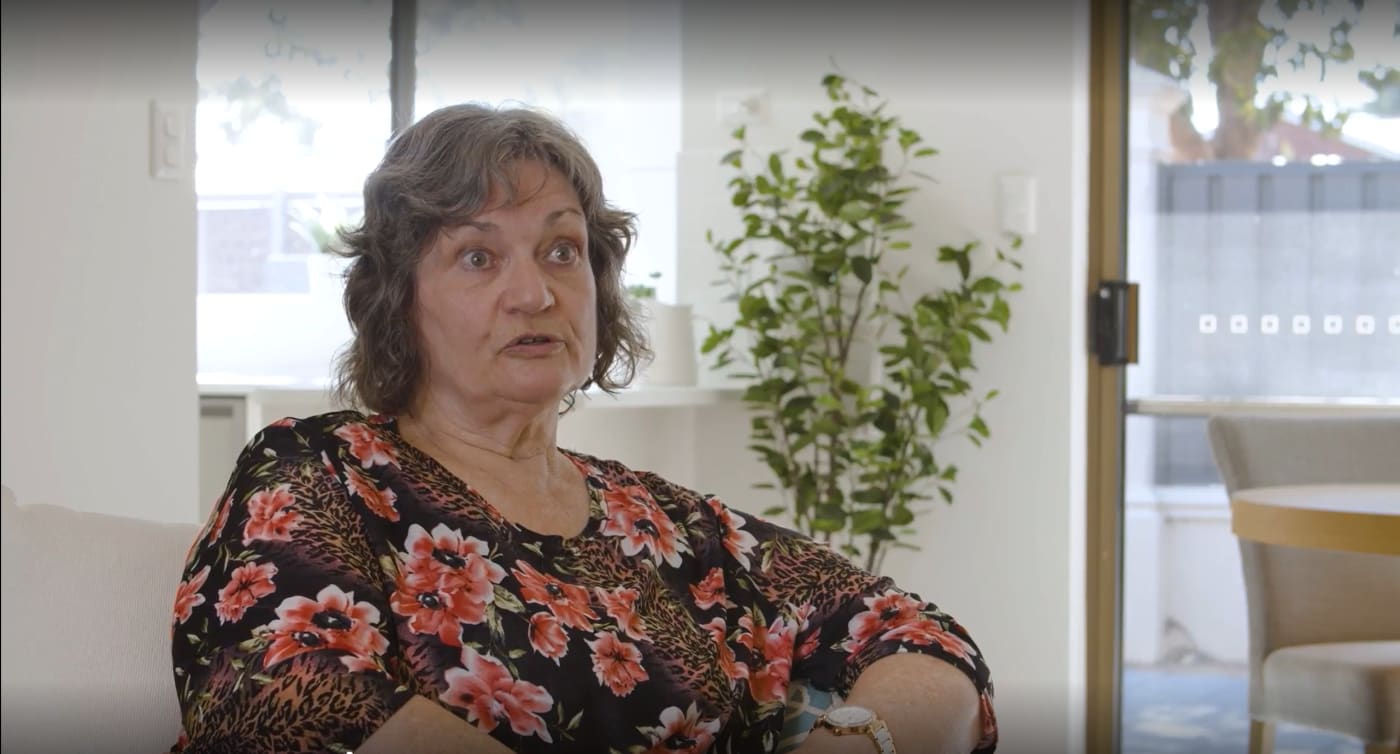 Kaye
Following her husband's passing, Kaye was looking to downsize and felt Bay Village was just the place for her. "The community is a selling point for me, and I love the social atmosphere, I've made so many new friends here."
More from Bay Village
A new definition of living