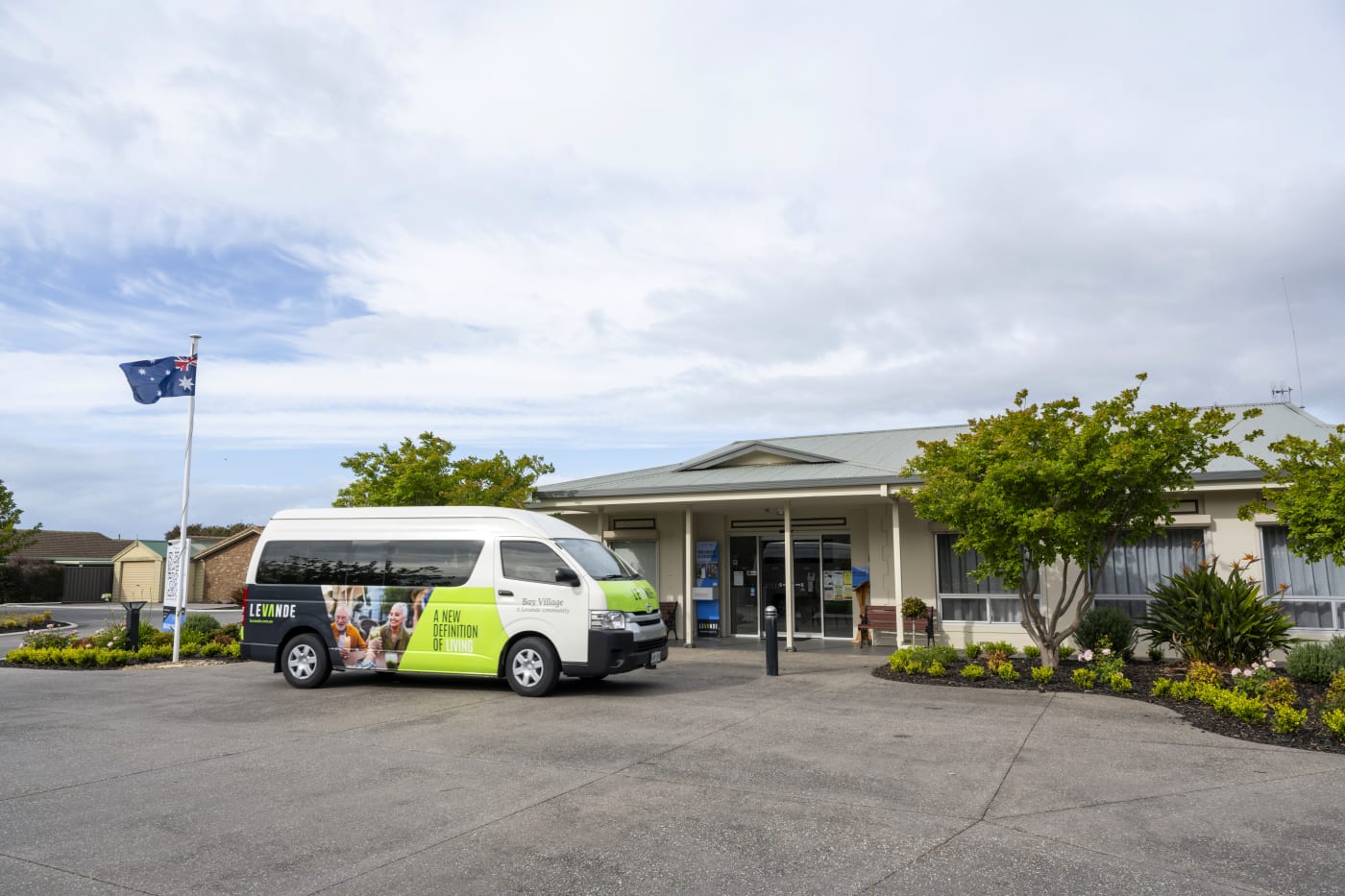 Levande's Bay Village Lifestyle Community recently celebrated 38 years in operation.
Residents and staff, including Village Manager Terri Winn, gathered this week to take a trip down memory lane and share photos, videos and stories of the village's history.
The longest resident, 98-year-old Ronda Arthur, moved into Bay Village with her late husband Ivan more than 30 years ago.
"I have no regrets at all and would recommend to anyone. Living here is great for anyone with interests outside of the village but with so much on offer in the village, you are never lonely," Ronda said.
She served on the Residents Committee during the 1990s and, as an accomplished pianist, was often called up to play the piano at social functions, birthday parties and Christmas celebrations held at Bay Village.
Her favourite memories are many happy hours and casseroles shared in nearby units with neighbours and friends who moved into Bay Village at the same time as her and her husband.