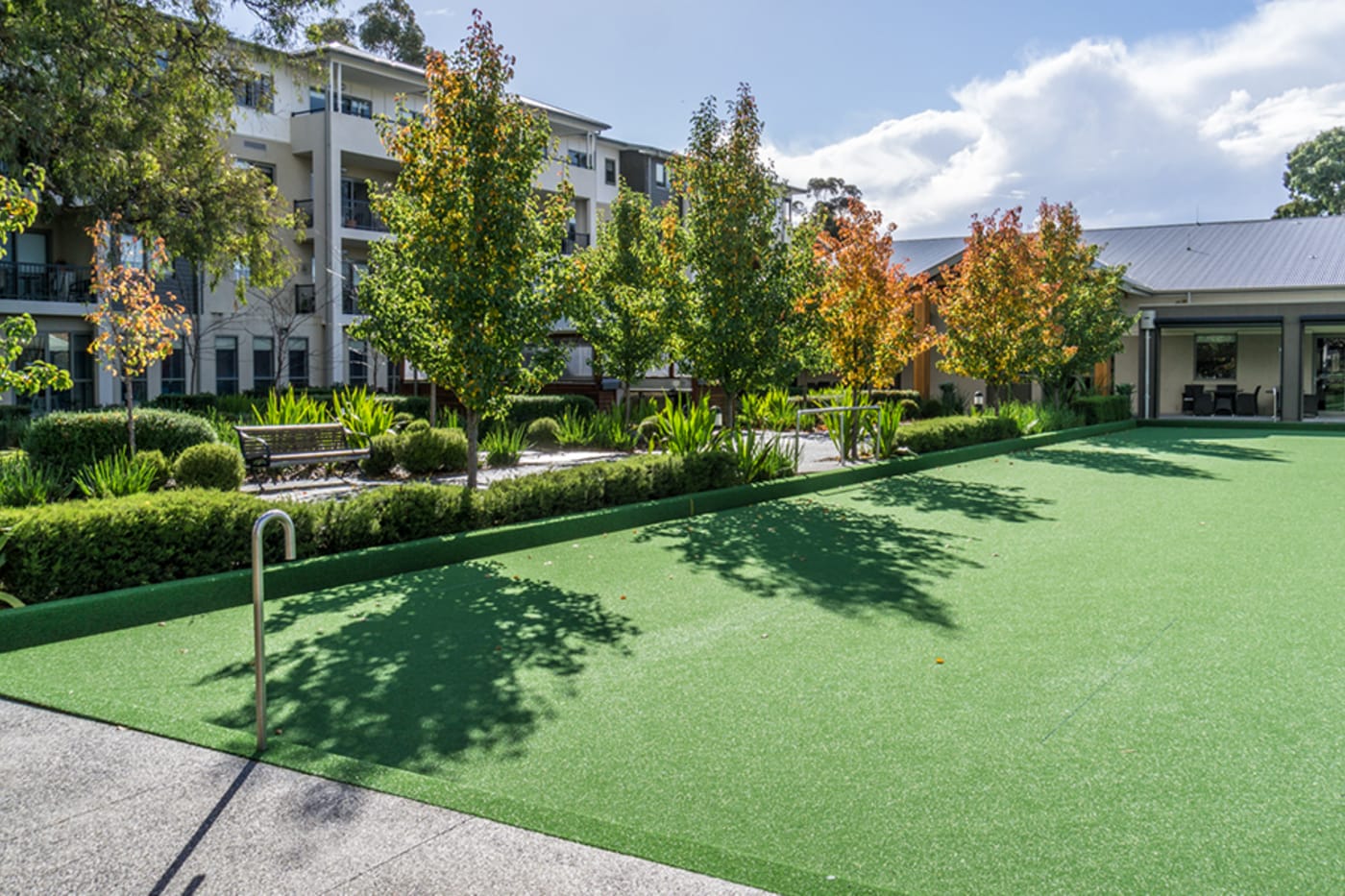 Clubhouses, leisure centres, and neighbourhood events are all yours to use and enjoy. Most importantly, you're free to choose exactly how you spend your time. It's the luxury of independence, and all the possibilities that independence can bring.
See the village
Take a tour through Arilla and discover what your new life could look like.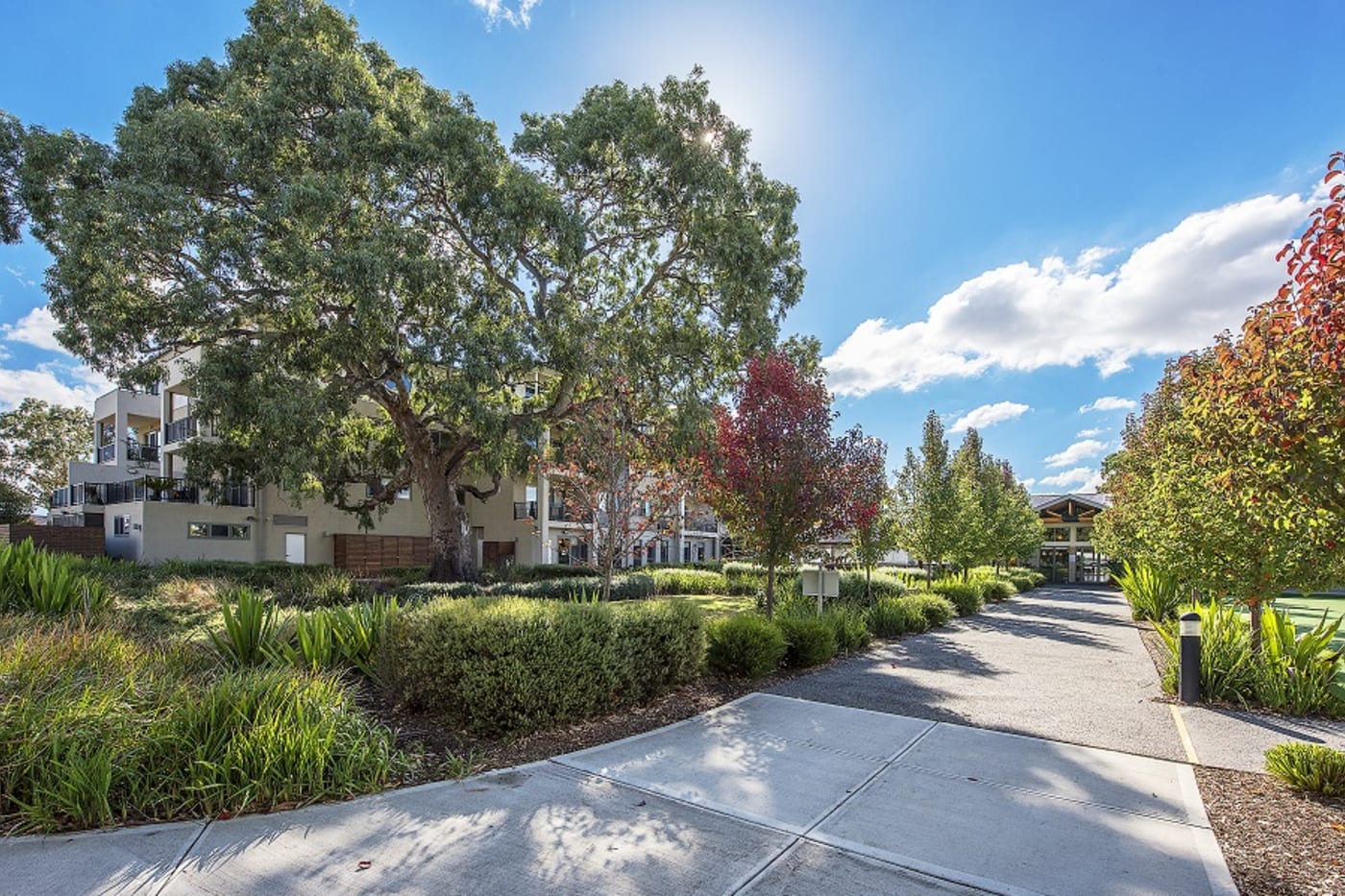 What's on offer at Arilla
Arilla has been designed to meet your needs now and in the future by offering comfortable and easy-to-maintain homes. The community has a number of great facilities, is pet-friendly, and is well connected to the wider suburb of Sth Morang and the area's offerings.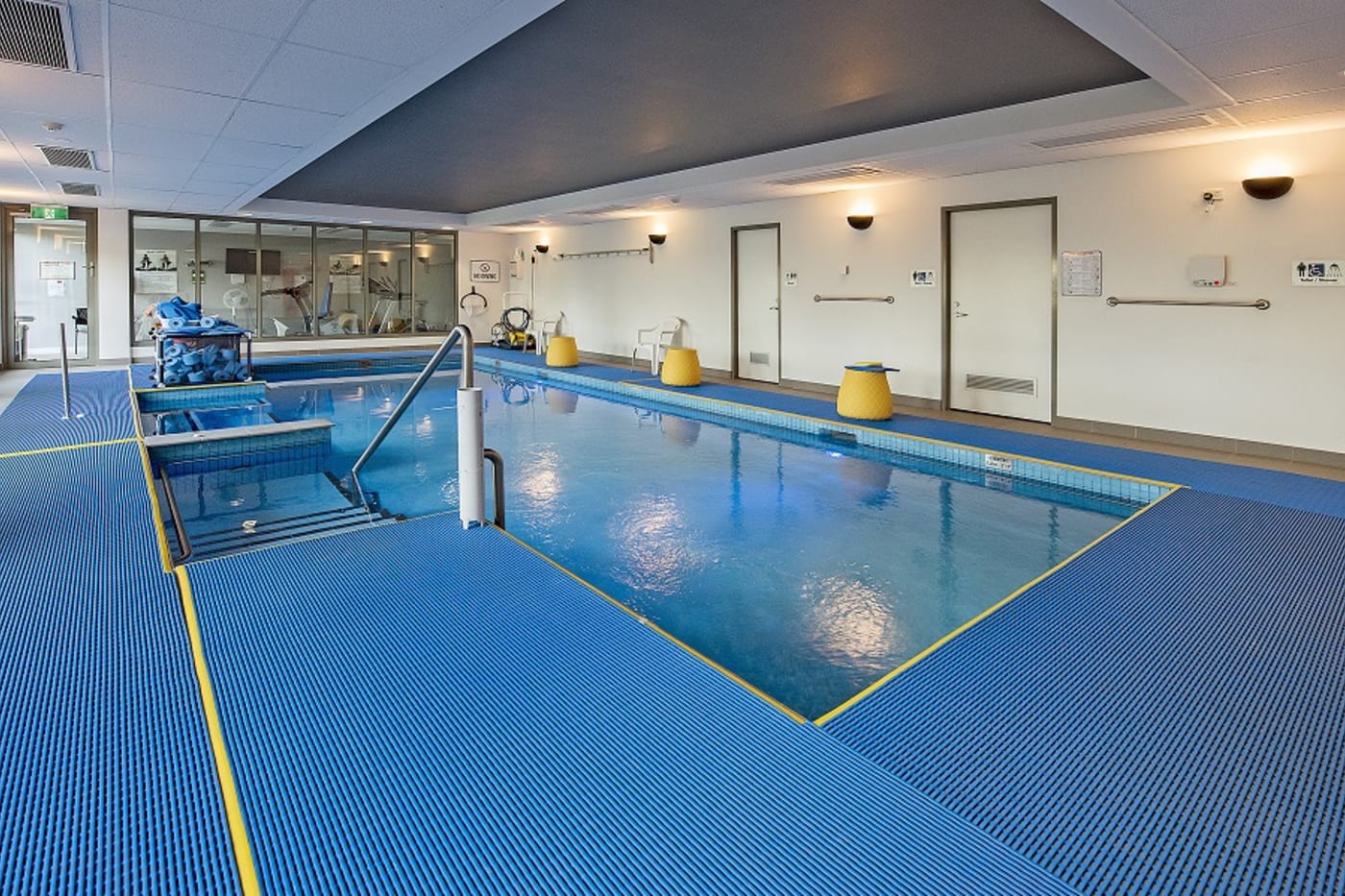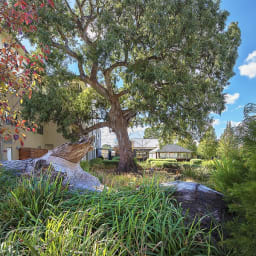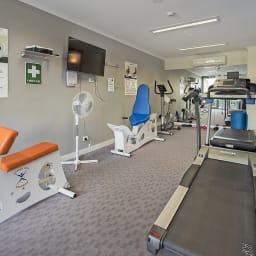 View all
How to spend your days at Arilla
From the swimming pool to bowling green, gardens to the clubhouse, what you need is right on your doorstep.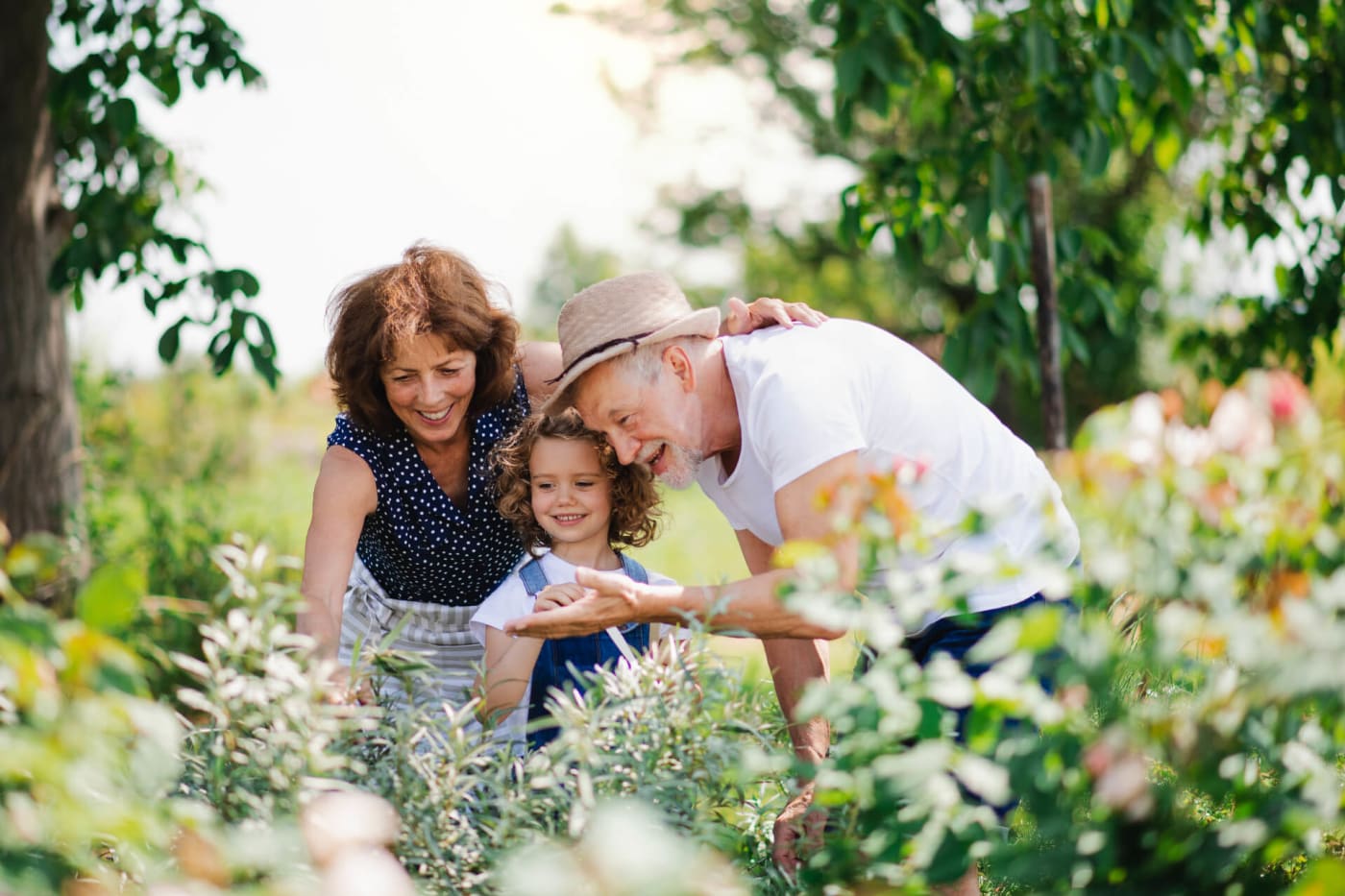 Relaxation days
Let the hours float gently by as you kick back and relax in comfort and style. Your day can include:
Mahjong
Gardening
Craft Group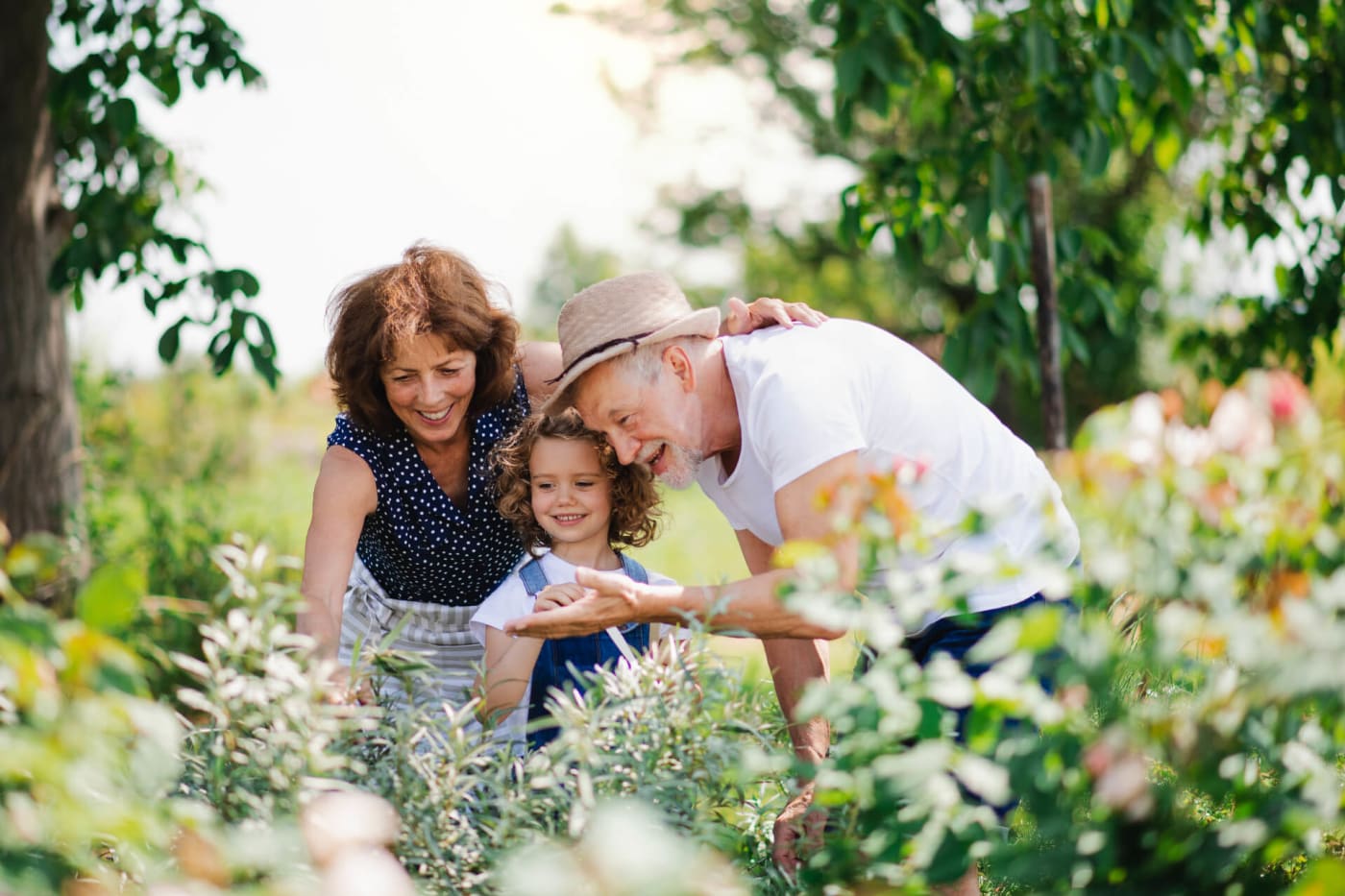 Relaxation days
Let the hours float gently by as you kick back and relax in comfort and style. Your day can include:
Mahjong
Gardening
Craft Group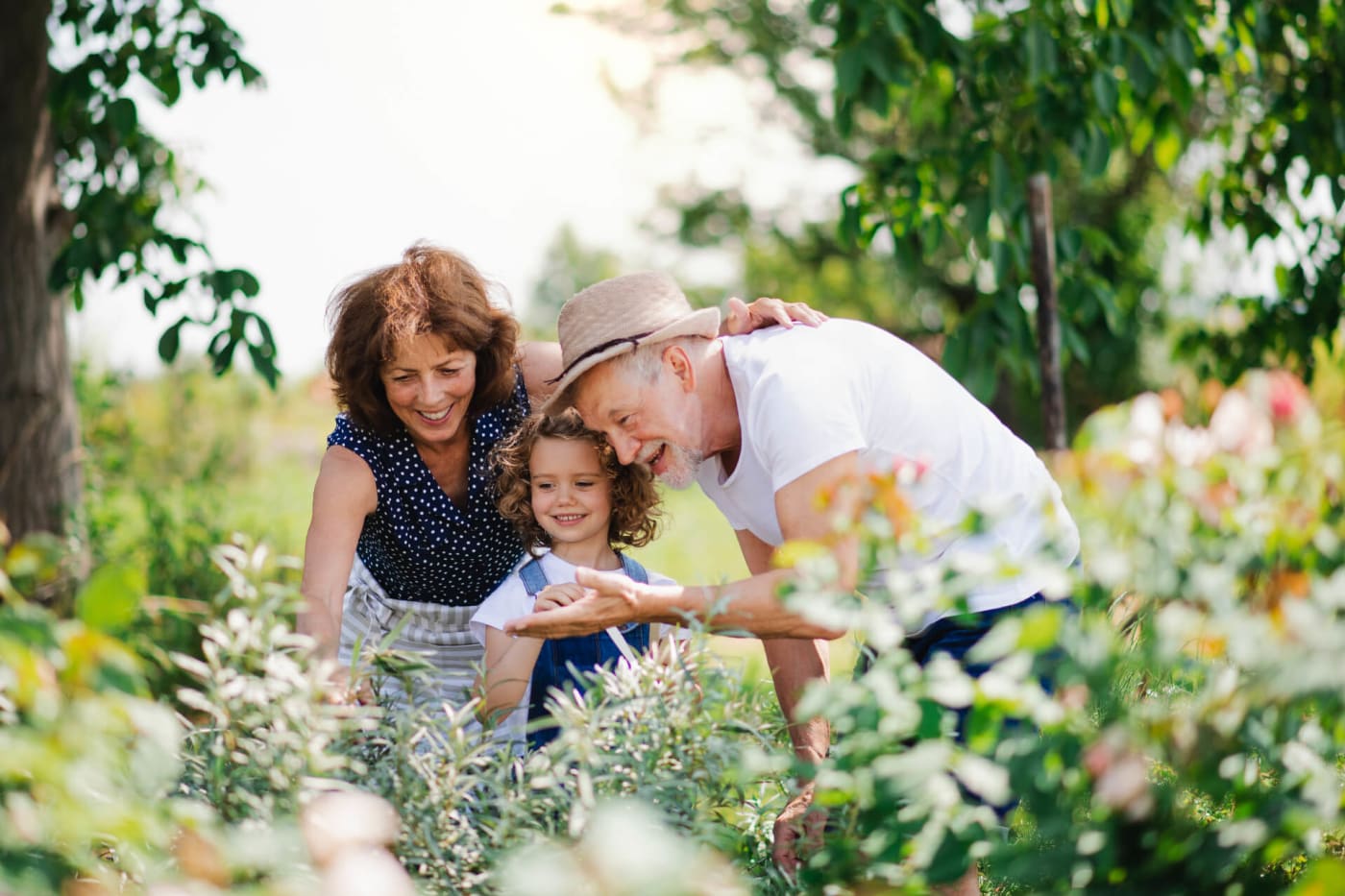 Relaxation days
Let the hours float gently by as you kick back and relax in comfort and style. Your day can include:
Mahjong
Gardening
Craft Group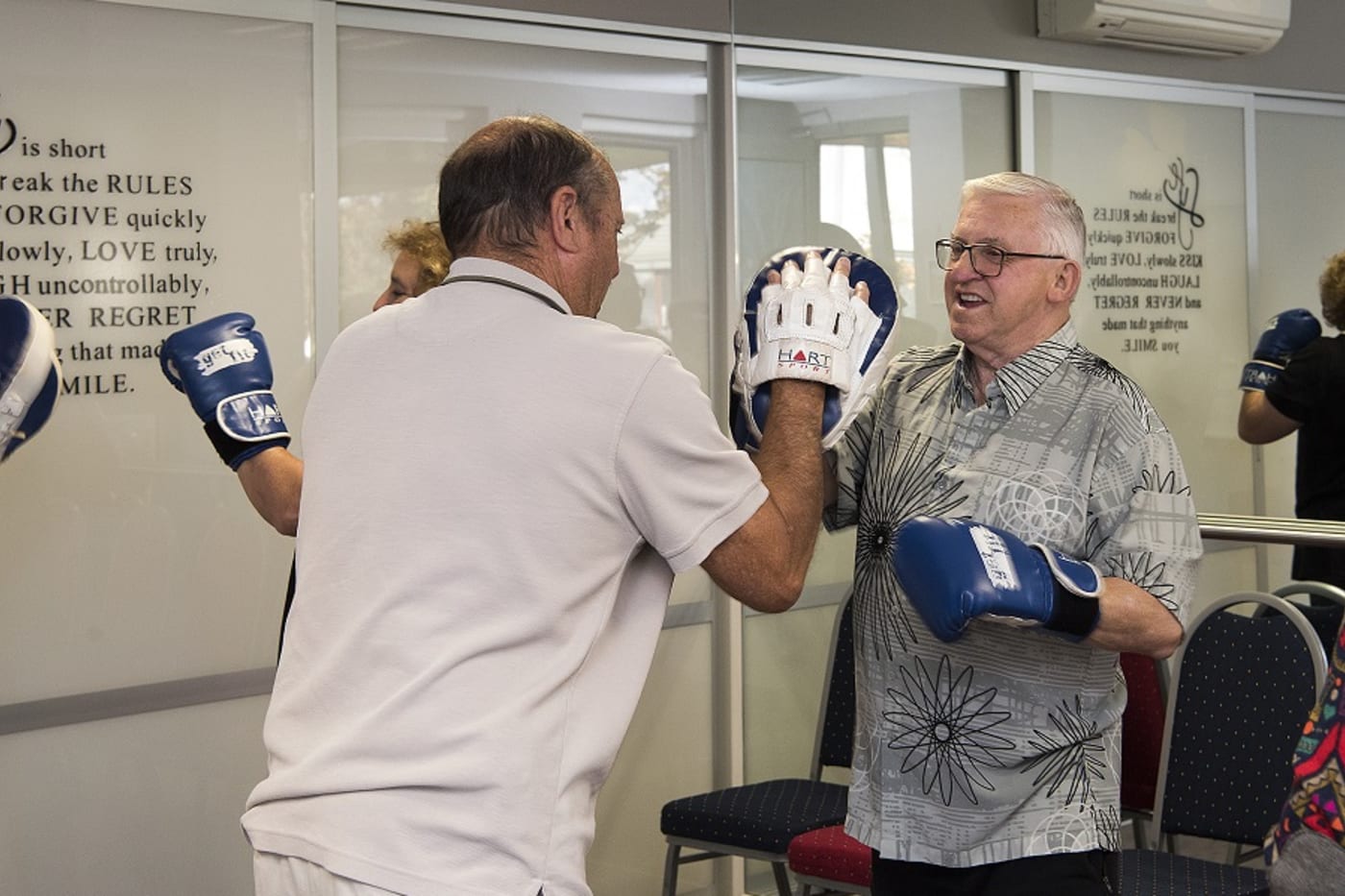 Active days
Keep the body and mind healthy with plentiful opportunities for fun activities. Your day can include:
Exercise Group
Swimming
Lawn Bowls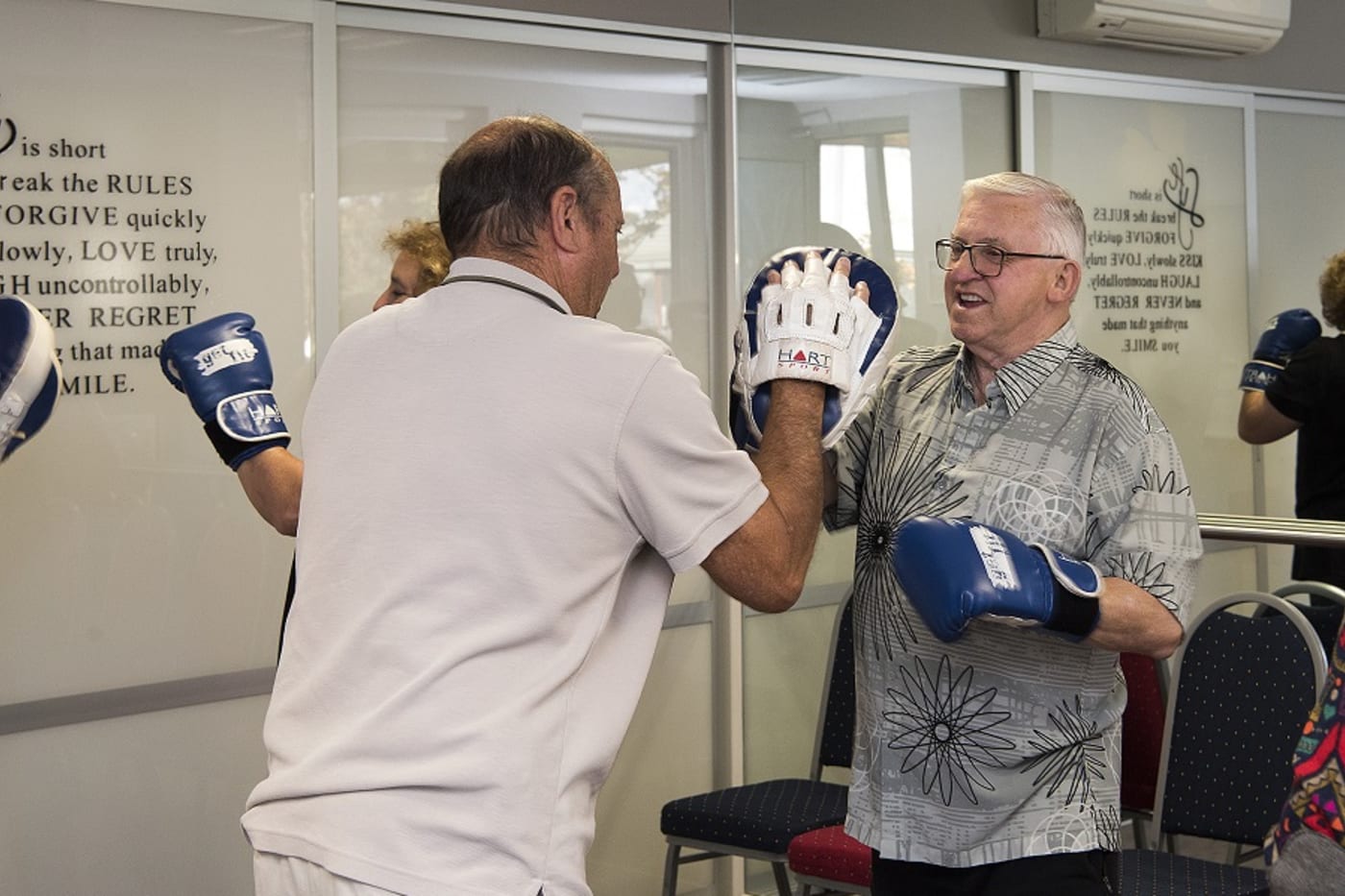 Active days
Keep the body and mind healthy with plentiful opportunities for fun activities. Your day can include:
Exercise Group
Swimming
Lawn Bowls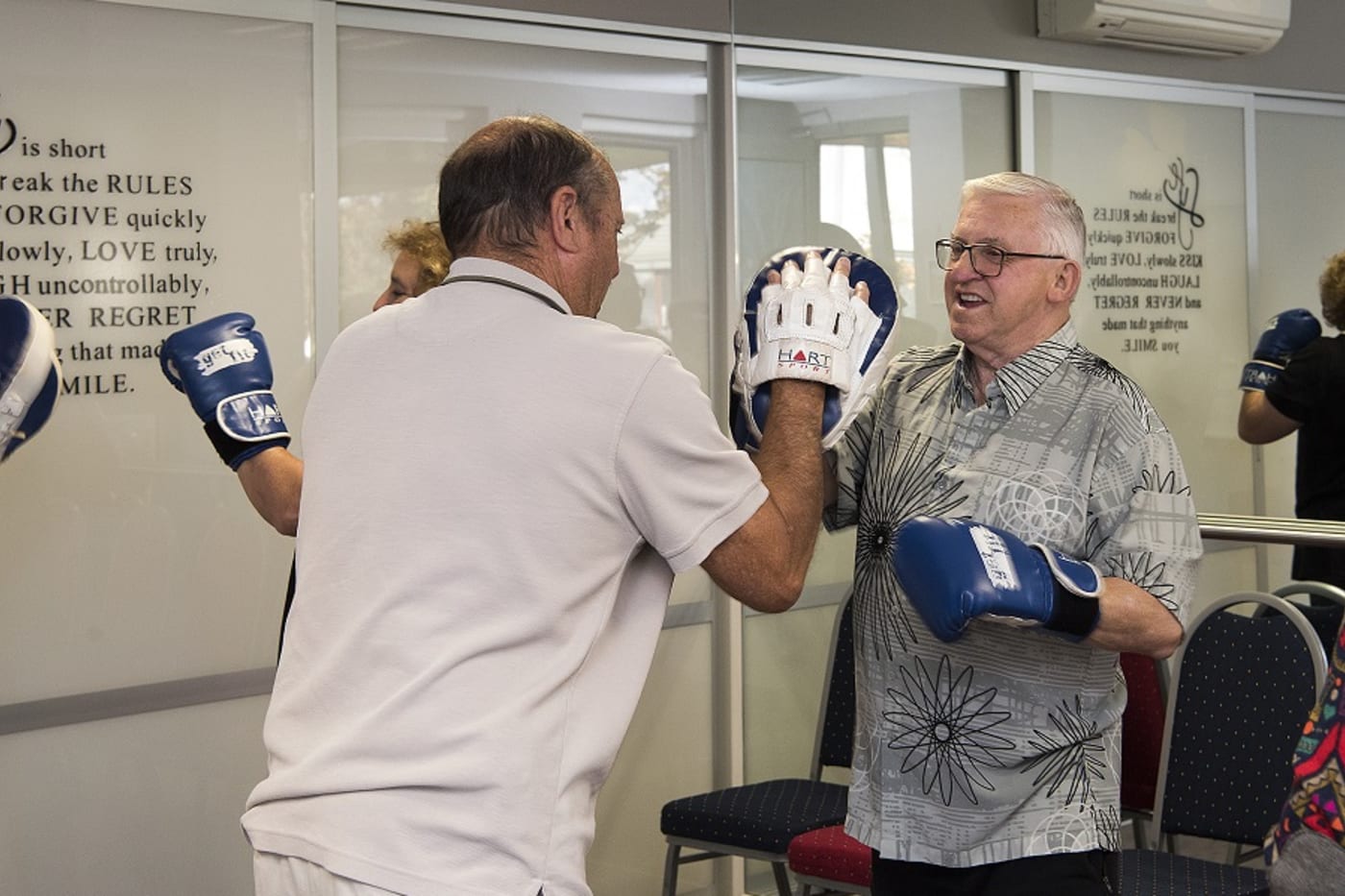 Active days
Keep the body and mind healthy with plentiful opportunities for fun activities. Your day can include:
Exercise Group
Swimming
Lawn Bowls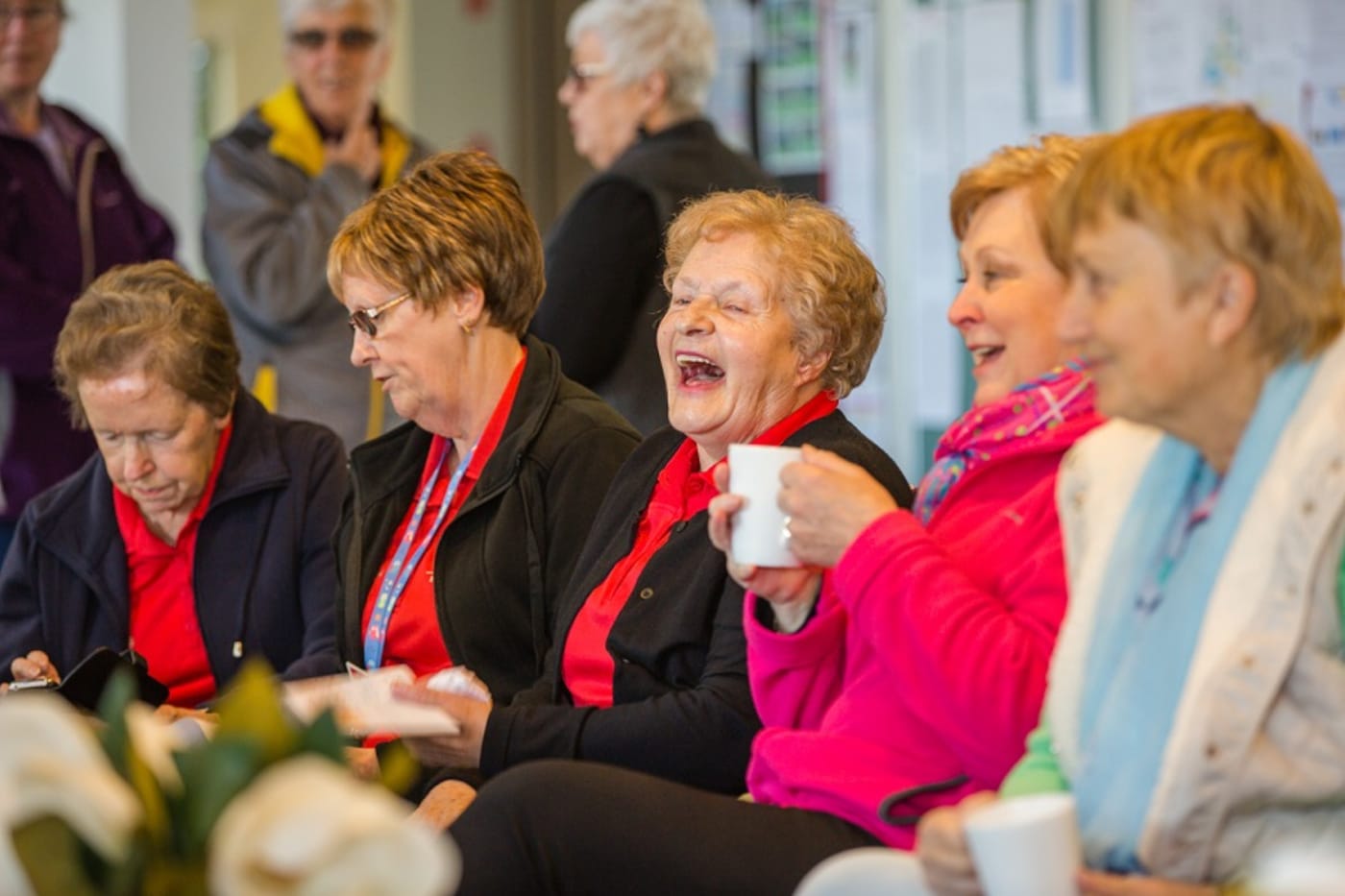 Social days
Staying socially connected is crucial in retirement. Being surrounded by like-minded people makes that easy in our village. Your day can include:
Village happy hours
Movie Nights
Walking Group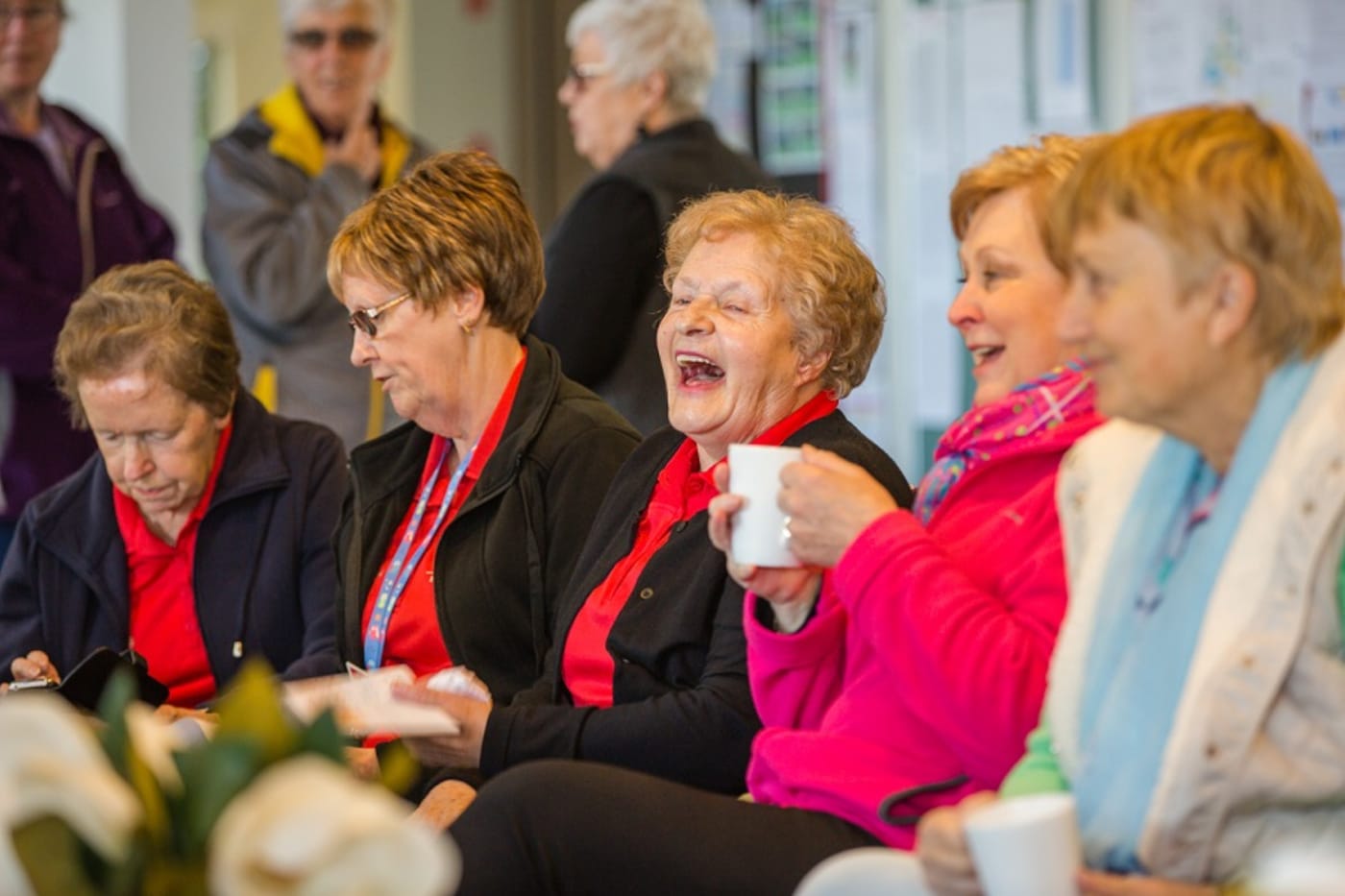 Social days
Staying socially connected is crucial in retirement. Being surrounded by like-minded people makes that easy in our village. Your day can include:
Village happy hours
Movie Nights
Walking Group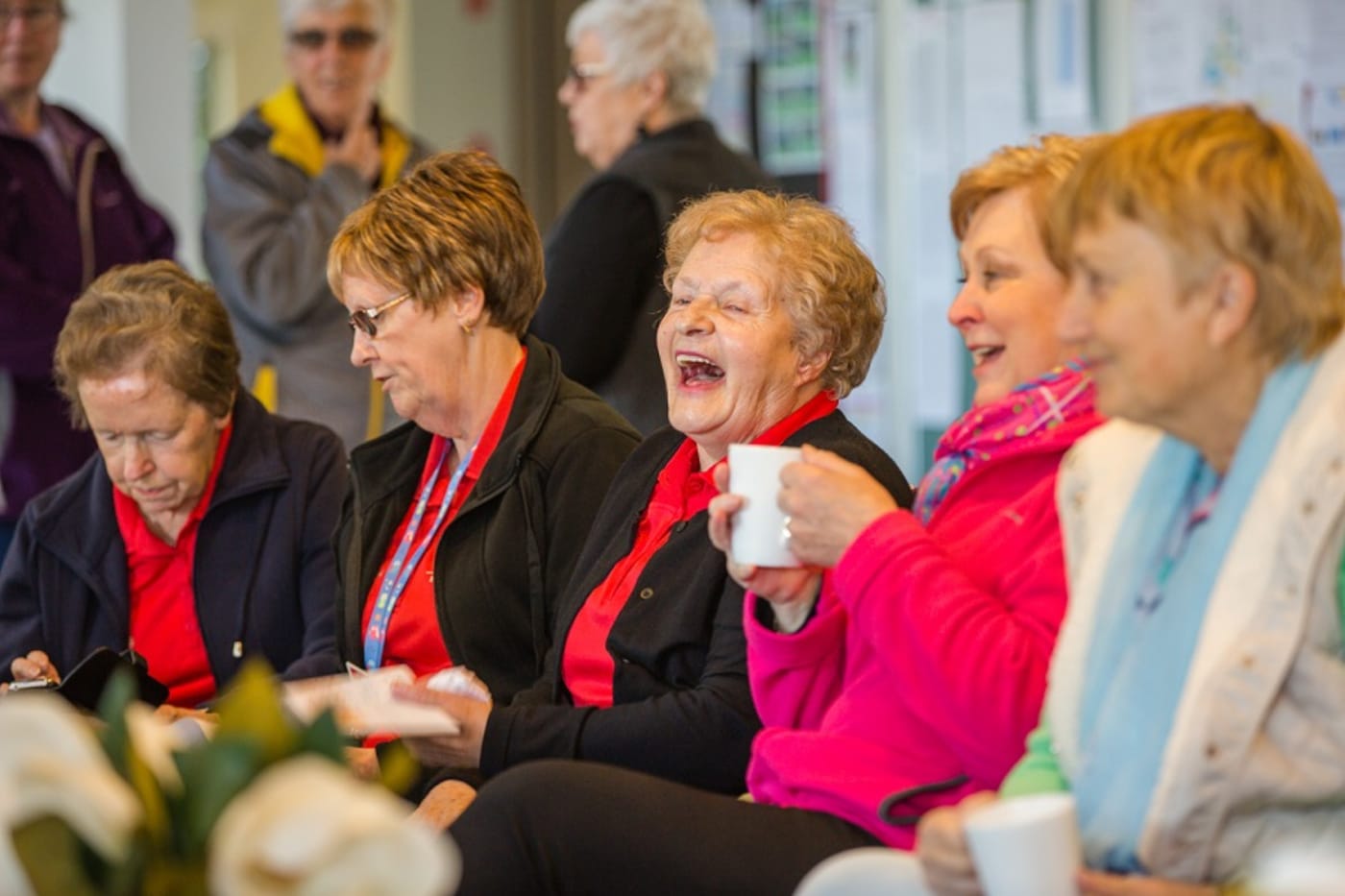 Social days
Staying socially connected is crucial in retirement. Being surrounded by like-minded people makes that easy in our village. Your day can include:
Village happy hours
Movie Nights
Walking Group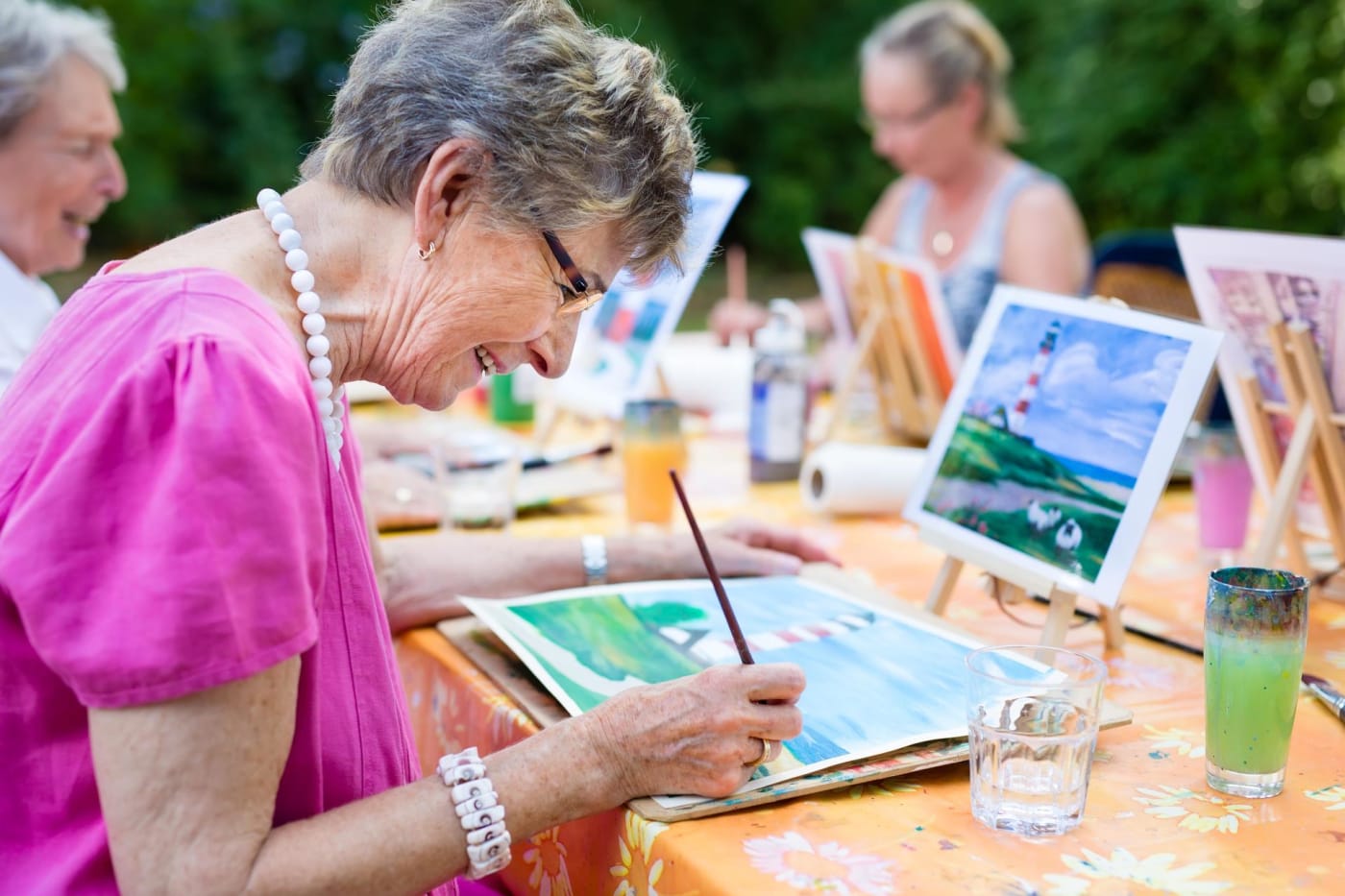 Explore days
We'll help you get out and about and explore the world beyond the village for exercise and entertainment. Your day can include:
Walks through Parklands
Local Golf Clubs
Shopping and Dining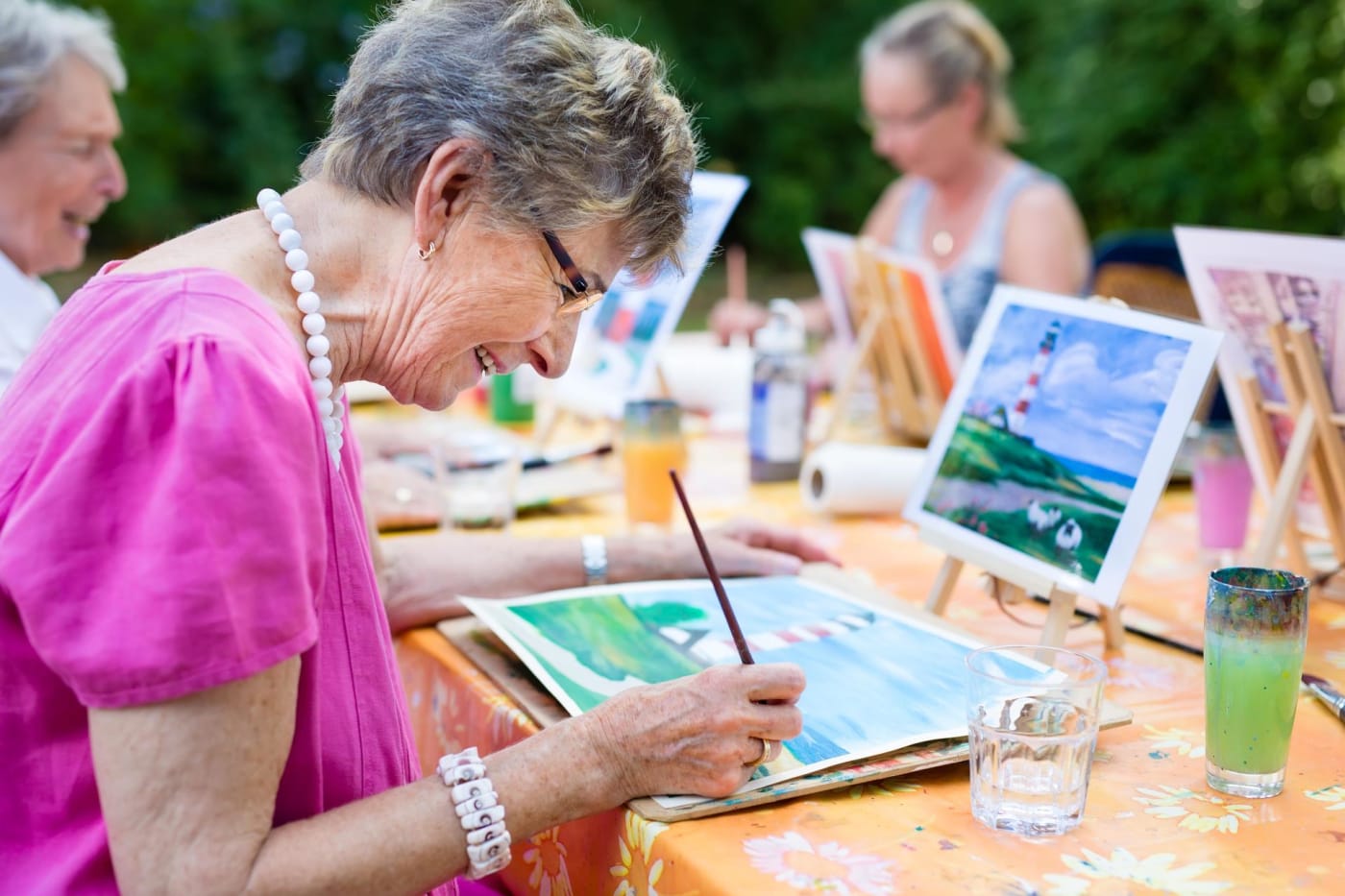 Explore days
We'll help you get out and about and explore the world beyond the village for exercise and entertainment. Your day can include:
Walks through Parklands
Local Golf Clubs
Shopping and Dining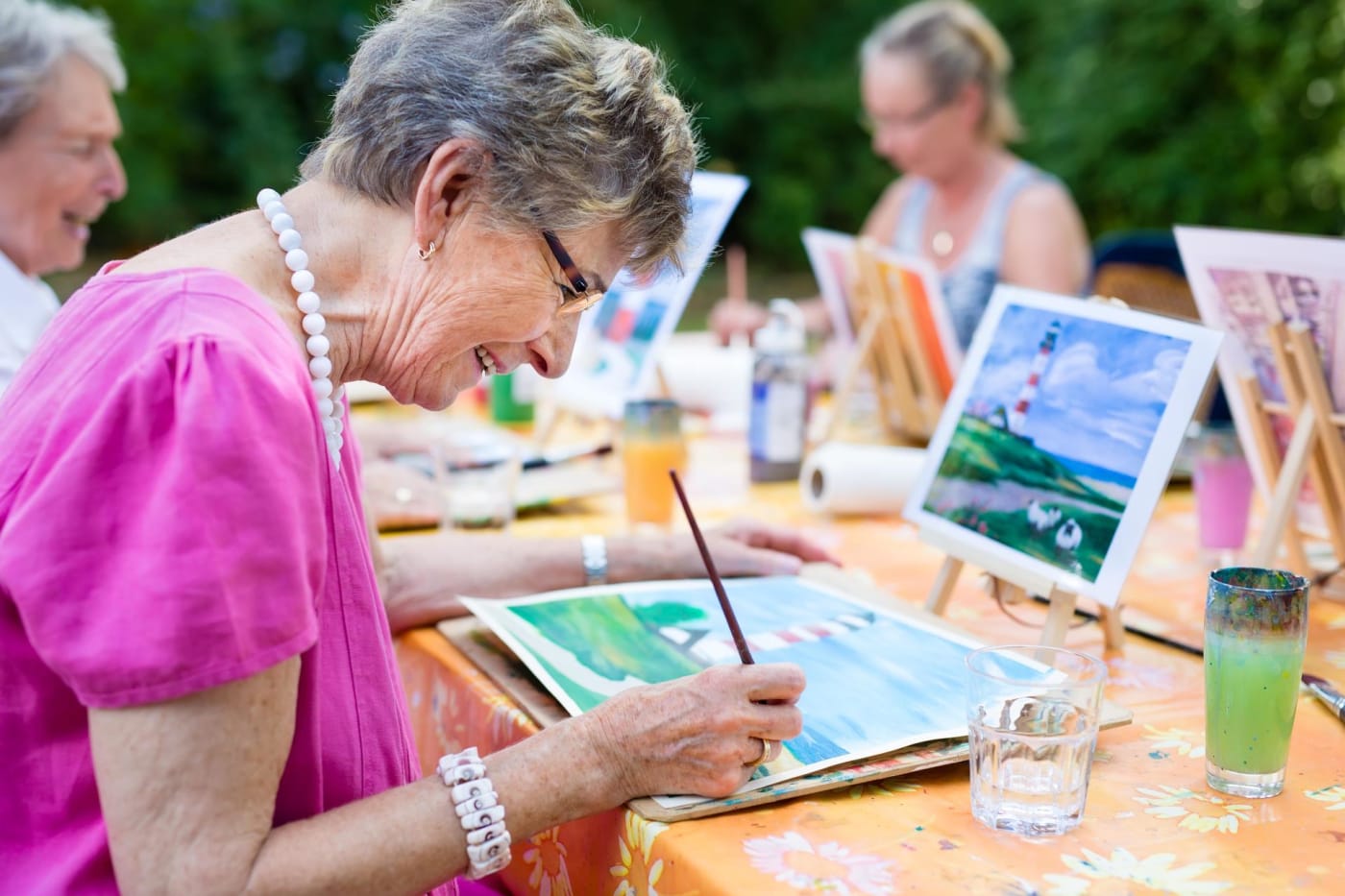 Explore days
We'll help you get out and about and explore the world beyond the village for exercise and entertainment. Your day can include:
Walks through Parklands
Local Golf Clubs
Shopping and Dining
More from Arilla
A new definition of living