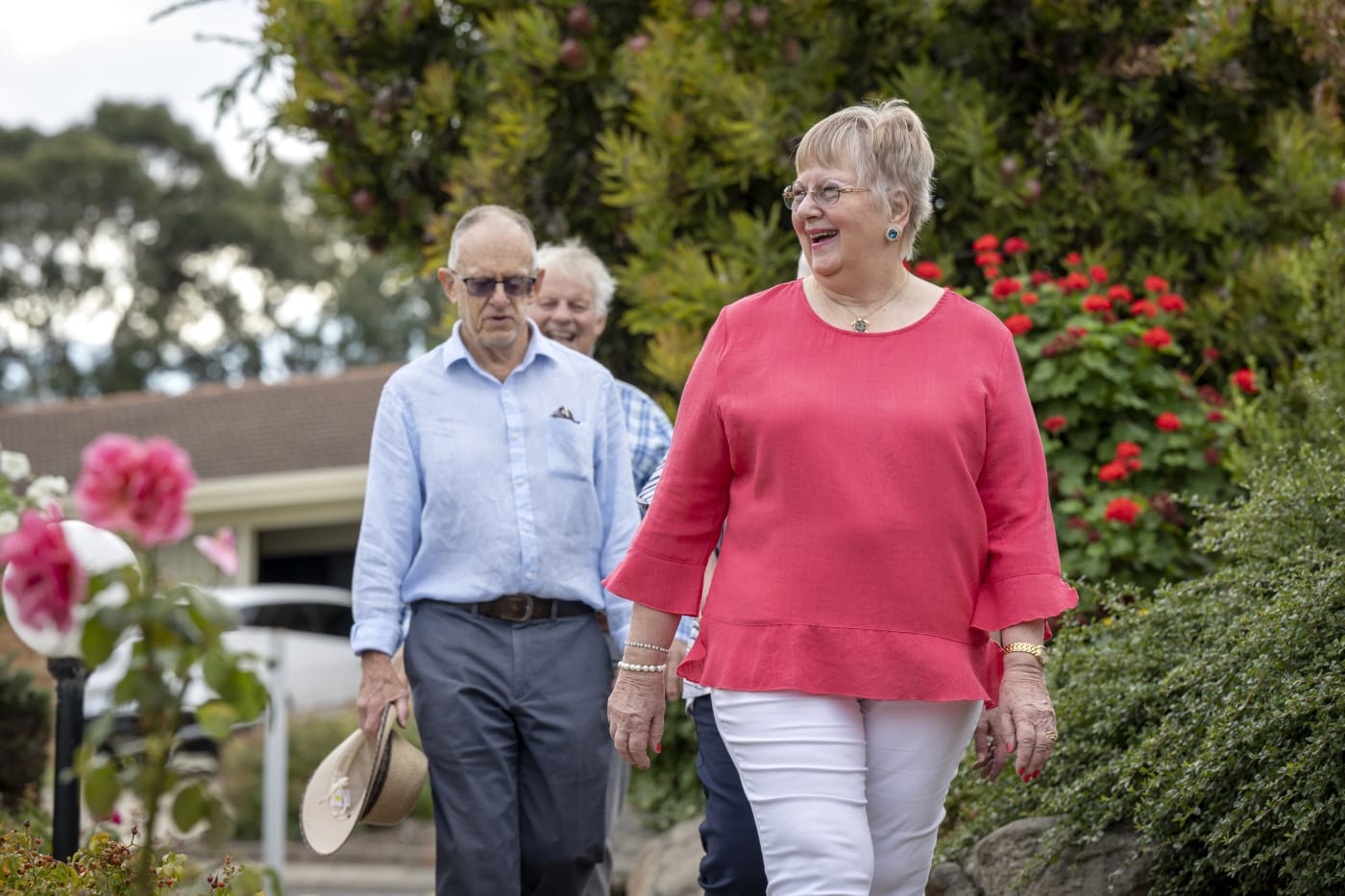 Meet the Residents
Hear why our residents love living at Wantirna Village
Meet the Residents
Hear why our residents love living at Wantirna Village
Anne
One thing Anne loves about the Levande Wantirna Village, is that she believes it is a very friendly and welcoming place to live. "It has great people, a real community, that cares about each other."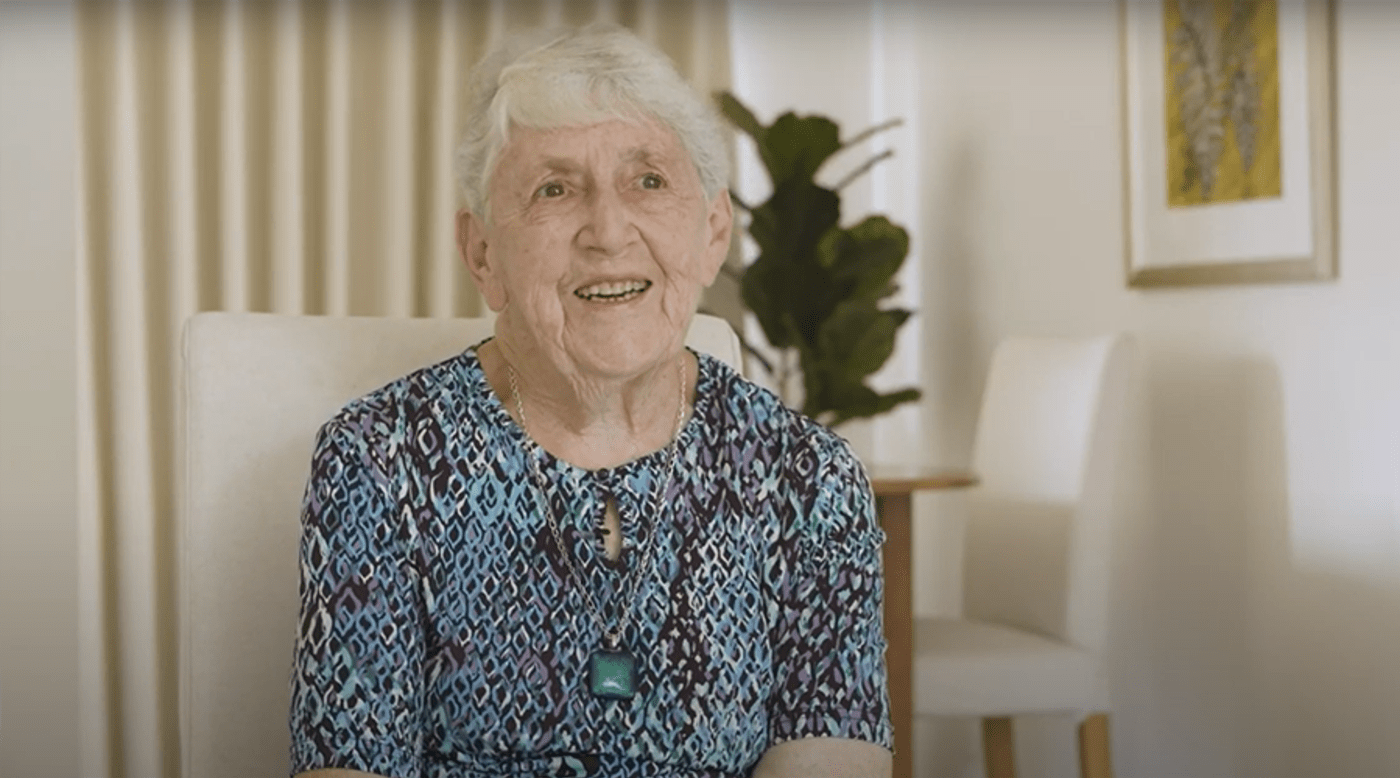 Bill
Being a pet-friendly community, was a major influence in Bill's decision to live in Levande's Wantirna Village. "The number one rule was, if we can't take our pets- we don't go."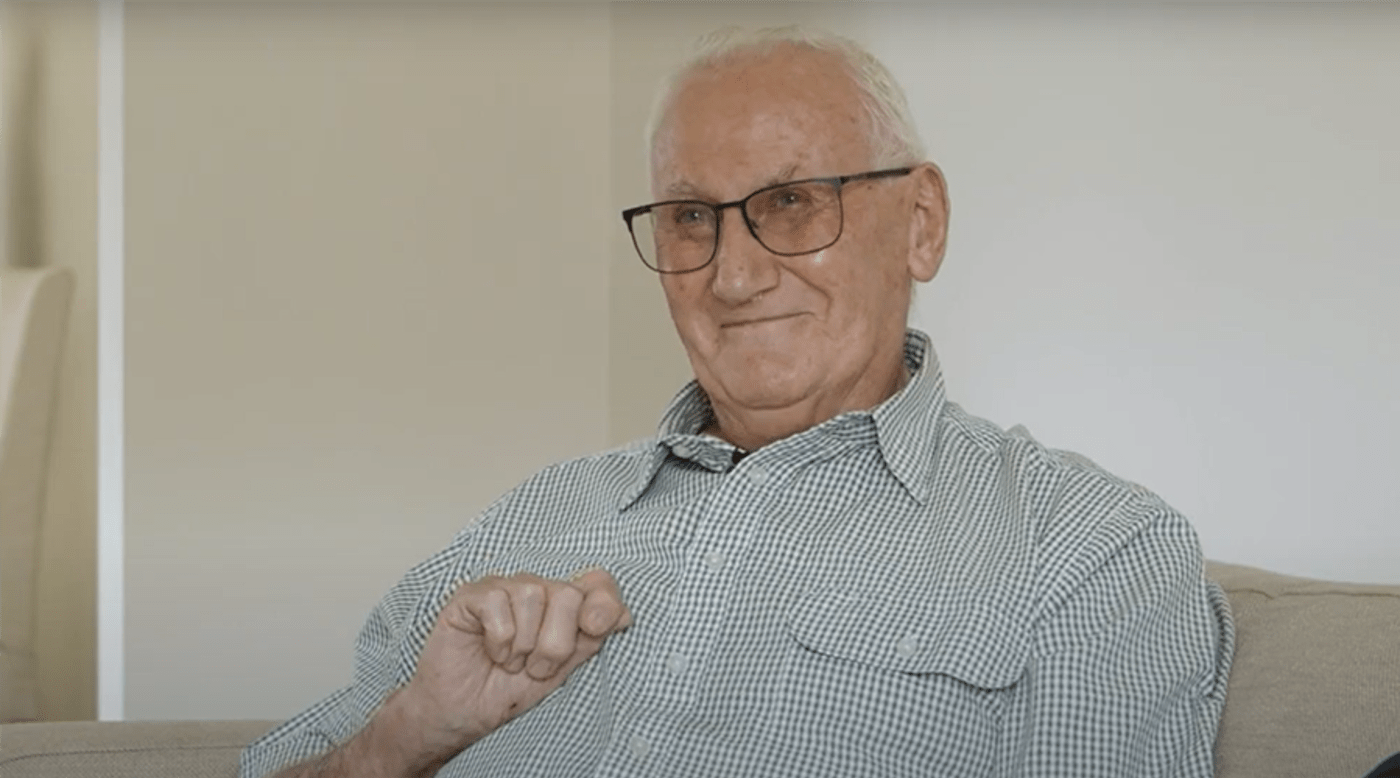 Val
Requiring extra assistance in daily life, Val transferred from Vermont to a Serviced Apartment at Wantirna Village. With all the added benefits on offer, life couldn't be better! "You don't realise how much weight has been taken off your shoulders."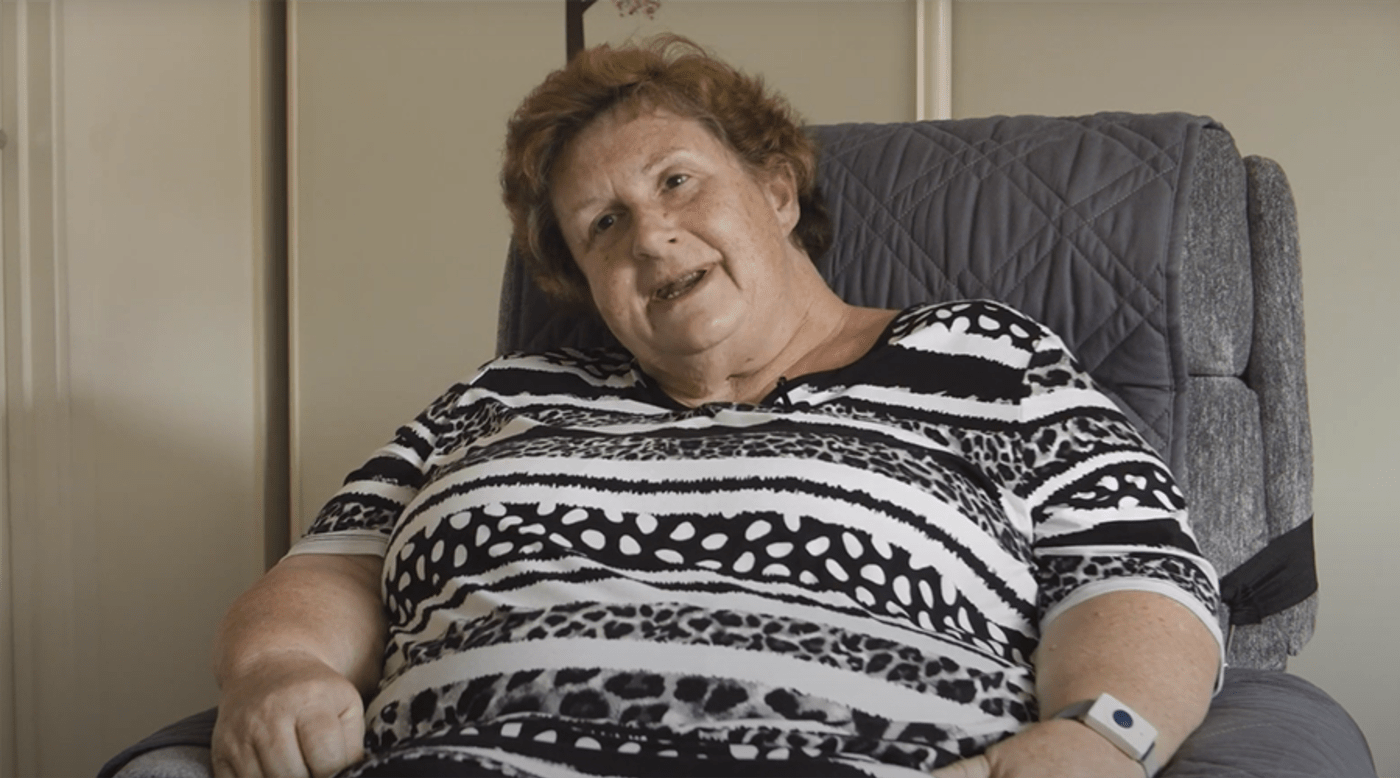 More from Wantirna
A new definition of living