Clear contract options for flexibility and freedom
Enjoy the confidence of finding the right home to meet your retirement living needs.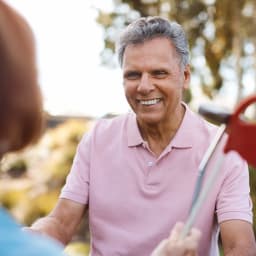 Peace of mind
Perfect for planners – provides a clear advance picture of all upfront costs and any costs due when you sell your home.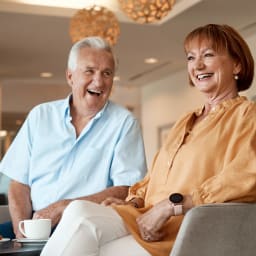 Capital share
Gives a 50% share of capital gains – great if you're planning on buying in an area where you expect property prices to grow.
Contract types FAQs
Here are the answers to some of the most frequently asked questions about contract types. To ensure you make the best choice, we always recommend incoming residents consult independent legal and financial advice before entering into a contract.
What's the difference between the two contract types?
Will I have to pay Stamp Duty?
What is the Deferred Management Fee (DMF)?
What is the Levande Departure Guarantee (LDG)?
Do I have to pay for renovation or refurbishment costs?
More from Unity
A new definition of living