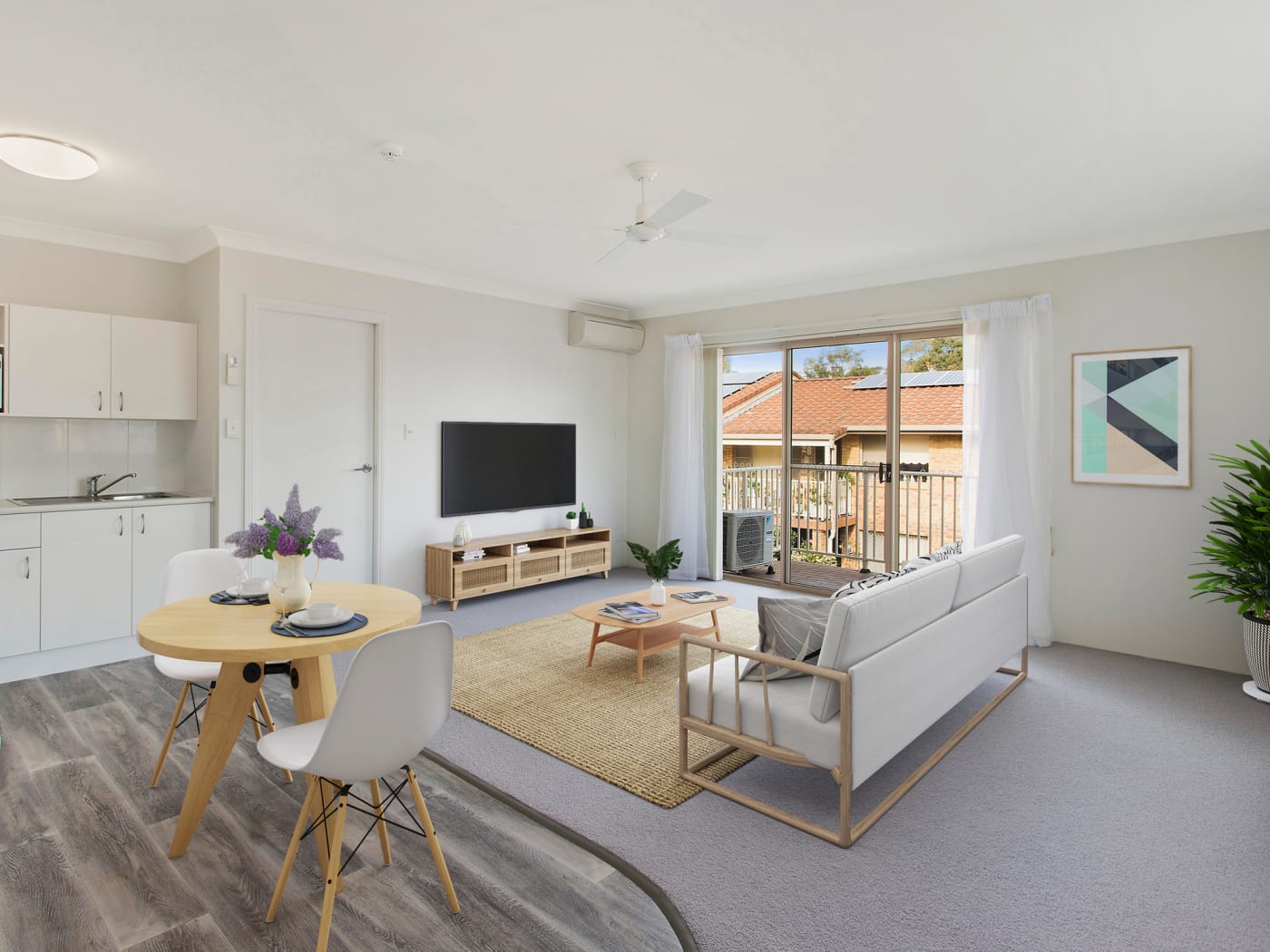 A comfortable retreat for your guests
A comfortable retreat for your guests
At Parklands, your family and friends are always welcome.
Our exclusive Guest Suite is a comfy home-away-from-home for your loved ones during their visits, at a cost.
They can stay for up to a week, and while spots fill up fast, booking early ensures they won't miss out.
Come experience togetherness at Parklands Retirement Village – contact us today to learn more about this amenity.