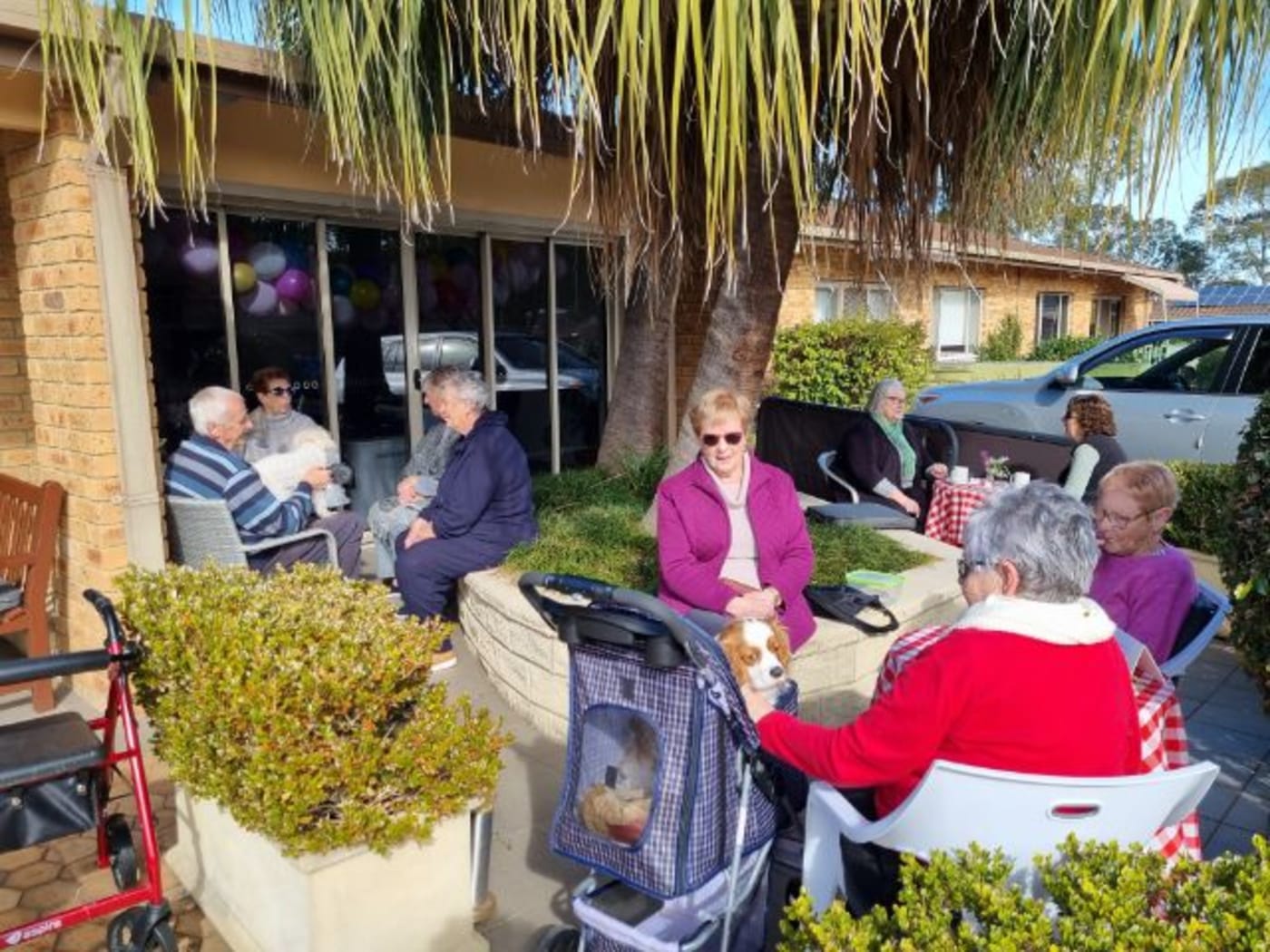 Breakfast with some furry friends!
Breakfast with some furry friends!
In July 2023, The Resident Social Committee at the Levande Parklands Community, transformed its coffee shop's outdoor space into a pet-friendly haven. With added tables, chairs, and water bowls, this simple but thoughtful change has created a space for residents to enjoy their breakfast in the company of their furry friends. Residents quickly embraced the pet-friendly area, especially those with dogs. This cozy corner has become a hub of laughter and companionship, capturing the essence of community spirit as pet owners share moments with their loyal companions. Beyond a convenient spot for breakfast, this initiative has brought the community closer. Conversations flow freely around the tables, forming new connections among neighbours and their pets. The Parklands community's innovative approach exemplifies how catering to pets can often strengthen community bonds and create a more cohesive neighbourhood.