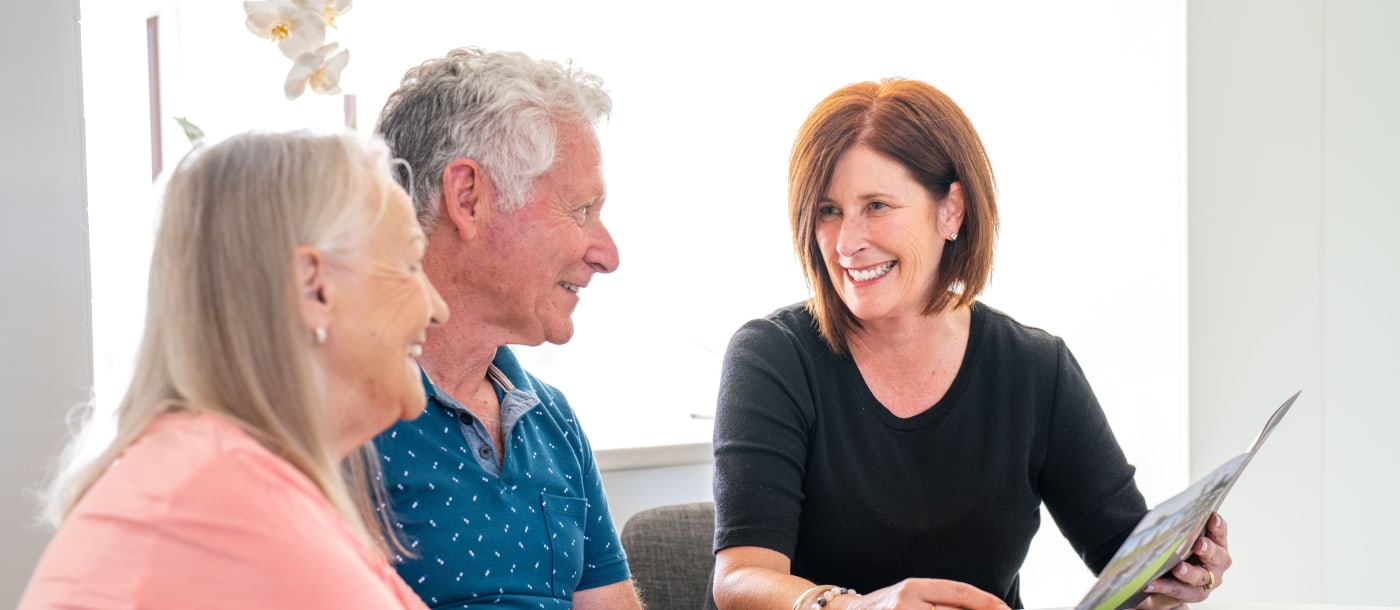 Downsizing? You could boost your Super too!
Downsizing? You could boost your Super too!
Are you looking to downsize your home?
From January 1st, 2023, if you are aged 55 and over, you may be eligible to contribute up to $300,000 to your superannuation fund from the sale of your home.  
Known as the 'Downsizer Contribution', the Australian Tax Office (ATO) allows homeowners of 10+ years to voluntarily contribute up to $300,000 per spouse from the proceeds of their home sale.  
Various criteria such as a minimum age, period of home ownership, home type and contribution deadline must all be met. Eligible persons must also notify their super fund of their intention to contribute either before or at the time of making their contribution via the Downsizer contribution into super form.  
If you are looking to downsize and take the next step into a vibrant and worry-free lifestyle, then please find full details on the Downsizer Contribution on the ATO website, check your eligibility criteria and consider seeking independent financial and legal advice to make informed decisions.  
Disclaimer: All information on this page is intended as an overview and may not necessarily be comprehensive. The information on this page is current as at 20/09/2023. To assess your eligibility for the above, visit the relevant government websites linked above or talk to your legal and financial adviser. This is not a Levande promotion and Levande does not accept any liability with regard to the Downsizer Contribution offered by the ATO. This article contains links to other websites operated by third parties ("Third Party Websites"). Levande does not endorse, or approve of the operators of Third-Party Websites, or the information, graphics, and material on those Third-Party Websites ("Third Party Material"). Subject to any applicable law which cannot be excluded, Levande makes no warranties or representations (a) regarding the quality, accuracy, merchantability, or fitness for purpose of Third-Party Material or products or services available through Third Party Websites; or (b) that Third Party Material does not infringe the intellectual property rights of any person. Levande is not authorising the reproduction of Third-Party Material by linking Material on this Website to Third Party Material.