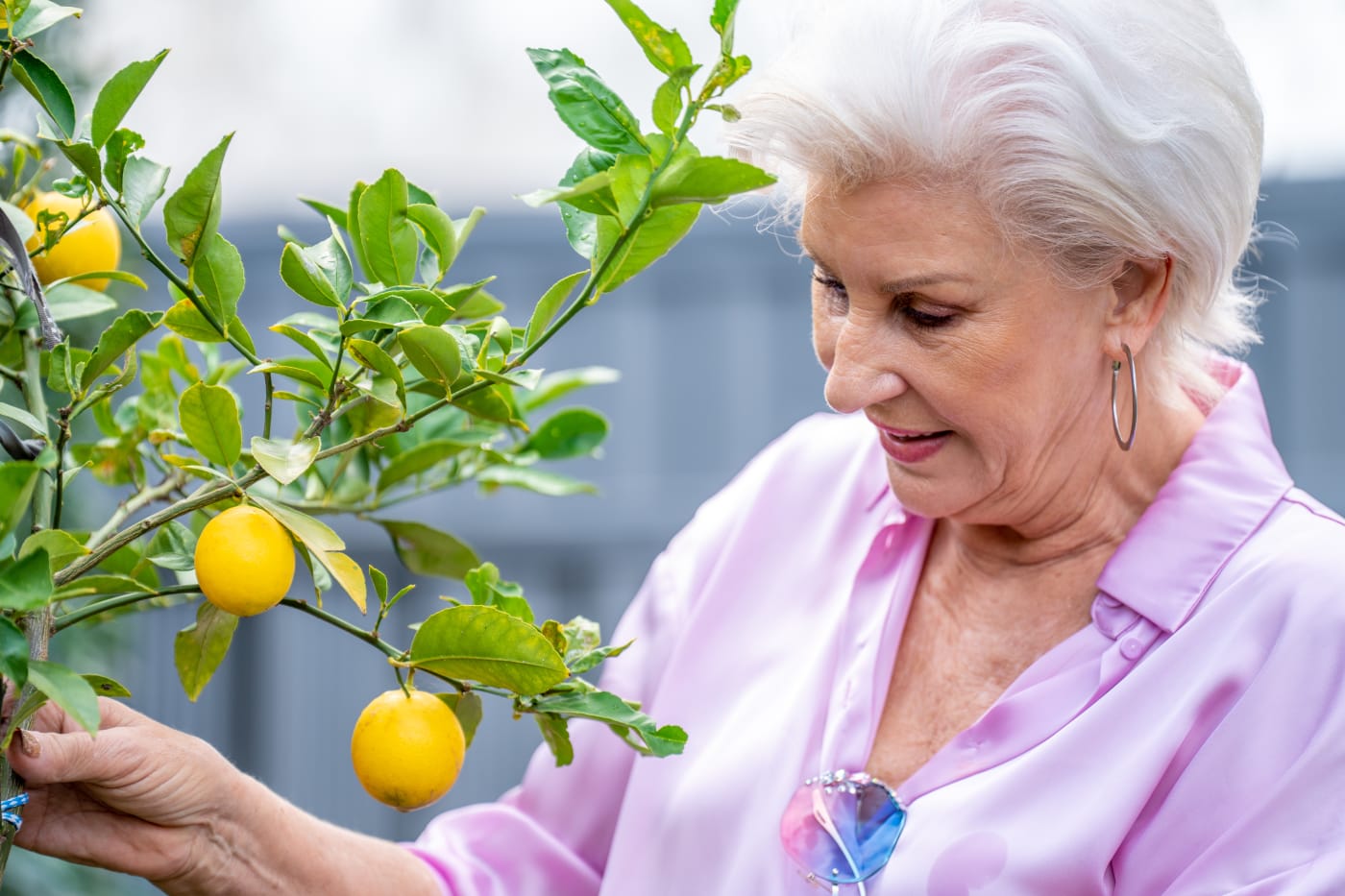 Meet the Residents
Find out why our residents love living at Knox Village
Meet the Residents
Find out why our residents love living at Knox Village
Noel & Julie
Noel & Julie feel that the people at Levande Knox Village are friendly and that it's a great place to live. - "As far as I'm concerned, it's the best move we've ever made."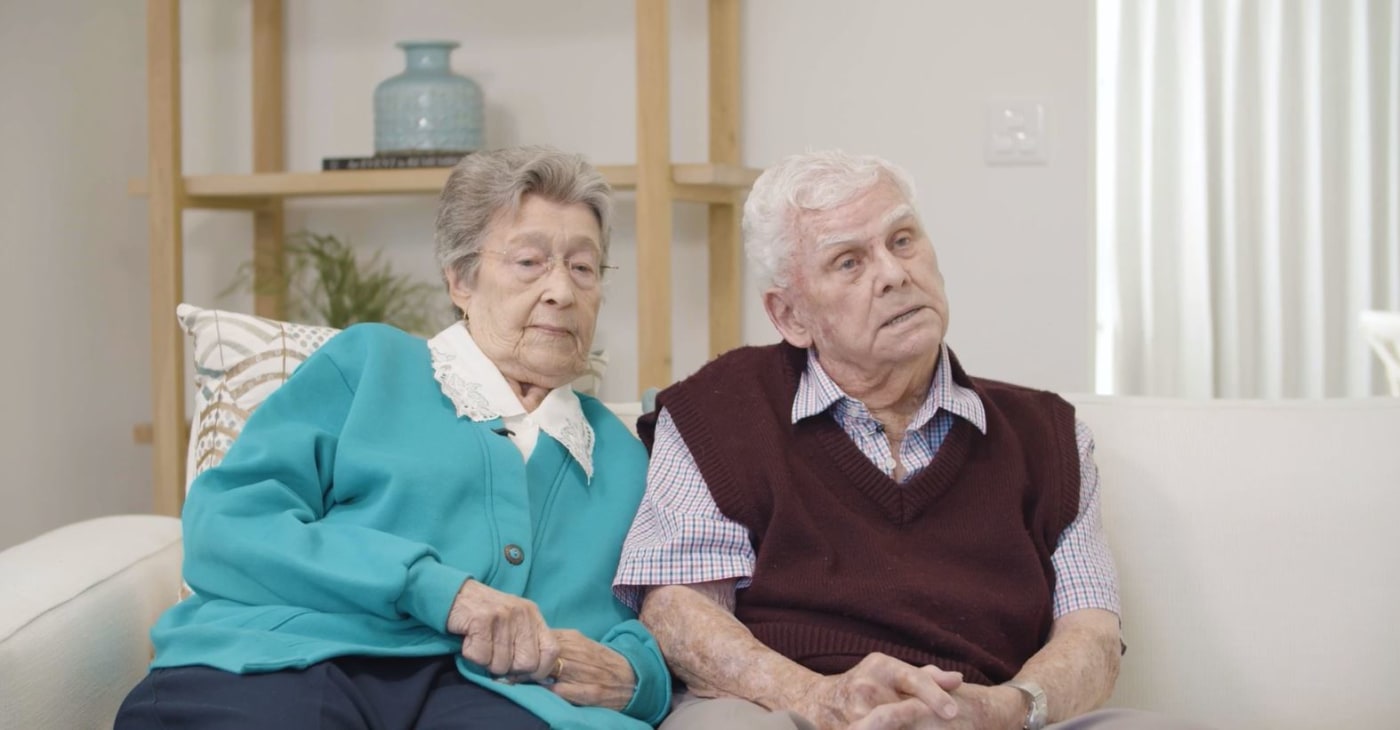 Marion
Marion has been living at Levande Knox Village for 14 years. - "It is the only decision that I made on my own, and it is the best decision I've ever made."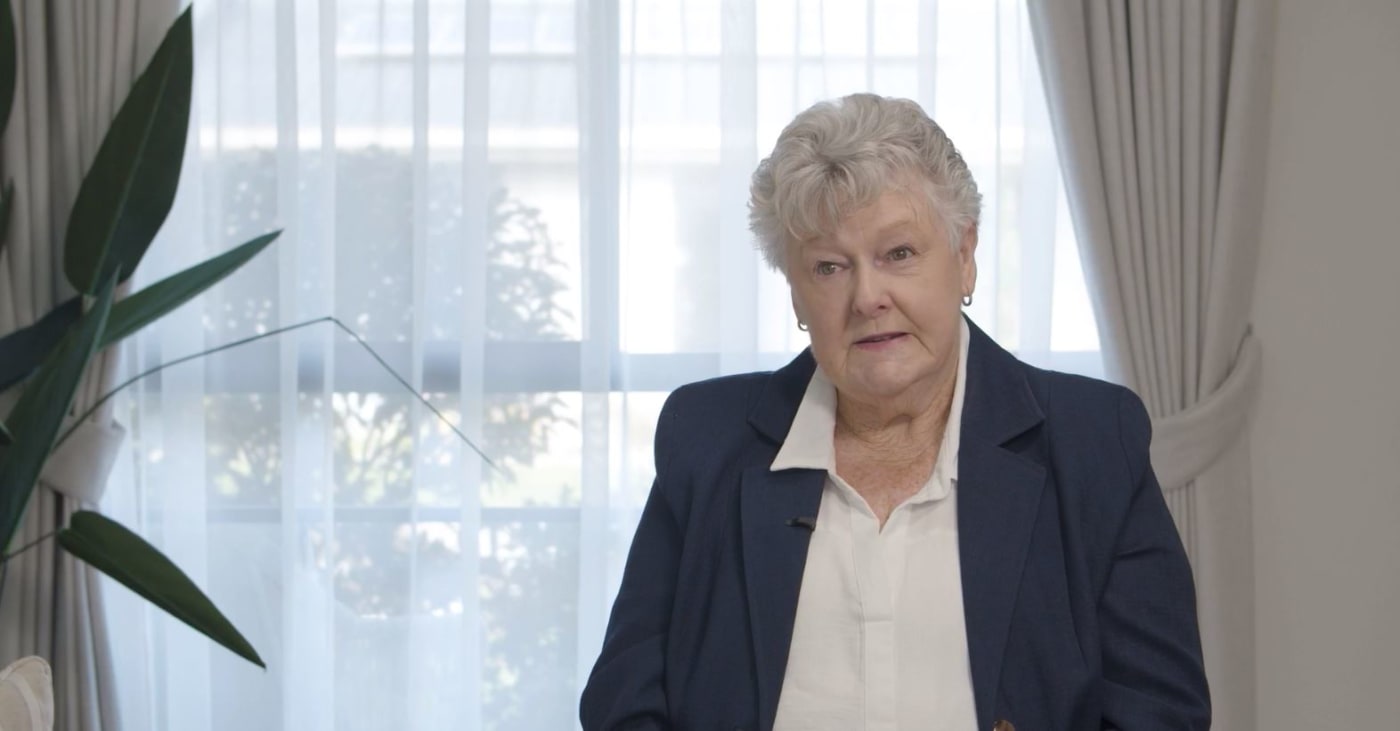 Shirley
Even though Shirley has a one bedroom unit, she believes it is still very spacious. -"My new home is lovely, perfect, fantastic."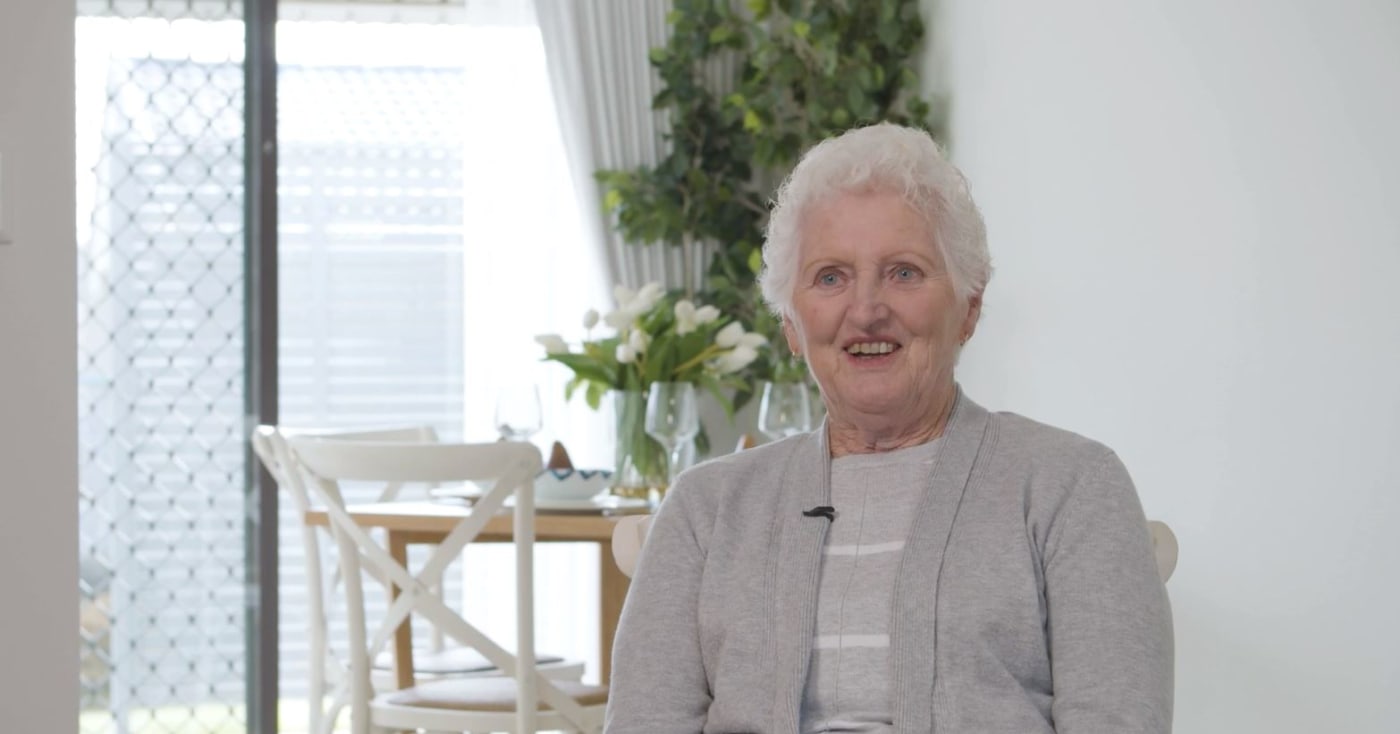 More from Knox
A new definition of living