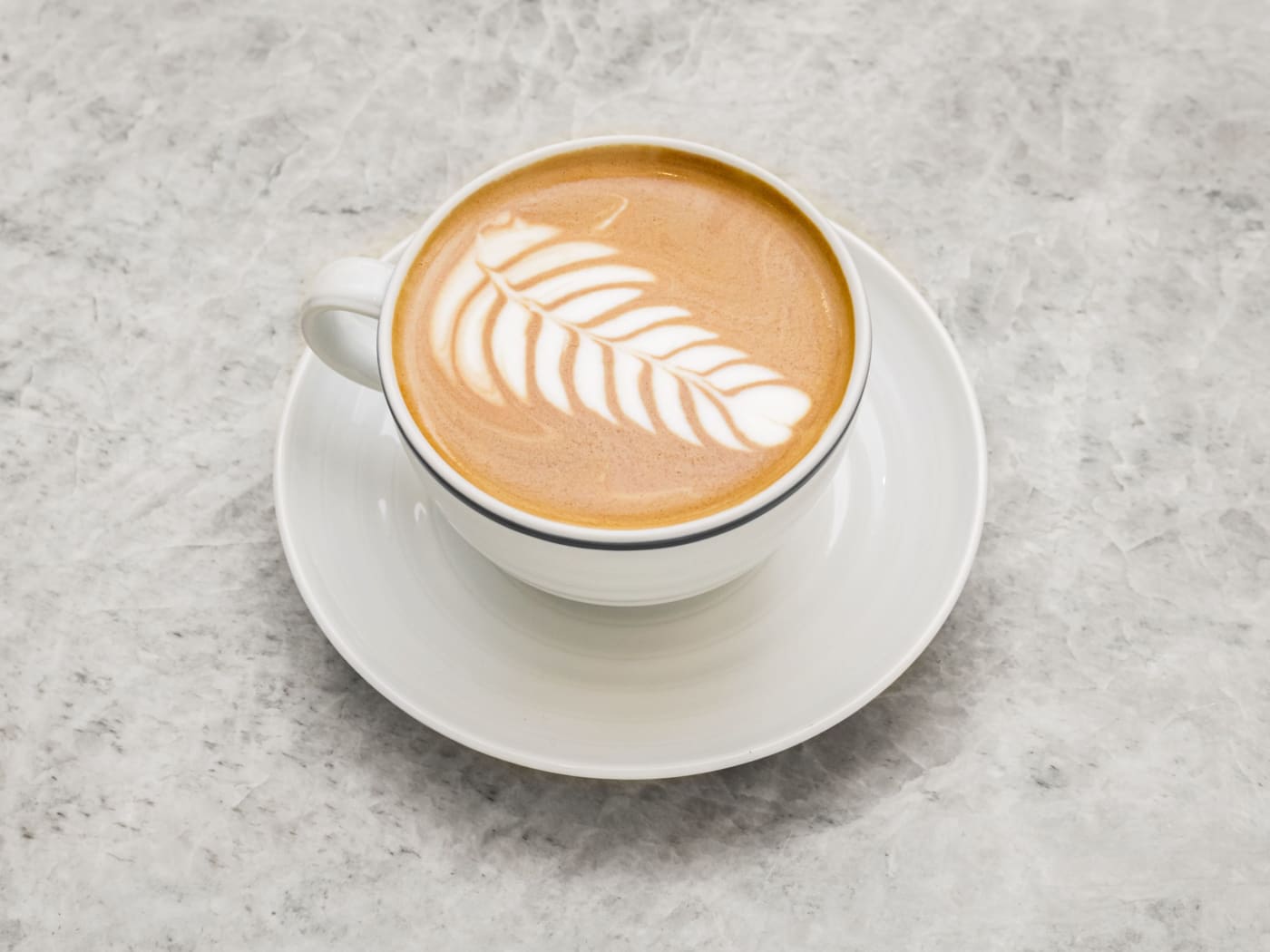 Gowanbrae's Friends2Neighbours & Meet the Residents Morning Tea
Gowanbrae's Friends2Neighbours & Meet the Residents Morning Tea
On Wednesday October 25th 2023, the sun was shining, and you could feel the community spirit at Levande Gowanbrae for a morning tea, as part of our Meet the Residents event. 
The Gowanbrae community opened its doors to visitors, giving them the opportunity to chat with residents and explore our fantastic facilities.  
Our Meet the Residents morning tea's celebrate togetherness, community bonds, and the warmth of our Levande communities. The Gowanbrae team can't wait to for the next one.
If you would like an invitation please contact us today.