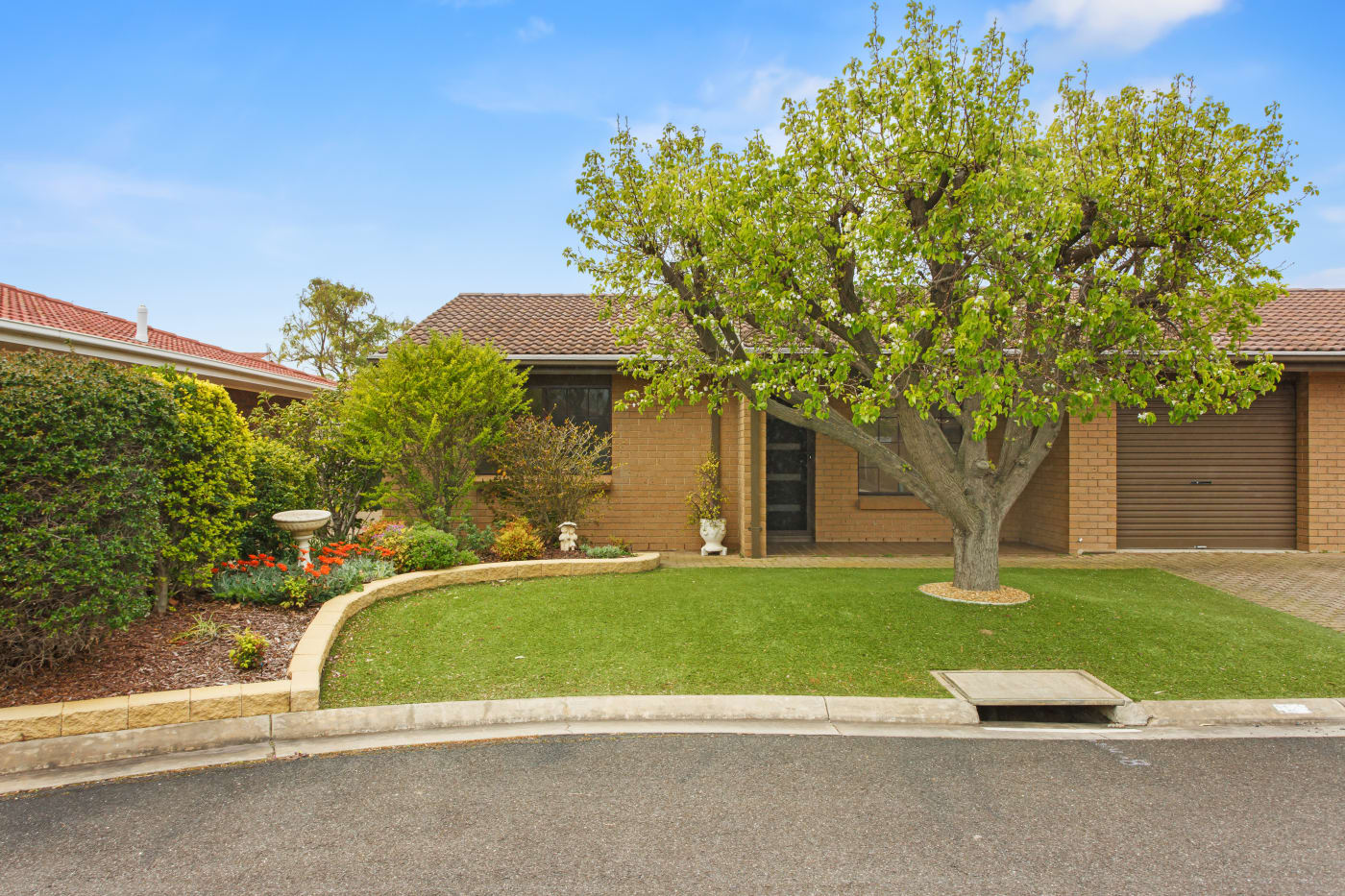 With location comes lifestyle, and The Grange will keep you living life to the full. From beaches, golf, shopping centres and dining – you really are living amongst everything you need!
Only a hop, skip and a jump away, you have so much to enjoy with family, friends and your local community. Enjoy your days with recreational activities, shopping and scrumptious local cuisines.
Here are a few of our local favourites we know you will enjoy – all part of your City of Charles Sturt!
West Lakes Westfield Shopping Centre
Location: 111 West Lakes Blvd West Lakes
Phone: 08 8159 5021
There's shopping centres, and then, there's a day out. And for us here at The Grange your day out is just 4.8km away at West Lakes Westfield Shopping Centre.
But before we hit the shops, let stretch our legs outside around the gorgeous West Lake, you can choose a short walk or go the whole distance and complete the 5.8km circuit – the choice is yours on the day. Accessible to prams and wheelchairs, this a perfect kick start – ok, now let's go shopping!
Plan a day out with a fellow resident, friends or family. You could start your day with a coffee catch up, invite your grandchildren for a morning play or stroll the mall for some much-needed retail therapy. Take a pit stop at Muffin Break and enjoy a freshly made muffin.
Need to take a rest from all that window shopping? Why not pop your feet up in Gold Class to watch the latest flick, accompanied by your favourite drink and a light lunch. No need to move, they serve it straight to you! By now you might be ready to go home, so why not grab a takeaway dinner at Café Brunelli and continue the day back at your place.
Shopping centres can be so much more than the daily groceries! Be sure to visit the friendly concierge on your first trip to help you find your way to whatever your heart desires.
The Grange Golf Club
Location: White Sands Drive Grange
Phone: 08 8355 7100
As the famous Greg Norman has said, 'Just the name The Grange Golf Club conjures up the most pleasurable and exciting memories; the camaraderie throughout the club has and always will be second to none,. I'm sure everyone who visits this great club will experience the same pleasure.'
That'll do it for us, sign us up! For our residents here at The Grange, this beauty is only 1km away. Enjoy a hit with friends on one of the two internationally rated 18-hole golf courses, casual dining and drinks, and getting amongst the community.
Grange Beach
Location: The Esplanade Grange
For us residents, it's all about LOCATION, LOCATION, LOCATION. Living at The Grange, we are so fortunate to experience the best of both worlds – the city and the sea!
There is nothing better than kick starting your day along the stunning coastline of Grange Beach. A place to visit with family and friends take in the views of calm clear waters over a picnic lunch, a spot of fishing, a stroll along the old jetty or walk the soft sand down to the water and take a dip for a refreshing swim. The perfection location with family to sit by the ocean, making sandcastles for hours on end – why not grab a posie under the shaded 300metre jetty – plenty of space for all to enjoy!
And if you don't feel like packing up the picnic, then treat yourself to a meal with a view at the Grange Jetty Café or the Grange Hotel. Also a great spot for a pre-dinner drink to experience tranquil and picturesque sunsets along Jetty Street.
Cheeky Greek
Location: 586 Seaview Road Grange
Phone: 08 8353 5577
Feeling a bit 'cheeky'? Then pop 800m down the road and a enjoy a good meal at your local, Cheeky Greek!
Cheeky Greek is a family owned and operated restaurant choosing traditional techniques and methods to make delicious Greek street food that is enjoyed by many. They make their food with love, taking the time to marinate their lamb, chicken and pork overnight then slowly roasting it over a bed of coals before carving fresh for your order. Enjoy a unique dining experience from proud owner Tony's secret family recipe, passed down from his Grandfather.
No need to travel to Greece to get the authentic foodie experience!
Semaphore Pets & Garden
Location: 119A Semaphore Road Semaphore
Phone: 08 8341 5915
Only 8km away is a beautiful morning/afternoon planned just for you. That's right, we're talking about Semaphore Pets & Garden, offering you a large range of pet supplies, gardening needs and giftware all under the one roof.
Here at The Grange, we love getting outdoors and enjoying our garden time. So why not grab your green thumb and your neighbour and toddle down and see how you can add that touch of colour, encourage more native life to your backyard, get that gift for someone special or a new little 'squeak' for your little fury friend.
If you need to rescue that sad looking plant or not sure what to do as the seasons change, make sure you speak with one of the friendly team members who are always on hand to pass on their expertise. You'll be full of knowledge in the gardening club!
Now don't head home yet. Continue with some retail therapy and make the most of being on location in Semaphore Road – home to so many retail stores such as Lula Blu, Gypsy Rose and Le Room. Your morning out, just became a full day of fun!